The $599 HP Chromebook x2 11 is already discounted 33%: Down to $399
Well, that was quick. If you weren't happy with the $599 price tag of the HP Chromebook x2 11 that debuted last month, you can pick up the detachable Chrome OS tablet on sale for $399. Best Buy has dropped the price and it's good all this week.
This price is a bit more realistic for the HP Chromebook x2 11, which includes a digital pen, detachable keyboard, and removable back cover with a kickstand.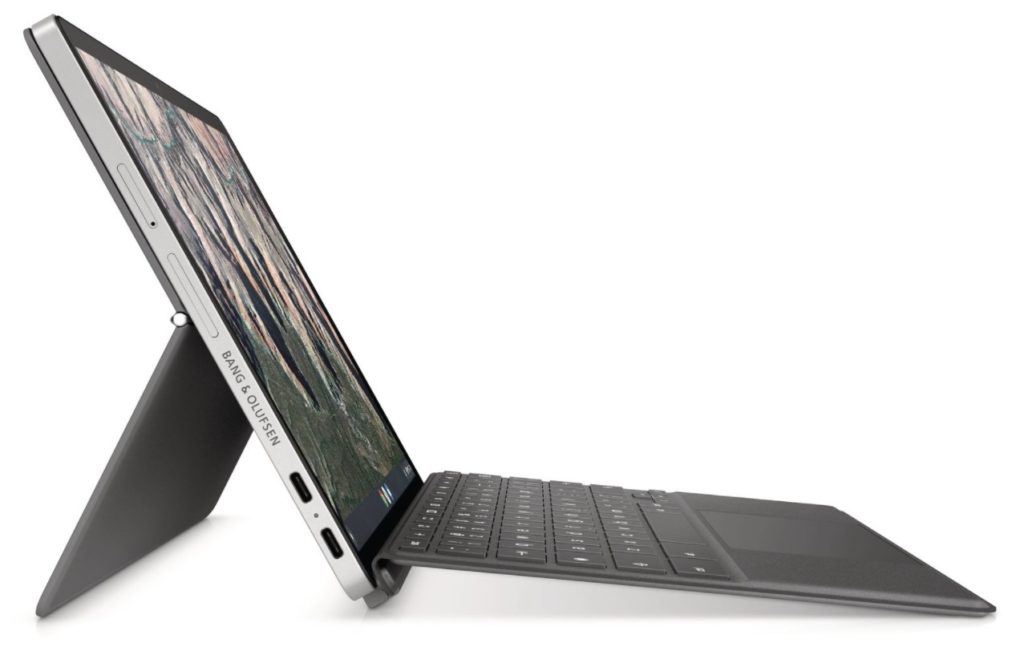 I say that because nearly the same internals can be had for $399 in the Acer Chromebook Spin 513. Both the Acer and the HP are powered by a first-generation Qualcomm Snapdragon 7c processor. If you're curious about the performance experience on such a device, I just reviewed the LTE version of the Acer Chromebook Spin 513.
Like the HP that's on sale, it comes with 8 GB of memory but has double the storage capacity of 128 GB. However, that extra eMMC storage isn't likely to impact the overall device performance if you're comparing.
For $399, you're getting a really nice display. The HP Chromebook x2 11 has an 11-inch IPS touch panel with 2160 x 1440 resolution. So you pixel-peepers out there shouldn't easily see individual pixels. It also has a fingerprint sensor for simple login and authentication, which is handy.
Unlike the LTE-enabled Spin 513, I just reviewed, I believe this configuration of the HP is WiFi-only. And because the Qualcomm chipset is two years old, you're only getting WiFi 5. If you don't have a newer WiFi 6 router, you shouldn't care. Although if you do upgrade your router in the future, you won't see a huge uplift on the HP.