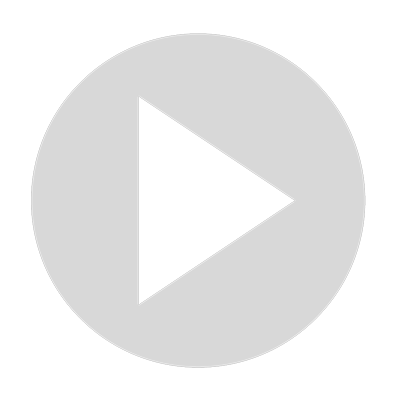 How to enable and use partial split in ChromeOS 105
Visit Channel:
I'm really enjoying the experimental partial split feature that Google is working on for ChromeOS. So I decided to whip up a short video to show you how to enable and use partial split on your Chromebook.
Show More
Show Less
Recommended Videos
9:59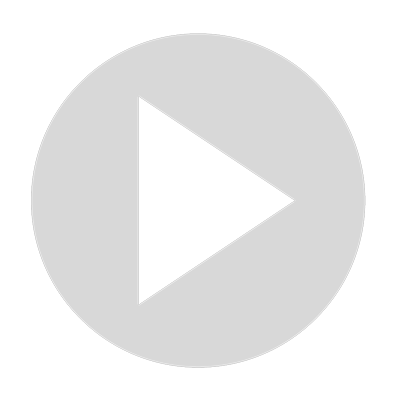 How to Install ChromeOS Flex to Make Old Laptop/PC Run Faster (Complete Guide)
0 views · Sep 17, 2022
4:49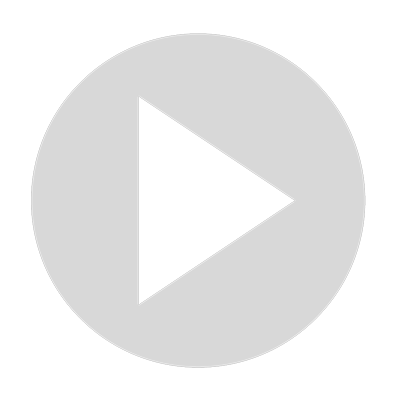 How To Switch Between Chromebook Users With A Keyboard Shortcut
154 views · Dec 13, 2021
12:07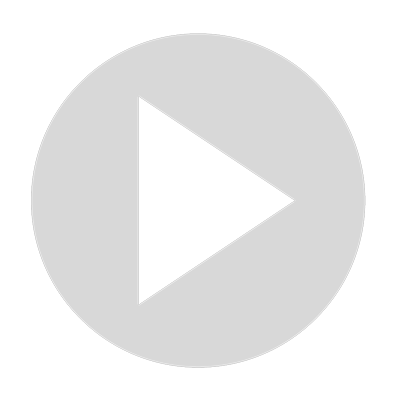 How To Run Chrome OS Flex On Your Old PC or MacBook
12K views · Feb 28, 2022
8:01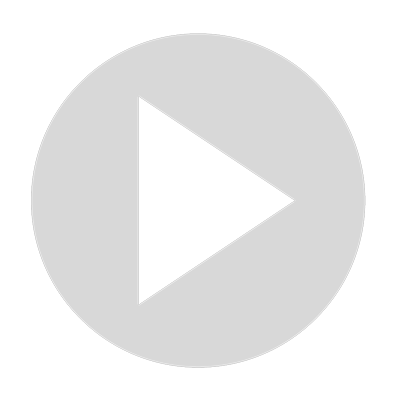 5 Chrome OS 97 Feature Flags You Should Try Now!
580 views · Apr 11, 2022
12:05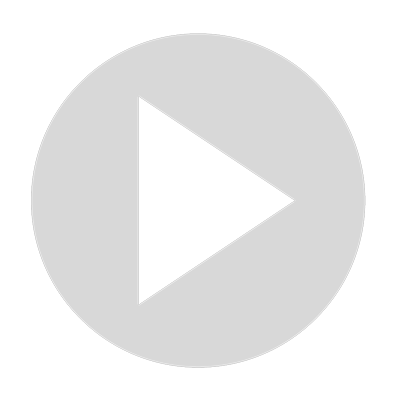 How To Do A/B Thumbnail Testing - Split Testing - Step-by-Step YouTube Tutorial
0 views · Sep 14, 2022
5:30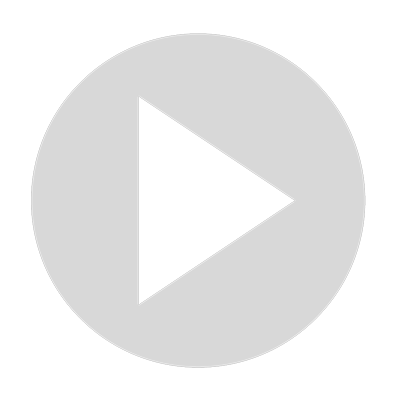 3 Hidden Features In Chrome OS 88 You Can Try Right Now
134 views · Apr 11, 2022
8:46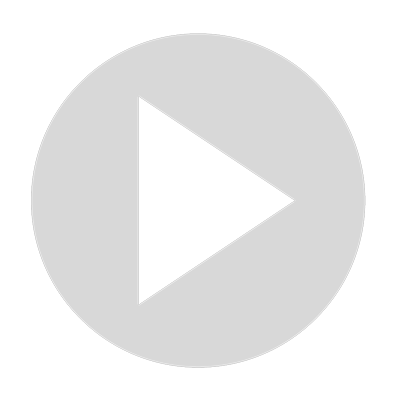 We bought and tested the Lenovo Chromebook Duet's Rugged Sibling
108 views · Jan 11, 2022
5:11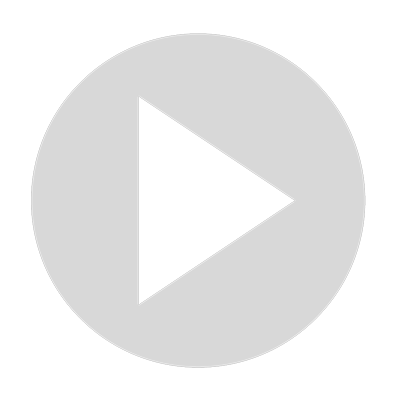 How to Split Test YouTube Thumbnails
8 views · Apr 24, 2022
0:43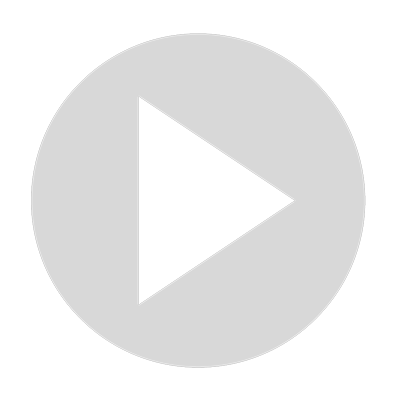 How to Use YouTube Mobile on Chrome
293 views · May 21, 2022