Amazon Prime day deal: Google Pixelbook for $749
There are a number of Chromebooks on sale for today's Amazon Prime Day event, including $100 off the Asus Chromebook Flip C302. Now I see that the Google Pixelbook is also reduced in price: You can grab the base model for $749 today (affiliate link).
The normal price of this base Pixelbook is $999, so you're getting a $250 discount for what's considered by many to be a flagship Chromebook. It runs on an seventh-generation Intel Core i5 processor, has 8 GB of memory (more than enough for running Linux apps using Project Crostini), 128 GB of local storage and a 2400 x 1600 touchscreen display. You can fold that display back 360-degrees to use the Pixelbook in tablet mode. The Pixelbook also supports stylus input, but you'll pay extra for that pen.
Should you buy it? That's a personal choice of course but the device is outstanding. Still, I've found that the HP Chromebook X2 gets you nearly the same performance but with the additional benefit of a detachable display for much less: This week, Best Buy is selling the X2 with a $30 discount for a final price of $569.99.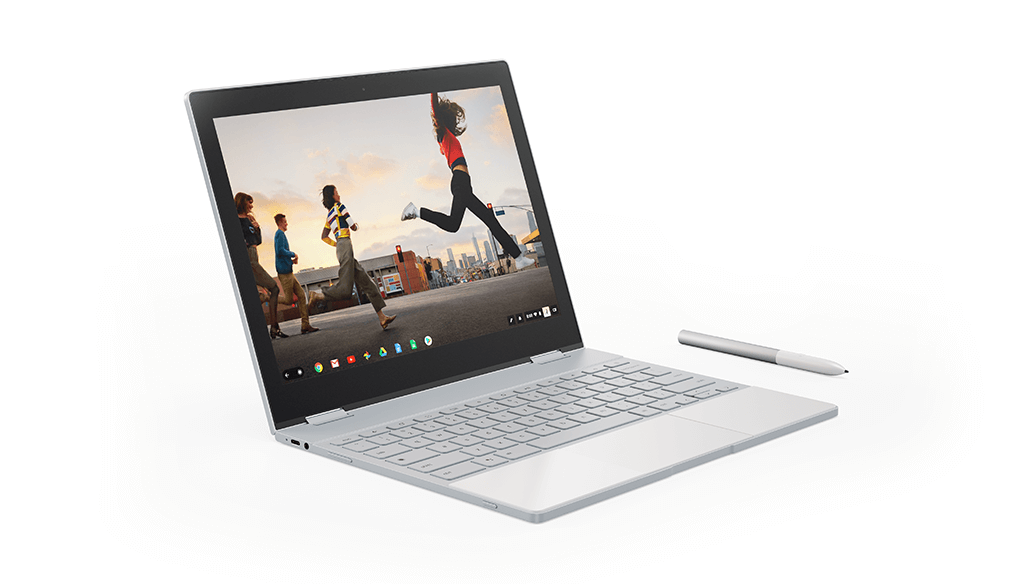 And of course, there are plenty of other high-end Chromebooks in the pipeline. Acer announced its Spin 13 with next-gen Intel chips, for example, last month and I expect to see the product available in roughly two months. We don't yet have a price on that model though. There's also a Qualcomm Snapdragon 845-powered Chromebook, known internally as "Cheza" in the works as well as a 4K Chromebook with detachable screen that's code-named "Atlas".
If you can't wait for these or don't want integrated LTE (which Cheza is likely to have), buying a discounted Pixelbook now may be the way to go if your budget can handle it.