Chrome OS Flex turns PCs and Macs into Chromebooks
Thanks to its late 2020 acquisition of Neverware, Google has a new strategy to expand the use of Chrome OS. The company on Tuesday announced Chrome OS Flex: A free downloadable solution that effectively turns PCs and Macs into Chromebooks. The idea is to repurpose older computers with a Chrome OS Flex installation, allowing for simple, secure and speedy computing on existing devices.
Chrome OS Flex has the same code base and release cadence as Chrome OS which ensures aconsistent end user and IT experience. Chrome OS Flex delivers the official Chrome Browser, Google Assistant, and cross-device features in the same user interface as Chrome OS. And with Chrome Enterprise for Education Upgrade, IT can manage Chrome OS Flex devices and Chrome OS devices like Chromebooks side by side in the Google Admin console.
Effectively, the software overwrites the existing operating system on a Windows PC or a Mac to install Chrome OS. And, as noted above, the device can still be managed in education settings with the purchase of a license.
This shouldn't come out of left field unless you're not familiar with Neverware. That company created CloudReady, which did much the same as this new software solution. However, it was generally limited to specifically supported PCs and unofficially used on Chromebooks that no longer received software updates.
Speaking of software updates, I asked a Google representative about them as they pertain to Chrome OS Flex. Most Chromebooks now receive 8 years of updates.
I was told that there will be an official list of certified devices and support dates. Those will vary based on hardware, partially because certain chipsets may not support some features. Some devices may get updates after the support date but may have issues and won't be guaranteed. Still, I suspect this might be a good option for Chromebooks that have passed their software support date.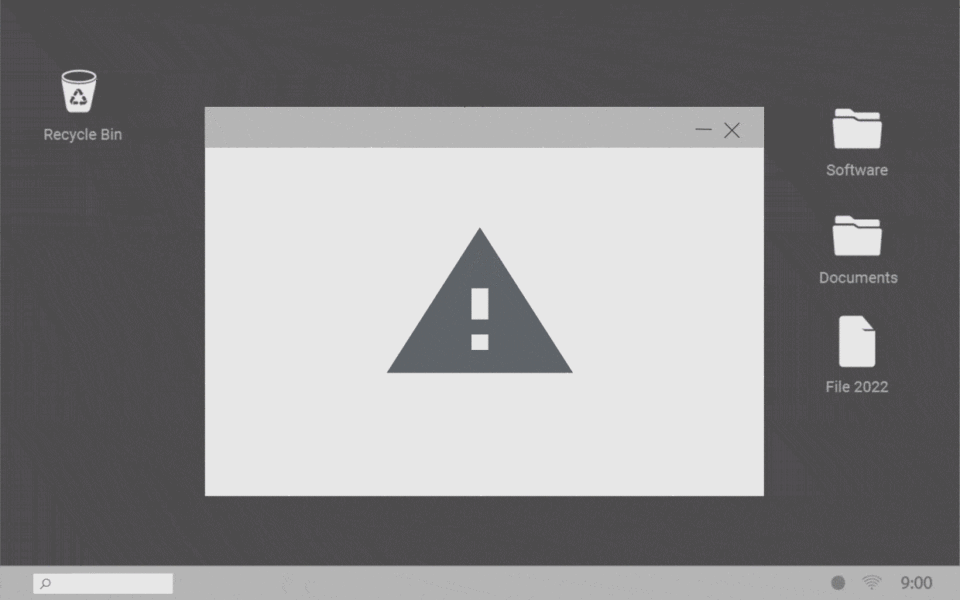 It's worth noting that besides being free, Chrome OS Flex can be tried without wiping the existing operating system of a device. Much like many Linux installations, you can download the operating system to a flash drive.
Booting up with the drive lets you try the platform without requiring you to install it on the hard drive. While it may perform as well as a local installation, it should give owners of old PCs and Macs an idea of what the Chromebook experience is like.
By the way, if you're currently using CloudReady on a computer now, you'll be upgraded to Chrome OS Flex in the near future. The operating system is still in the works, although it's available now to try.