Dell Inspiron Chromebook 14 available on sale for $499
It's not the first time the Dell Inspiron Chromebook 14 has been discounted at Best Buy and it surely won't be the last, but you can snag this 2-in-1 with a digital stylus for $100 off this week. Best Buy is selling Dell's latest Chromebook for $499 through Saturday.
The Dell Inspiron Chromebook 14 was introduced back in August and first went on sale this past October but it's still a solid device, provided you don't want or need an Intel Core i5 or Core i7 to power you through the day.
Here's a rundown of the specs:
Intel Core i3-8130U processor
Intel UHD 620 integrated graphics
4 GB of memory
128 GB of eMMC storage and microSD card slot
14.0-inch FHD (1920 x 1080) TrueLife LED Backlight Touch IPS Display with EMR Pen Support (pen included)
720p webcam
Two USB Type-C ports, one USB Type-A port, microphone/headphone jack
802.11ac Wi-Fi and Bluetooth 4.2
56 WHr battery and 45 Watt charger
Weight of 3.99 pounds
With the Intel Core i3 inside, I'd say this $499 price with these specs is more appropriate than the full $599 MSRP. And I haven't found any reviews – either personal or on other technology sites where anyone was truly disappointed in the Dell Inspiron Chromebook 14.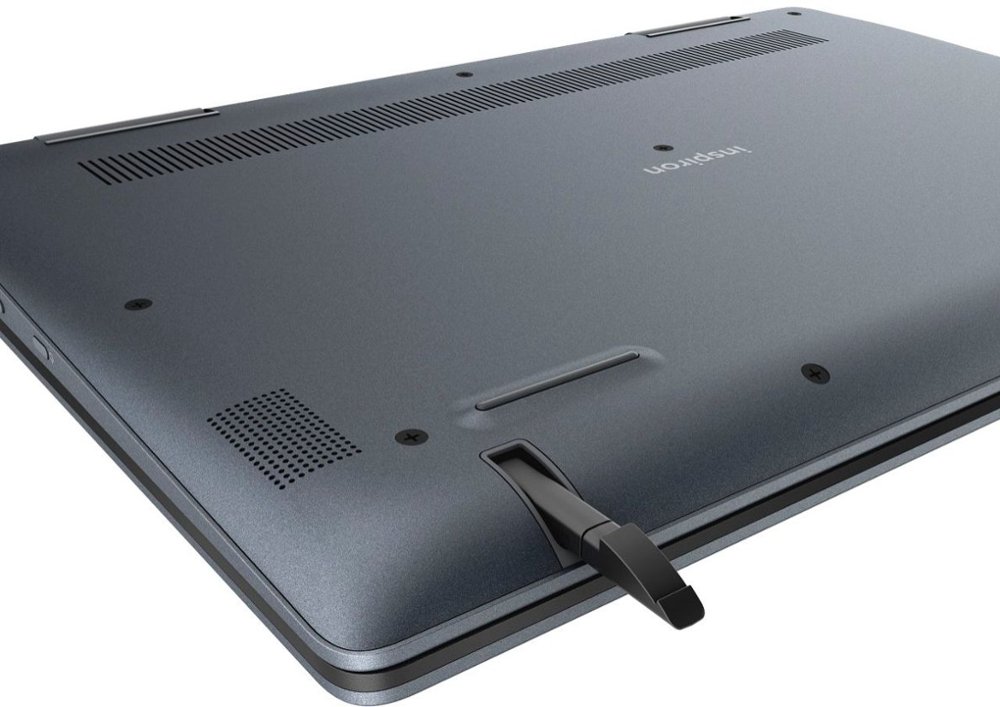 Indeed, with 99 Dell Inspiron Chromebook 14 buyer reviews on Best Buy's site alone, the average rating is 4.6 out of 5 and 73% of those reviews are a full 5 out of 5. There were two ratings of a "1" and both were hardware issues. That shouldn't be discounted of course, but any hardware, regardless of who made it, is bound to have a small percentage of hardware issues.
If you're on the fence or have a more limited budget, note that Best Buy is also offering refurbished or returned units that can save you another $30 to $70. You can save even more on some open box units but I'd stick to the ones that are certified or marked as in excellent condition.