Get free 3 months of GeForce Now on your Chromebook today
Google today announced that all Chromebooks are eligible for a new perk. You get a free 3 months of GeForce Now on your Chromebook to take the cloud gaming service for a spin. This perk is good for the GeForce Now Priority subscription for 1080p gaming at 60fps. Those who buy a cloud-gaming Chromebook will get boosted to the Ultimate pass with higher resolution and up to 120 fps gaming.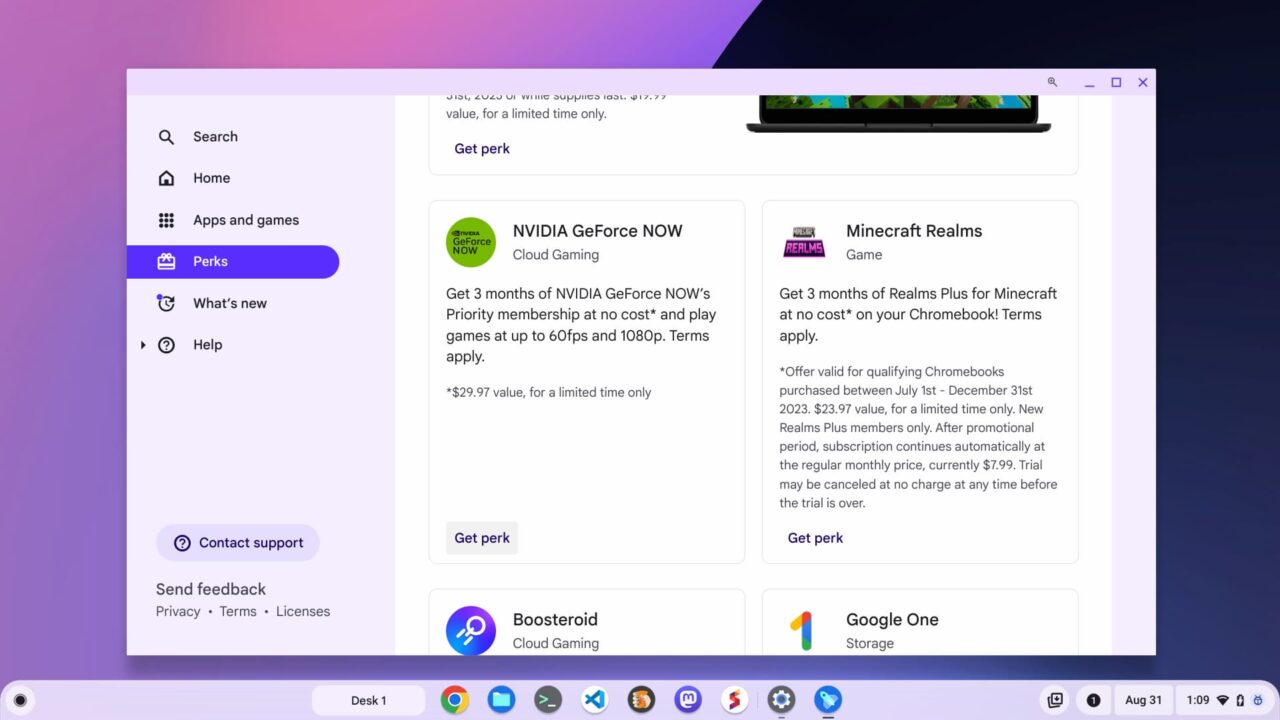 I've previously tested GeForce Now on both cloud gaming and traditional Chromebooks. Frankly, it's been a fantastic experience.
Obviously, you need a reasonably fast internet connection to play PC games on the service. I do and the overall visual quality is outstanding. And the lag, or latency, has been non-existent for me. While I often game on my Steam Deck, when I want a larger screen experience, I turn to GeForce Now on my Chromebooks.
However, I can't guarantee you'll have the same experience. I don't know what your internet speeds are, and that's the key attribute to the experience here.
I would suggest you at least take advantage of GeForce Now on your Chromebook, given that it's free for 90 days. Even if you have a lower resolution or lower-powered CPU in your Chromebook, it's still worth a try. Since the gameplay actually takes place on Nvidia's servers, your Chromebook capabilities don't matter much.
To get GeForce Now your Chromebook for free, just hit up this link to the perk and follow the instructions. After you set up an account Nvidia, you'll be instructed to download the GeForce Now app on your device. Then you're up and running, although I'd recommend connecting a USB game controller to your Chromebook.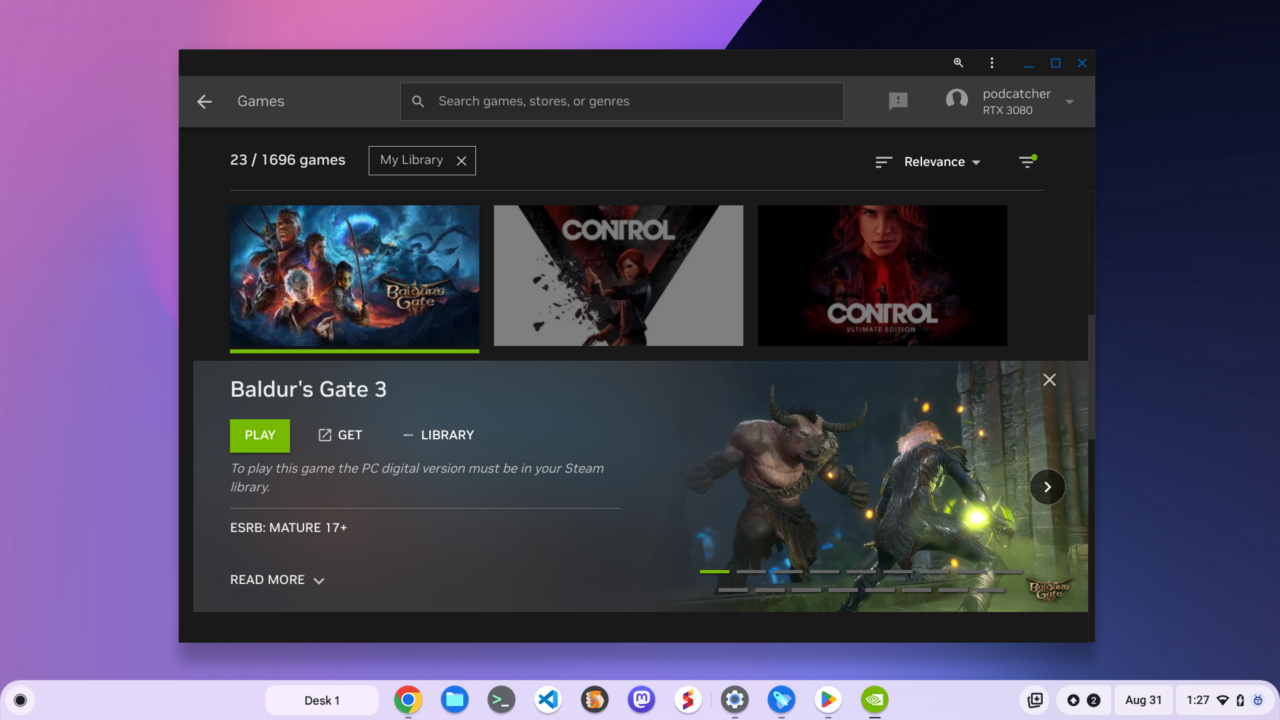 For those with Steam gaming accounts, you can sync your Steam library to Nvidia's service. I did that in 2020 and that lets me access all of the PC games I've purchased through GeForce Now. I've been so busy playing Baldur's Gate 3 on the Steam Deck lately that I forgot I can play it on my Chromebook too.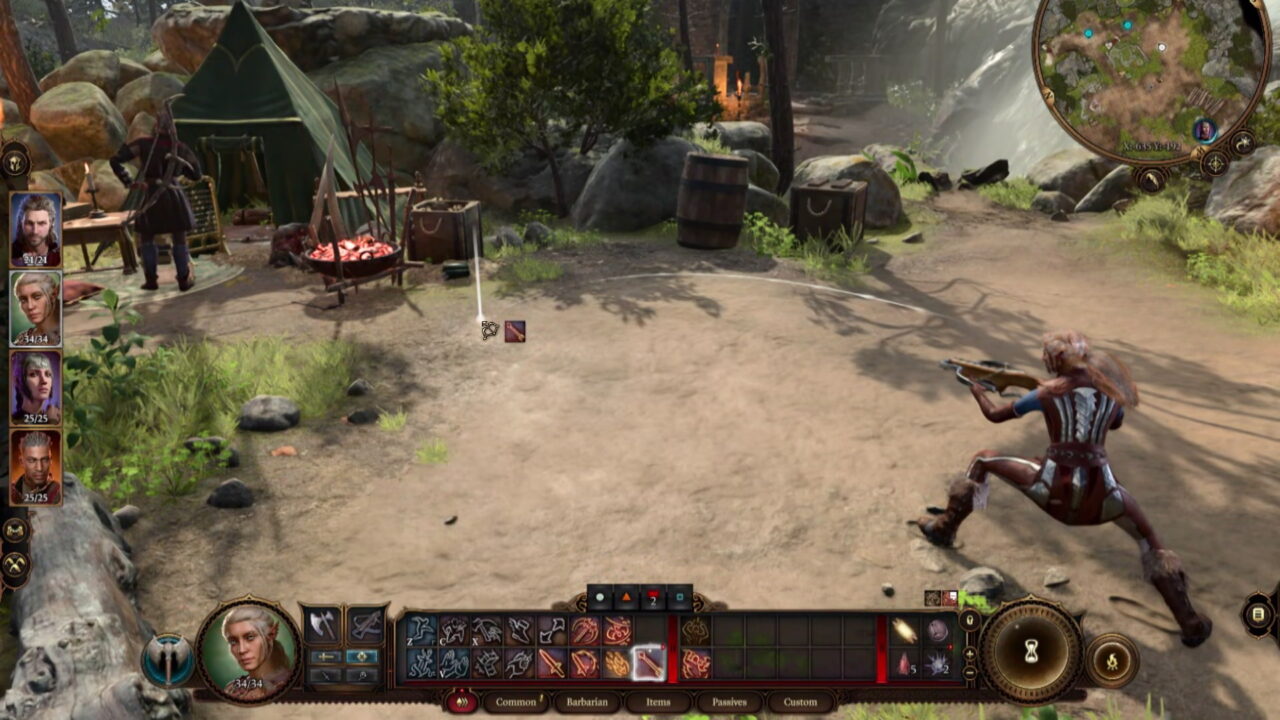 Even if you're not a gamer, or you don't own any PC games, I still say give this a try. There are a number of titles in the gaming library that you don't need to own to play. And if you do have some PC games, you might be surprised by the cloud gaming experience on a Chromebook.