Nab an Acer Chromebook 514 at more than half off right now
Looking for a basic, everyday use laptop? You can nab one with the 2022 Acer Chromebook 514 and pay less than half price. This is a direct deal from Acer, although retailers might match it. You get your choice of the Acer Chromebook 514 either with or without a touchscreen for $199.99 or less.
The two discounted models are nearly identical configurations from what I can see. If you don't want or need a touchscreen on your clamshell, your price is $189.99. The touchscreen model adds just $10 more, for a cost of $199.99.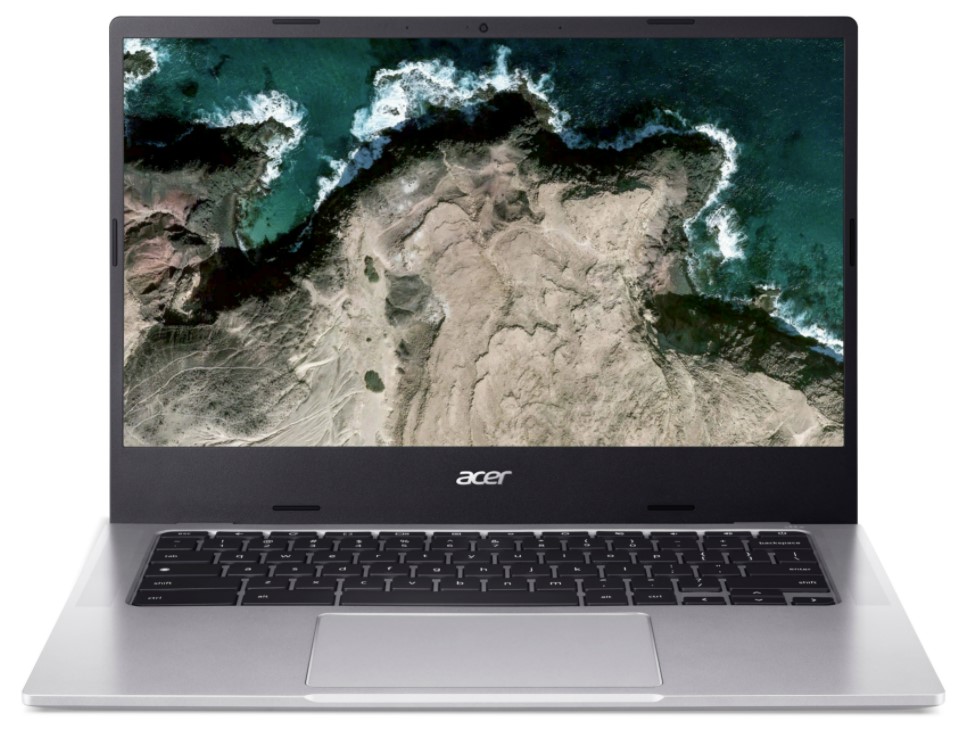 I'll note that I haven't used either of these devices, both of which are powered by the MediaTek Komapanio 8192T ARM chipset. Personally, I think the full retail prices of $399.99 and $429.99 respectively is a bit much, mainly due to the processor and some internal hardware limitations.
The Kompanio 8192T is what used to be called the Kompanio 828. It has eight processor cores capable of running up to 2.6 GHz. That chip is only a smidge faster than the MediaTek silicon inside the original Lenovo Duet Chromebook from 2020, for example. It's enough for seamless basic web browsing, video playback and Android apps up to light gaming. No, it's not a powerhouse, but if all you need a solid basic computing experience, the Acer Chromebook 514 ought to be up to the task.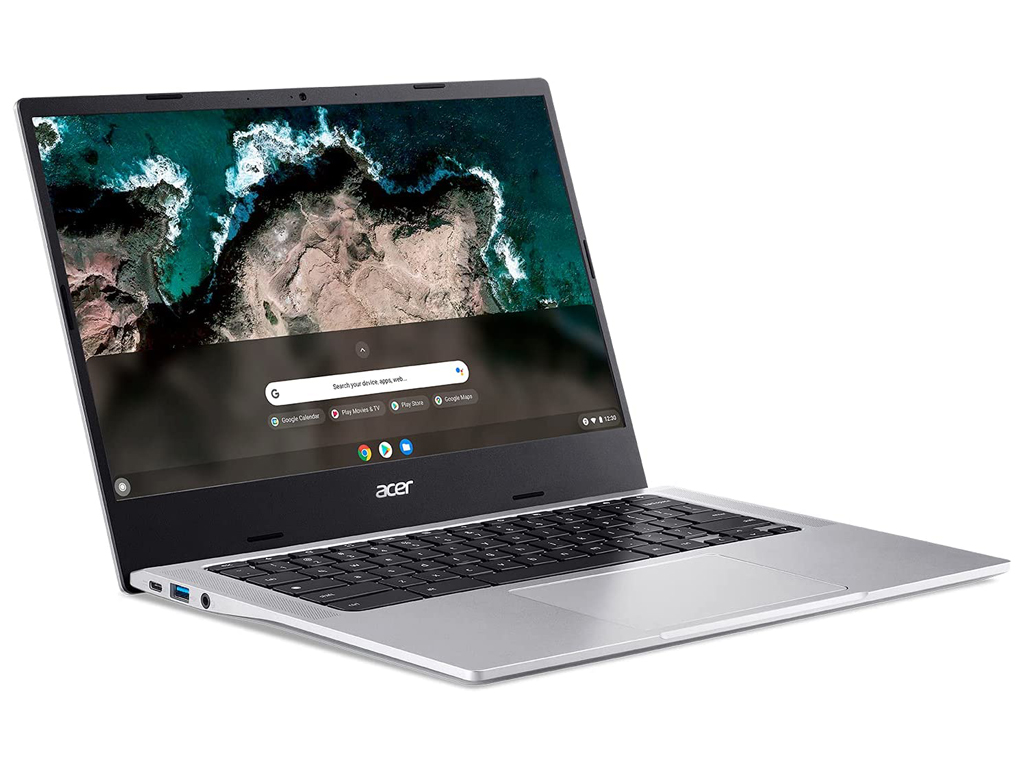 Speaking of tasks, I'd limit the amount of those running at the same time.
Why? Because both models come standard with 4 GB of memory. Once you load up ChromeOS with a bunch of browser tabs, performance is sure to drop. And you're also limited to 64 GB of eMMC storage without a microSD card slot. Again, keeping in mind these limitations, if they match up to what you need a $200 Chromebook to do, you should be fine.
On the plus side, both 14-inch models of this Acer Chromebook 514 have a 1920 x 1080 resolution, 16:9 IPS display. The only difference between the two is touch vs non-touch support. Both also have a backlit keyboard, which I know is a must for many people.
Each also has a pair of USB Type-C 3.2 ports and a single USB Type-A. Those Type-C parts are spread out between the left and right side of the chassis. The webcam is what you'd expect on a basic Chromebook. You're looking at a 720p sensor here. Or rather, that's what people on your video calls will see.
Acer says to expect up to 15 hours of battery life, which I'd estimate is more in the 10-12 hour range for everyday use. Topping up the battery for zero to 50 percent capacity is a claimed 30 minutes. Given the 2.78 pounds of the Acer Chromebook 514, you probably won't mind carrying the 65W charger if you had to.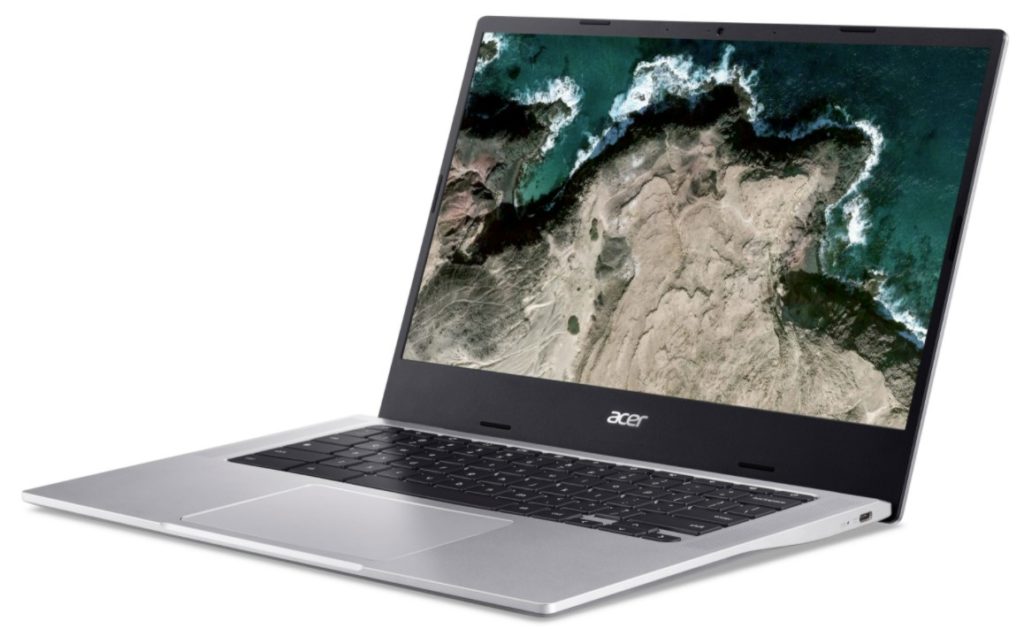 At these prices, the Acer Chromebook 514 make a lot of sense from a value perspective. Again, if you don't expect this to act like or don't need a blazing fast Chromebook, I think this is a good deal.
Since I haven't used this Chromebook, however, I'll point out some reviews to help you make a purchase decision. CNet gave this model an 8 out of 10 in its review. PCMag's score of 4 out of 5 stars is effectively the same solid rating. And although Chrome Unboxed reviewed a model with 8 GB of RAM, much of that review applies here. Particularly, this bit about battery life:
"With an unknown SoC like this, there are always some other questions we need to answer apart from just raw performance, so let's get to those real quick before we wrap up. With the Kompanio 828, you get Bluetooth 5, Wi-Fi 6, and battery life that feels almost eternal. "