Acer Chromebook Spin 13 quietly updated with different Core i5 processors
Although I just bought an Acer Chromebook Spin 13 with 16 GB, I still hit up Acer's website on a regular basis. You never know when something new is going to appear, such as that $1,569 model with a Core i7 processor last month. Today was another surprise: Two new configurations of the Acer Chromebook Spin 13 priced at $929.99 and $1,049.99.
These two new configs aren't massively different from the existing models though, all of which are still available. Essentially, Acer bumped the processors from an Intel Core i5-8250U chip to the Core i5-8350U.
If you're thinking these are newer chips, they're actually not. Intel released both the 8250U and 8350U at the same time. There's barely even any performance difference, as shown by Intel's comparison page: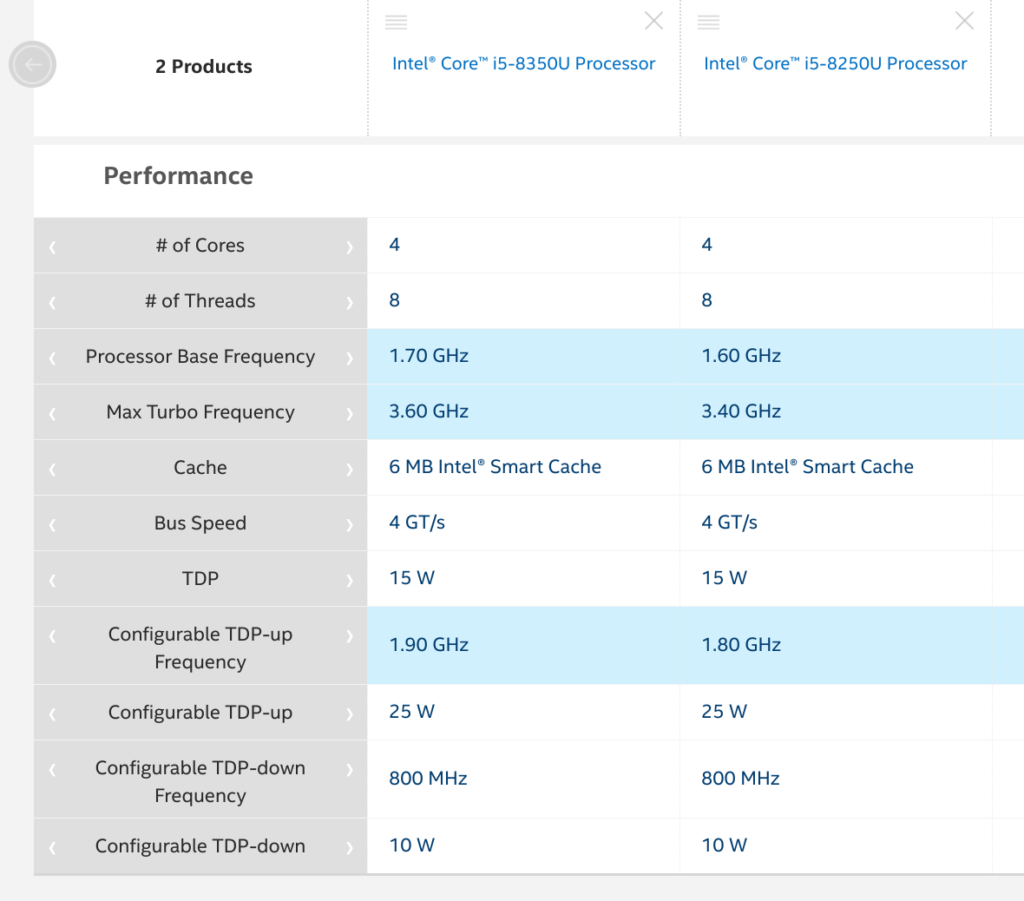 I'm not sure why Acer added these configurations other than to have a few more higher-end options available: These are still 8th generation processors even though Intel has already announced newer CPUs, which Dell is using for its latest Windows laptops.
For example, you can buy the previous model with a slightly slower 8250U chip, 8 GB of RAM and 64 GB of storage for $899.99. Switch to the 8350U and you'll pay a $30 premium.
Acer's $999.99 "old" model has the 8250U, 16 GB of memory and 128 GB of storage; that's the one I bought refurbishedfor $819. The same RAM and storage capacities with the 8350U chip will cost you $50 more.
If you're in the market for the Acer Chromebook Spin 13 and want the "best" available chip, I suppose the newer models are the way to go. But if you don't mind a barely slower processor, I'm betting you can find some good deals on the configurations that have been around for nearly a year.