Playing Minecraft on Chromebooks is now officially official
After an early access beta in March by Microsoft Google says playing Minecraft on Chromebooks is officially official. Google notes that all Chromebooks released in the last three years are supported. Minecraft: Bedrock Edition now appears in the Google Play Store and costs $19.99, which includes both the Chromebook and Android apps. Anyone who already owns the $6.99 Android version can add the Chromebook version for $13.
Given Google's recent, and onging, push into Chromebooks for gaming, I'm not surprised to see the company roll out the red carpet here. This is a popular, well-known title that has millions of players worldwide. If you think Google isn't excited about this, the announcement video might change your mind.
And why shouldn't Google celebrate this? Minecraft doesn't require a ton of compute and graphics power compared to some of the latest AAA game titles.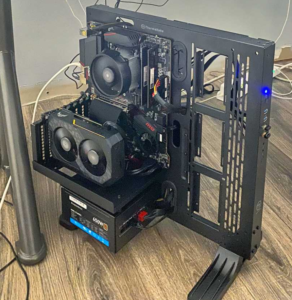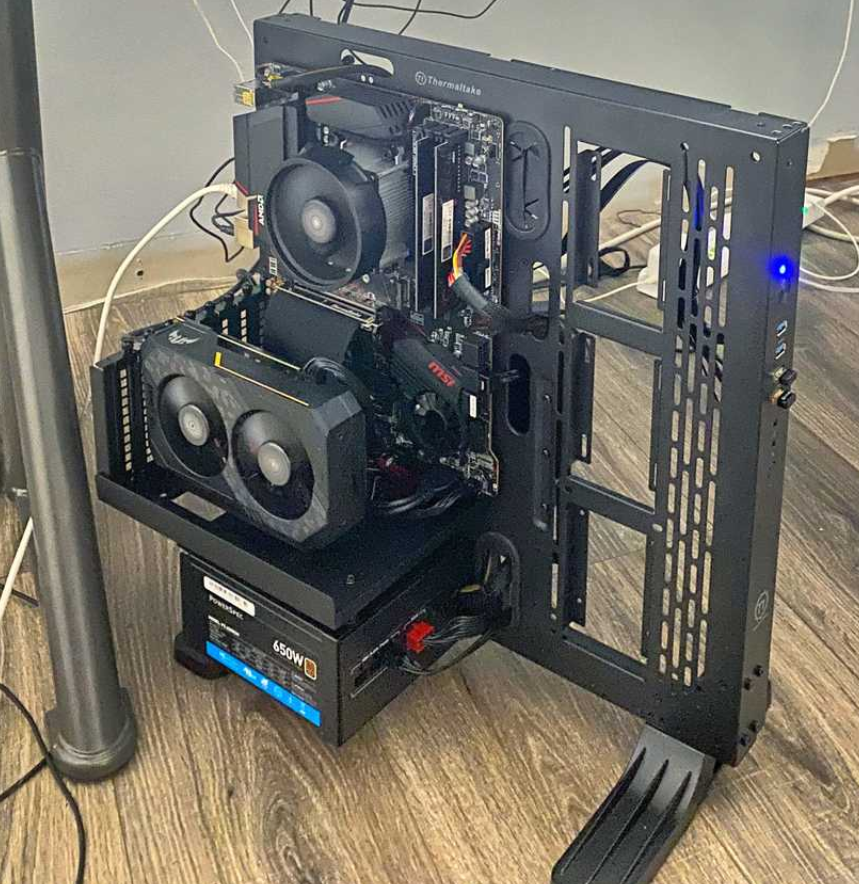 I spent three hours playing Diablo IV online with my son last night, for example, and used my custom gaming PC.
I probably could have played it on a computer that didn't cost me $1,500 in parts to build. But I wanted a super high resolution and frame rate. You can play Minecraft on much lesser hardware. And many Chromebooks out in the wild fit the bill on that front.
That leads to the support for Minecraft on Chromebooks. Google specifically noted that three-year old Chromebooks (from their release date) will work.
Got an older device and want to play Minecraft? You can still give it a try but I'd check your device specs against this official list first:
Operating System: ChromeOS 111 or better
System Architecture: 64-bit (x86_64, arm64-v8a)
Processor: AMD A4-9120C, Intel Celeron N4000, Intel 3865U, Intel i3-7130U, Intel m3-8100Y, Mediatek Kompanio 500 (MT8183), Qualcomm SC7180 or better
Memory: 4 GB RAM
Storage: Minimum of 1 GB game installation, maps, and other files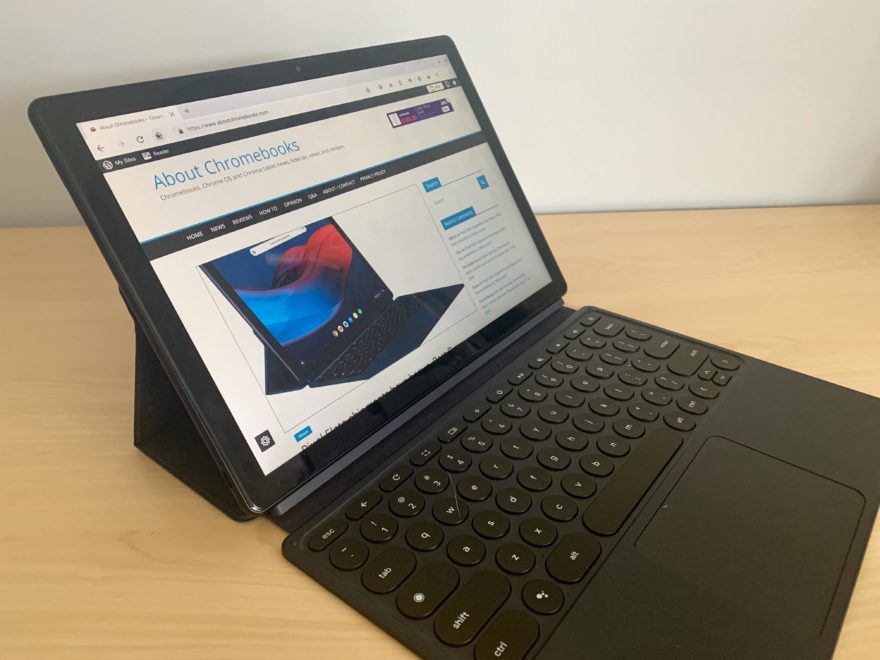 Looking it over, I see a few older devices that should allow for playing Minecraft on Chromebooks.
The 2018 Pixel Slate, for example, has an Intel Core m3-8200Y chipset and plenty of memory. I'm sure my old Acer Chromebook Spin 13 from the same year meets the requirements as well. My point is: Don't get hung up initially on the officially supported devices. Check your Chromebook against the minimum requirements.
Obviously, newly released Chromebooks will also play Minecraft. So if your kid's need a new Chromebook in the future to replace a really old one, they'll be all set to mine and craft.