Wireless printing on a Chromebook not working? Try this Chrome Web App
Printing from a Chromebook hasn't always been easy. So last June, Google added a Chrome OS Native Printing feature for Chromebooks since not everyone has a Google Cloud Print capable device. Even so, I've still seen inconsistency when trying to print, especially after we replaced our older HP printer with a Brother model.
After some research, I found the WiFi Printer Driver Chrome Web App and since then, I haven't had a single printer issue. And it doesn't require you to know the IP address of your local network printer, which saves some configuration time.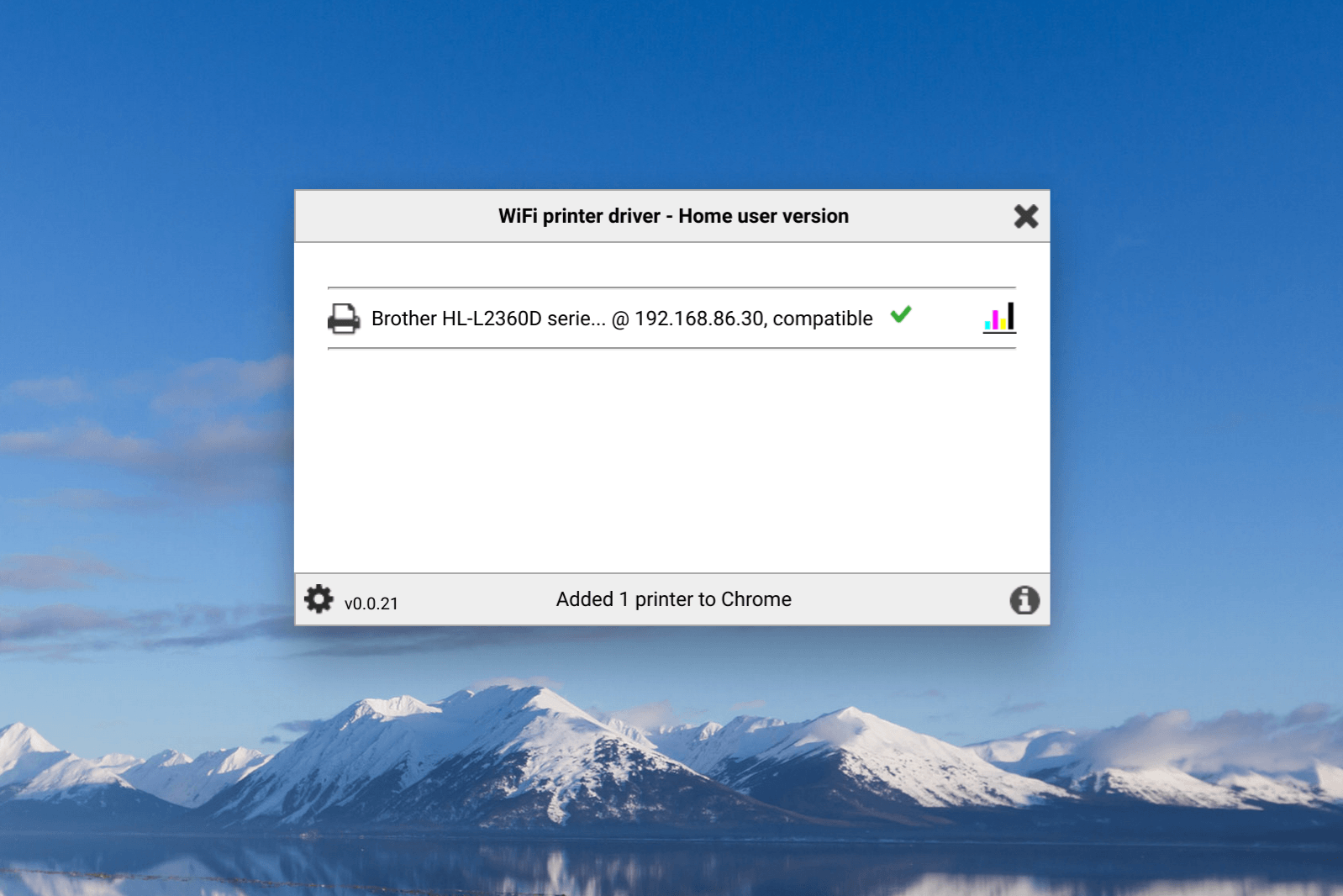 Your results may vary based on the printer model you have, of course.
But in scanning through the app reviews, I see a wide range of success across different printer brands including HP, Canon, Epson, and Brother, to name a few.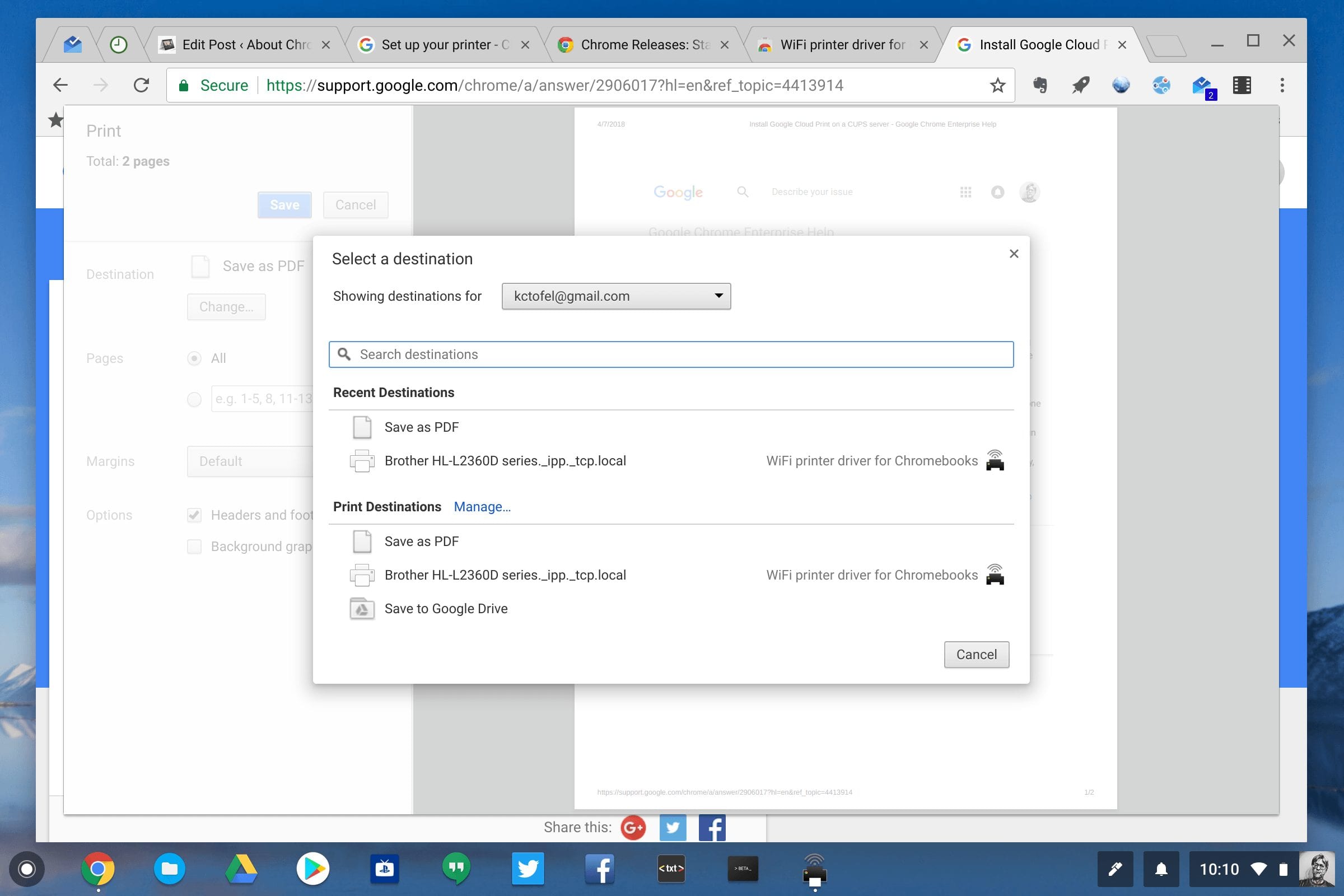 One thing I have noticed is that the WiFi Printer Driver app needs to be actively running in order for me to print. It's a minor annoyance at best though. And depending on which printer you have, you might not need the app to be active when printing.
Regardless, if you have a wireless printer that doesn't consistently work with your Chromebook, this app is worth a try.