2022 Acer Chromebook 314 with Gemini Lake, 8 GB of RAM is $389.99
Back in April, I uncovered a pair of upcoming 2022 Acer Chromebook 314 models. Now there's some additional information on these clamshells that are powered by Gemini Lake processors. We knew there would be a $429.99 model and at least one that was less expensive. It turns out there is one of those and one that's more expensive too.
2022 Acer Chromebook 314 models and pricing
Here's what I see on the Acer website today when searching for the 2022 Acer Chromebook 314: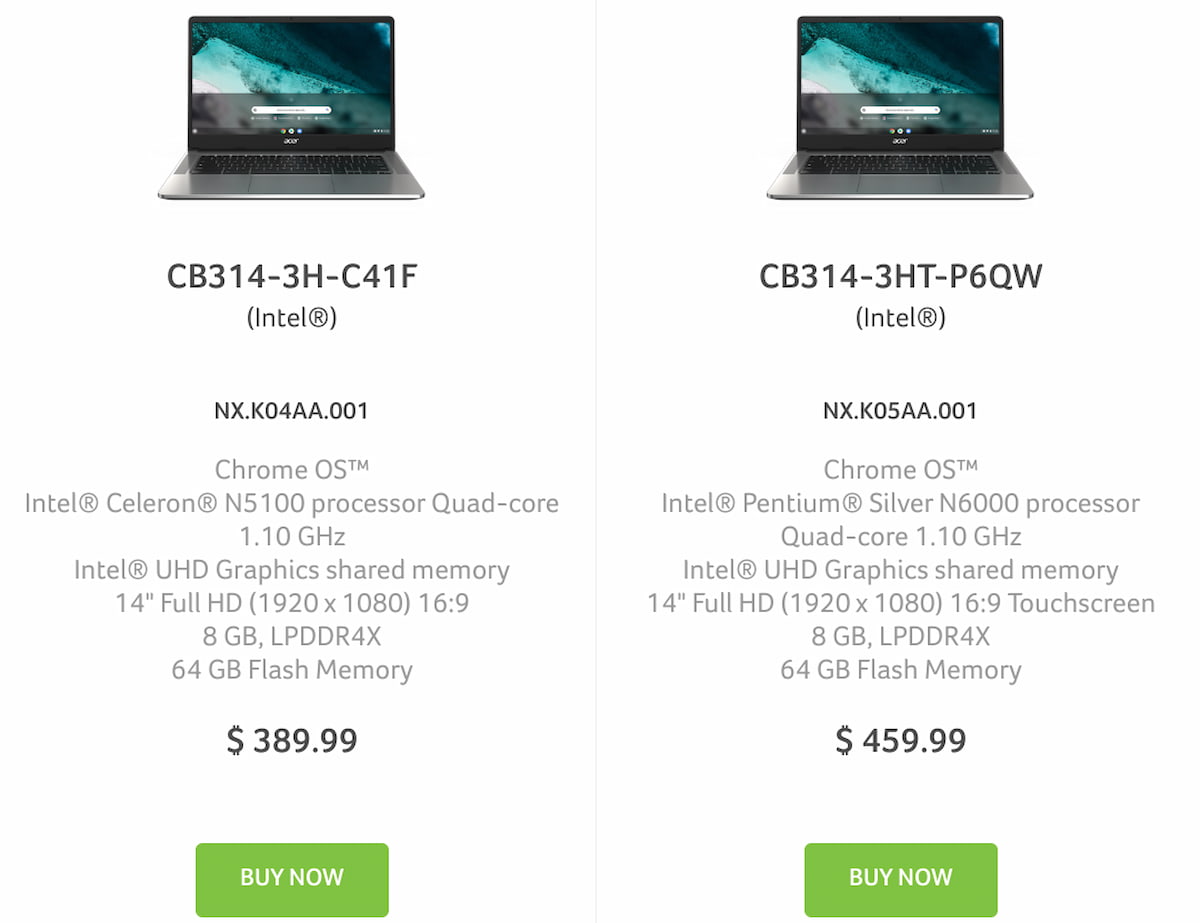 What's interesting here is that neither of these configurations matches up with the $429.99 model found in April. And the Gemini Lake processors are different from what Acer said they would be in the 2022 Acer Chromebook 314. I'll take a stab and blame the chip shortage for the changes.
Newer chips than expected
Those changes aren't bad though. In September, Acer expected this new model to be "…with the latest dual-core Intel Celeron N4000 or quad-core Intel Celeron N4100 processors." As you can see above, these 2022 models have newer, better Gemini Lake chips. That should equate to a small performance boost and some energy efficiency over older iterations.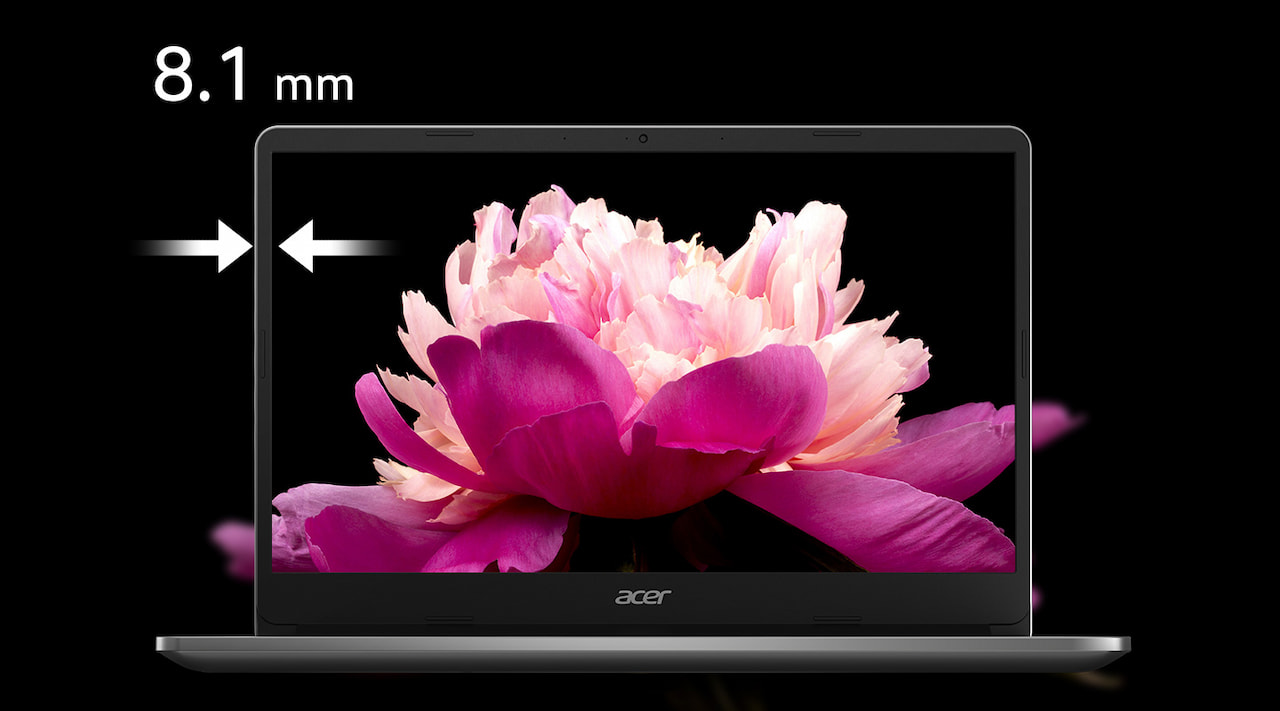 I like that all of the 2022 Acer Chromebook 314 configurations come with 8 GB of memory standard. I do wish there were options for more storage capacity though. 64 GB of eMMC flash memory is all you get. That can be supplemented with a microSD card, however. And all models use a 14-inch IPS touch display with 8.1-millimeter side bezels.
Bluetooth 5.1 and WiFi 6 are your connectivity choices which are more than adequate. The 720p webcam is probably barely adequate although these are entry-level devices. I wouldn't expect a 1080p webcam for around $400. And you do get a pair of USB Type-C ports and a pair of USB Type-A as well. The battery is expected to provide 10 hours of runtime.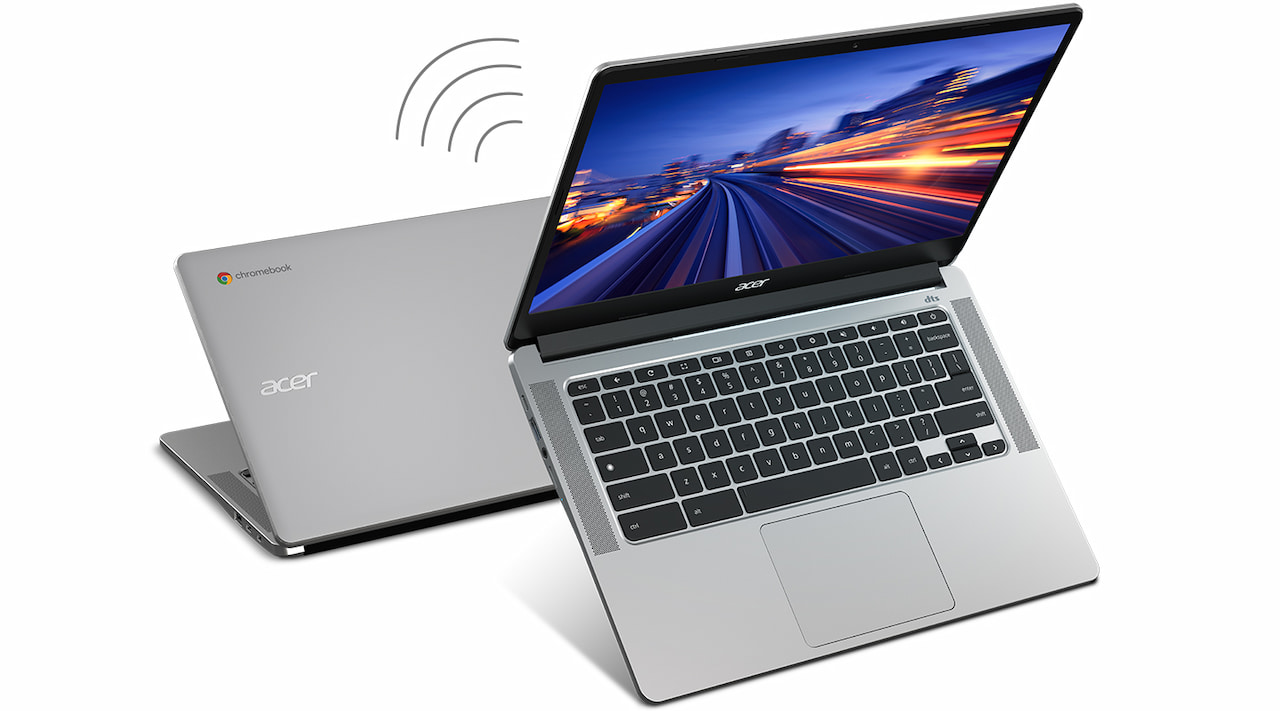 No backlit keyboard mentioned for the 2022 Acer Chromebook 314
When I first saw these Chromebooks, I wasn't sure if the keyboard was backlit. I see no mention of backlighting on the current product page. I would assume that feature isn't available on this laptop. And the final missing feature is availability. Acer has a "Buy Now" button for each of these models, however, the site says there are no sellers yet.