2022 Lenovo Flex 5i Chromebook available, starting at $519.99 (Updated)
Last week I reported that the 2022 Lenovo Flex 5i Chromebook was coming soon. As of today, "soon" is now. A base model of the refreshed Lenovo Flex 5i Chromebook is available for $529.99 $519.99.
While this year's edition gets updated internals, this configuration doesn't use a 12th gen Intel Core processor. Instead, this Chromebook is powered the latest gen Intel Pentium Gold 8505 Processor. That chip has five cores: One for performance and four for efficiency. You're also getting 4 GB of memory and 64 GB of eMMC storage.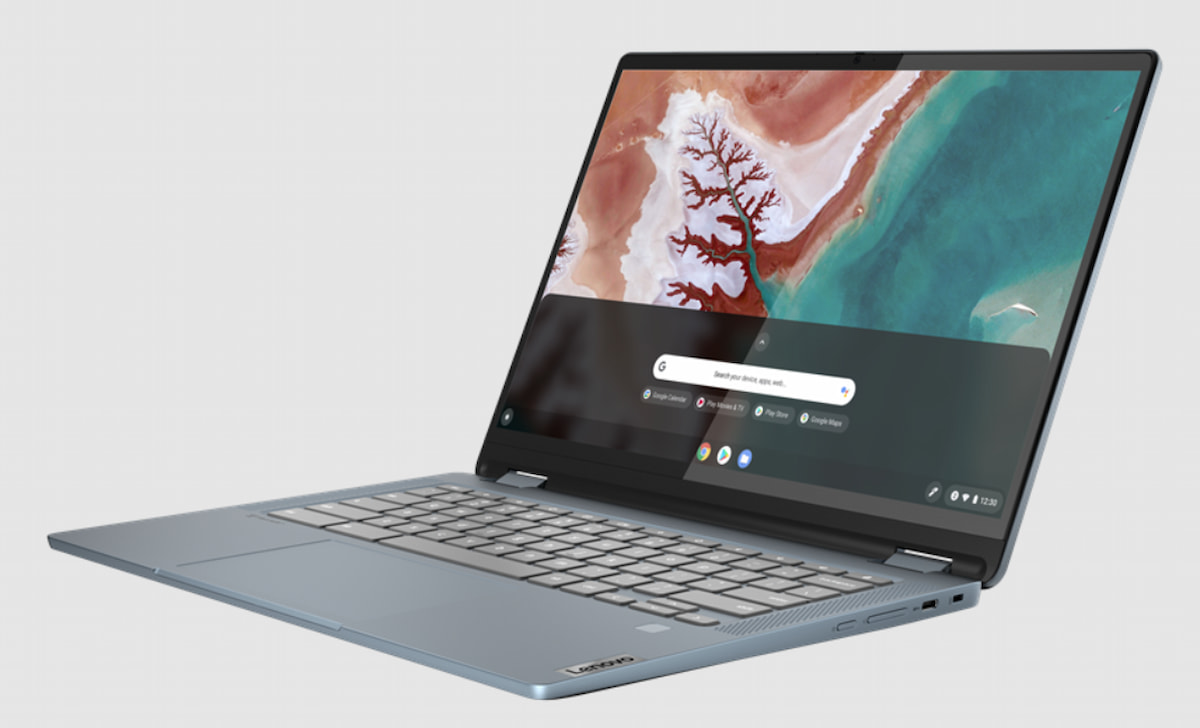 More than $500 for that configuration might sound high. That's because it is. However, Lenovo's direct sale pricing is typically above what retail stores set. So I'd expect to see this Lenovo Flex 5i Chromebook configuration soon discounted anywhere from $50 to $80 at places such as Best Buy.
This model still includes many of the attributes I liked in last years model, along with other upgrades.
You get a 1920 x 1200 14-inch touch display that's USI stylus compatible. The same 300 nits of brightness are there for the screen as well. Wi-Fi 6E support is a boost as is Bluetooth 5.2 over the 2021 edition.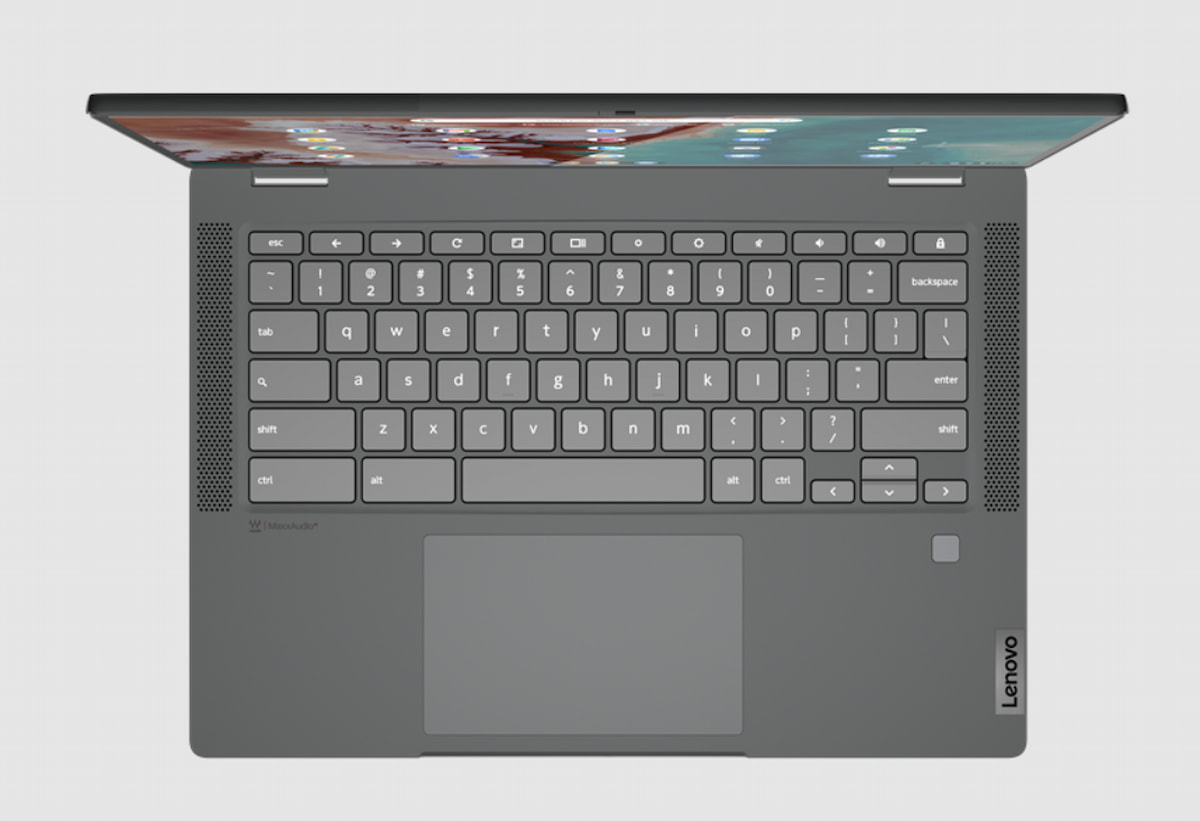 Surprisingly, the base model also includes a fingerprint sensor. Upgraded also is the camera, now a 1080p sensor along with a privacy shutter. Port selection is fairly standard and adequate for an entry level model. There's a pair of USB Type-C and one Type-A port as well as a microSD card slot and headphone/microphone combination jack.
Given how impressed I was with the last Pentium Gold processor in a Lenovo, the 2022 Flex 5i Chromebook model might be a super combination of performance and battery life.
Users with heavy workloads surely want the upcoming configurations with a Core i3 and 8 GB of memory. But for the basics? This device, particularly when discounted, should be a contender.
Updated on 9/30/2022: Lenovo has dropped the MSRP by $10 to $519.99