Lenovo Flex 5i Chromebook with 12th gen Intel inside "coming soon"
It looks like I'll have to update my 12th gen Intel Chromebook guide by adding another model. The already-outstanding Lenovo Flex 5i Chromebook is refreshed with the latest Intel Core i3 chip and listed as "coming soon" on the company's website.
A reader reached out to me on Twitter to say that Amazon is already selling this model through a third party but I'm leery of that listing.
Most of the information there refers to 11th gen Intel chips; only the listing header says 12th gen. And the price is $408, which seems low for two reasons.
First, the least expensive 12th gen Intel Chromebook with Core i3 is $649 from Asus. Second? When I saw the Lenovo product page yesterday, it showed a price in the $600 range. The price has since been replaced by the "coming soon" label. We'll have to wait for official pricing from Lenovo. I suspect that will be discounted at Best Buy.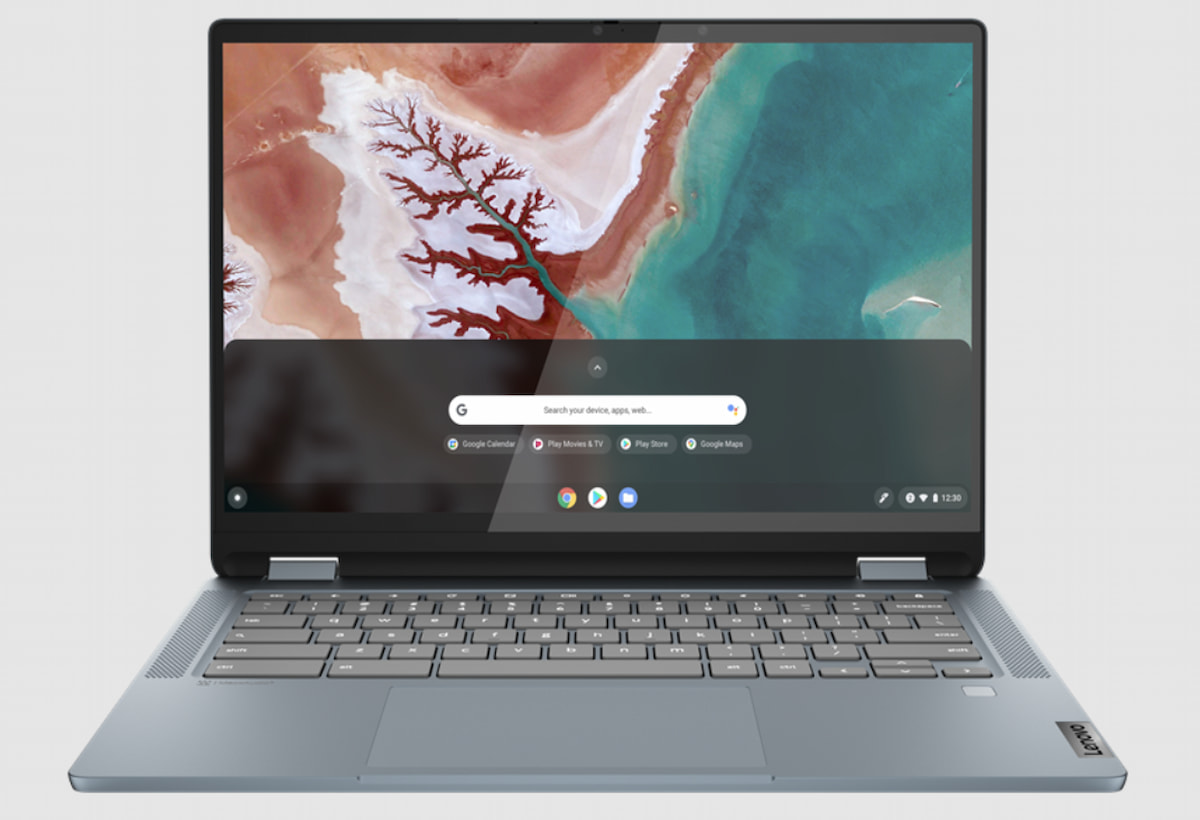 Aside from upgrading the CPU and GPU with 12th gen Intel silicon, there doesn't appear to be much difference between this year's Lenovo Flex 5i Chromebook and last year's model. I think that's a good thing.
You get a 1080p 14-inch touch display, up from 13.3-inches, that's USI stylus compatible. The same 300 nits of brightness are there for the screen as well. So too are the memory options up to 8 GB and storage choices up to 512 GB of SSD. Wi-Fi 6E support is a boost while Bluetooth 5.0 remains. At least some configurations will have a fingerprint sensor based on photos.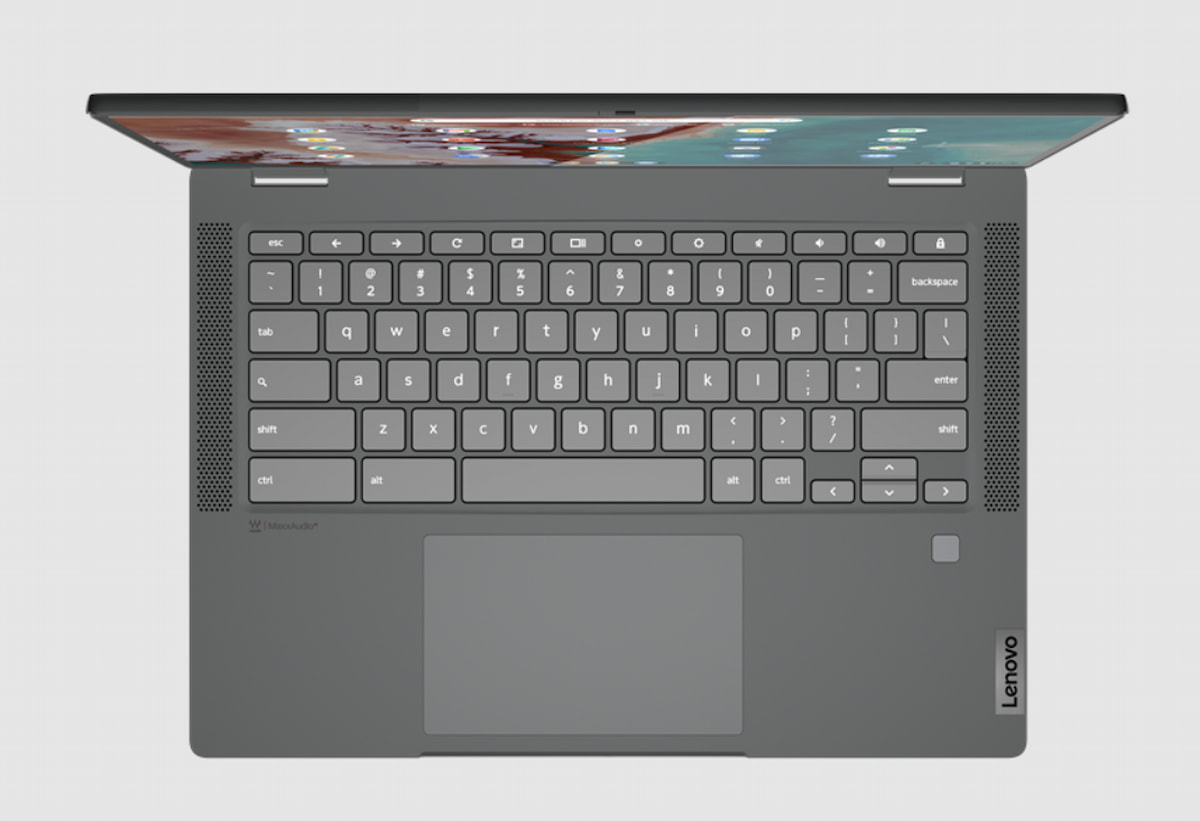 Three data ports come along for the ride with a pair of USB Type-C and one Type-A port. Lenovo is keeping the microSD card slot and headphone/microphone combination jack. The company did add a privacy shutter on the webcam, which is nice. Even nicer is a camera upgrade to a 1080p FHD sensor. The new Lenovo Flex 5i Chromebook retains the same 51Wh battery, which should allow for all-day use in most cases.
For some reason, this year's device is a bit heavier than the 2.97 pounds of the model it replaces. You'll be toting around 3.57 pounds of ChromeOS with you.
All in all, Lenovo smartly kept many of the key features the same and added some nice upgrades to the processor and camera. If the retail price comes in with a starting number of "4", it would be a hot seller. I suspect that won't happen, at least not at launch, and you'll be looking at around $529 to $549 for the Lenovo Flex 5i Chromebook. Even then, that's a terrific value on a device that most users will be happy to use.