2023 Acer Chromebook 314 features a new Intel i3-N305 inside
Quietly announced earlier this month, the 2023 Acer Chromebook 314 now appears on the company's site. This is a refresh of last year's model that ran on an Intel Celeron for its base model. And the main upgrade is the chip inside.
This year's Acer Chromebook 314 is powered by the new Intel i3-N305 processor, an Alder Lake chip with 8 cores and 8 threads. Don't let the first value of the model number fool you though as this Chromebook isn't playing the budget space. Acer currently shows a price of $649.99.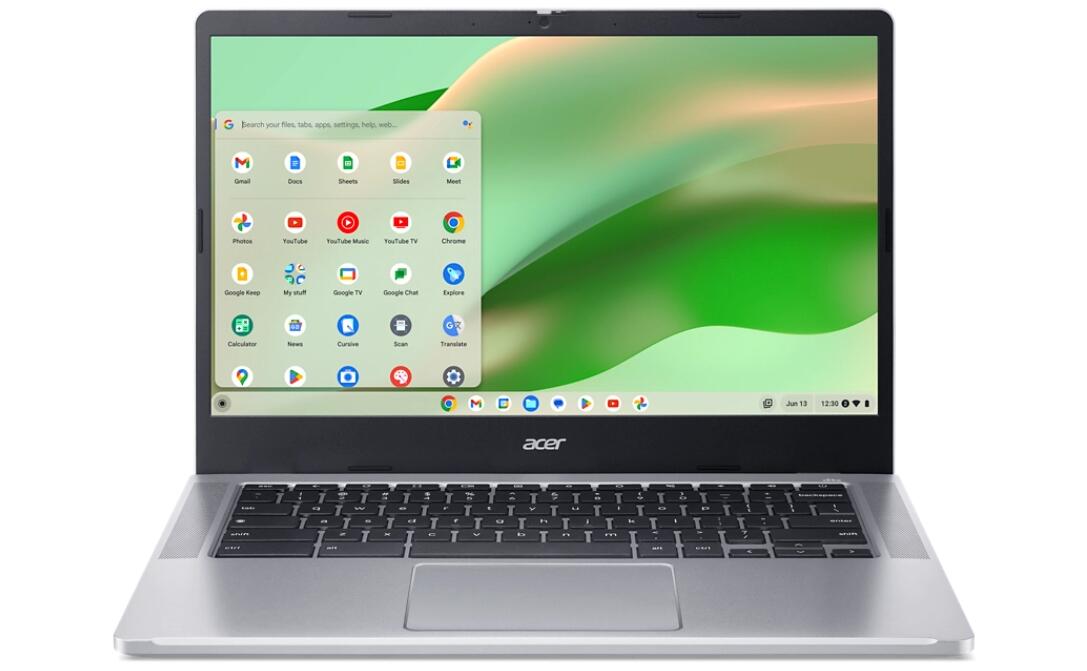 There's little difference on the outside of the 2023 Acer Chromebook 314 that I can see. The same 14-inch, 1080p resolution touchscreen is there, along with that big bottom bezel. So too are the dual, upward firing speakers and general design cues. Short of the internals, it's difficult to see any visual changes.
The aforementioned Intel i3-N305 processor should provide good performance for most mainstream Chromebook tasks. I have yet to test a Chromebook with an N305, but have used a device with a chip that's two steps down.
The 2023 Lenovo Flex 3 Chromebook runs on an Intel 100 with just four cores. And frankly, the overall performance exceeded my expectations. Given that you're getting double the cores in the Acer Chromebook Spin 314, I'm sure it will be fine for most people. Of course, I'd like to test one for myself.
Paired with the processor is an unspecified amount of LPDDR5 memory and 128 GB of fast PCIe NVMe storage. For the listed price, I have to believe there's 8 GB of RAM inside, however, I can't confirm that.
This Chromebook has a pair of USB Type-A 3.2 ports as well as a pair of USB Type-C 3.2 inputs. WiFi 6E is there but there's no mention of Bluetooth. I'm sure it's there though. Also included is a microSD card slot and a webcam with unannounced sensor. Sadly, the keyboard is not backlit.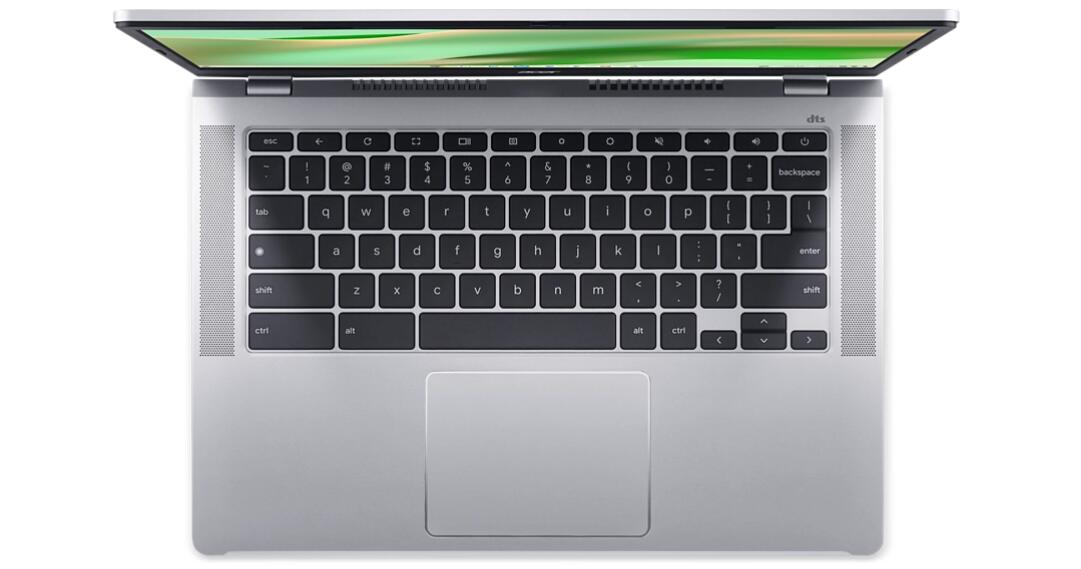 Although these are nice upgrades from last year's model, the price for what's essentially a Core i3 Chromebook with some corners cut seems out of whack.
Obviously, the $649.99 price could change between now and availability but that's what I have to go on. Even with an expected 8 GB of memory and decent camera, the 2023 Acer Chromebook 314 looks like a $450 to $550 device on paper.