Black Friday sale on all Chromebook Plus laptops is here
The big Black Friday sale is on! And right now, the Chromebook Plus laptops are discounted by as much as $320. You can find all five Chromebook Plus models that Best Buy carries, each with an early discount, on a dedicated page.

I'm only showing four of the deals above, but there is a fifth one too. I'll get to that in a bit after summarizing these models with some thoughts.
Acer Chromebook Plus 515, the least expensive
Priced at $269 after a $130 Black Friday discount, the Acer Chromebook Plus 515 is the cheapest of the five options. Part of the reason is surely related to three hardware choices.
Rather than use the latest 13th gen Intel Core i3 processor, this Chromebook uses the prior version. There's an Intel Core i3-1215U, which is still plenty capable. Additionally, the 15.6-inch 1080p display doesn't support touch input. And there's no microSD card reader.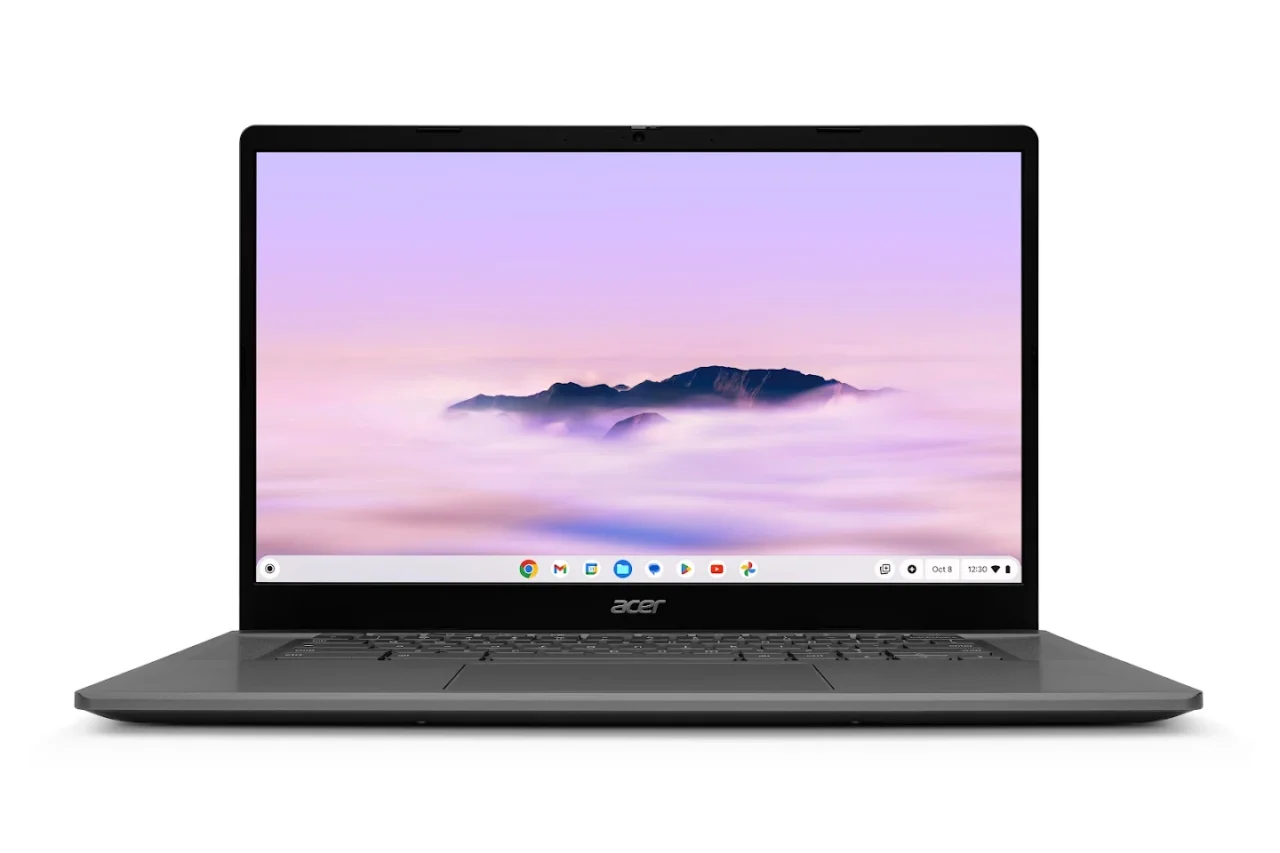 Aside from those features though, $269 is a ridiculously low price for what you're getting. There's 8 GB of memory and 128 GB of local storage. The keyboard is backlit on this Chromebook and you get plenty of ports. A pair of USB Type-C, a single Type-A and a full-sized HDMI port are all present.
Another $30 gets you the Asus 14 Chromebook Plus
After a $200 Black Friday discount, the Asus 14 Chromebook Plus costs $299. For the extra $30, you'll get a touchscreen and a microSD card slot over the Acer. Most everything else is about the same here: 8 GB of memory, 128 GB of local storage, and the same outputs.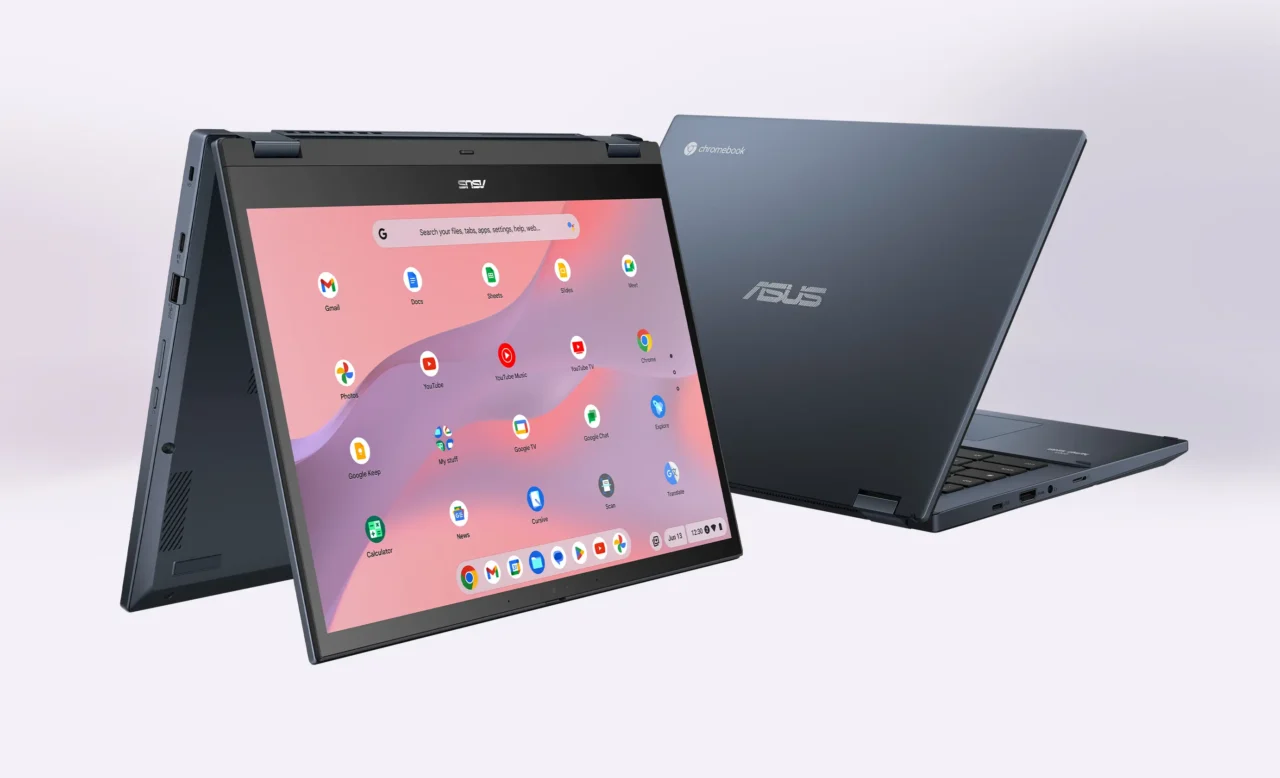 The biggest difference is in the CPU. The Asus 14 Chromebook Plus, also known as the Asus Chromebook Plus CM34 Flip, uses an AMD Ryzen chipset. The Ryzen 3 7320C is a bit old at this point. Power users will find the performance lacking as a result. Everyone else though? This configuration should be fine for everyday, typical ChromeOS use.
The HP Chromebook Plus 15.6 drops by $150
Moving up the budget, we have the HP Chromebook Plus 15.6. The Black Friday savings is $150, so your price this week is $349. And that extra cost will get you some extra hardware bumps.
Just not in the CPU, which is an Intel Core i3 N305. I have not used this particular chipset, so I can't speak to the performance. The "N" designation is Intel's new branding for its Core chips this year.
Aside from that unknown factor, I do know you're getting the same amount of memory as the less expensive models. And you're getting double the local storage at 256 GB.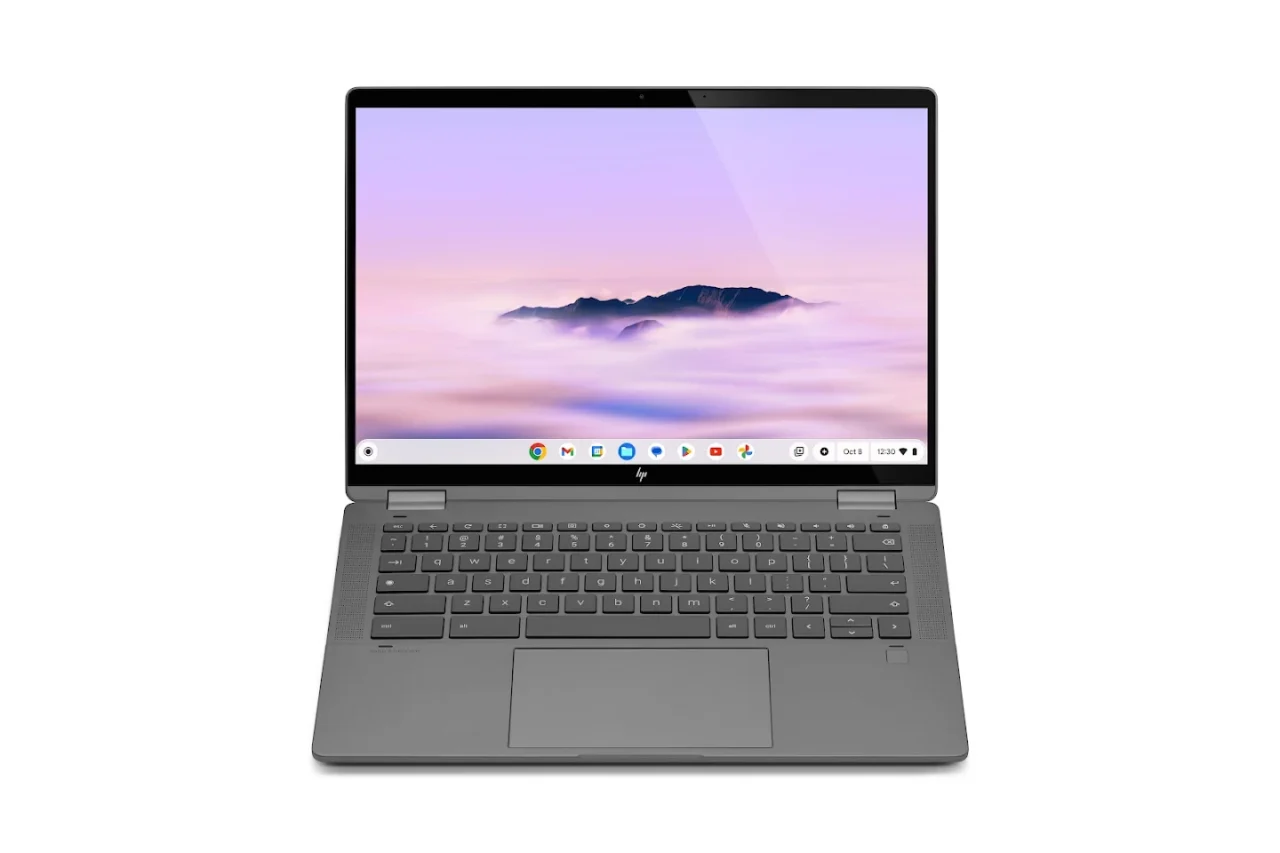 You still have the same three USB ports as the prior mentioned models, but no HDMI jack. There's also no backlighting on the keyboard and that large 15.6-inch 1080p display is the non-touch type. Well, you can touch it. Just don't expect anything to happen. Oh and although the provide image shows a fingerprint sensor on the device, there isn't one.
Save $320 on the HP Chromebook Plus 14
Now we're at the $379 price point, which is shared by the HP Chromebook Plus 14 and the next option. This HP uses a 12th-gen Intel Core i3 just like the Acer Chromebook Plus 515. So what do you get for the extra cost over that model? The same 8 GB of RAM but a double up on the local storage. This Chromebook has a 256 GB drive.
The 14-inch display is touch-capable and a 16:10 aspect ratio. That makes it a smidge taller to fit more pixels: The resolution is 1920 x 1200 as a result. The keyboard is backlit and there is a microSD card slot. The same three USB ports are present but no HDMI jack.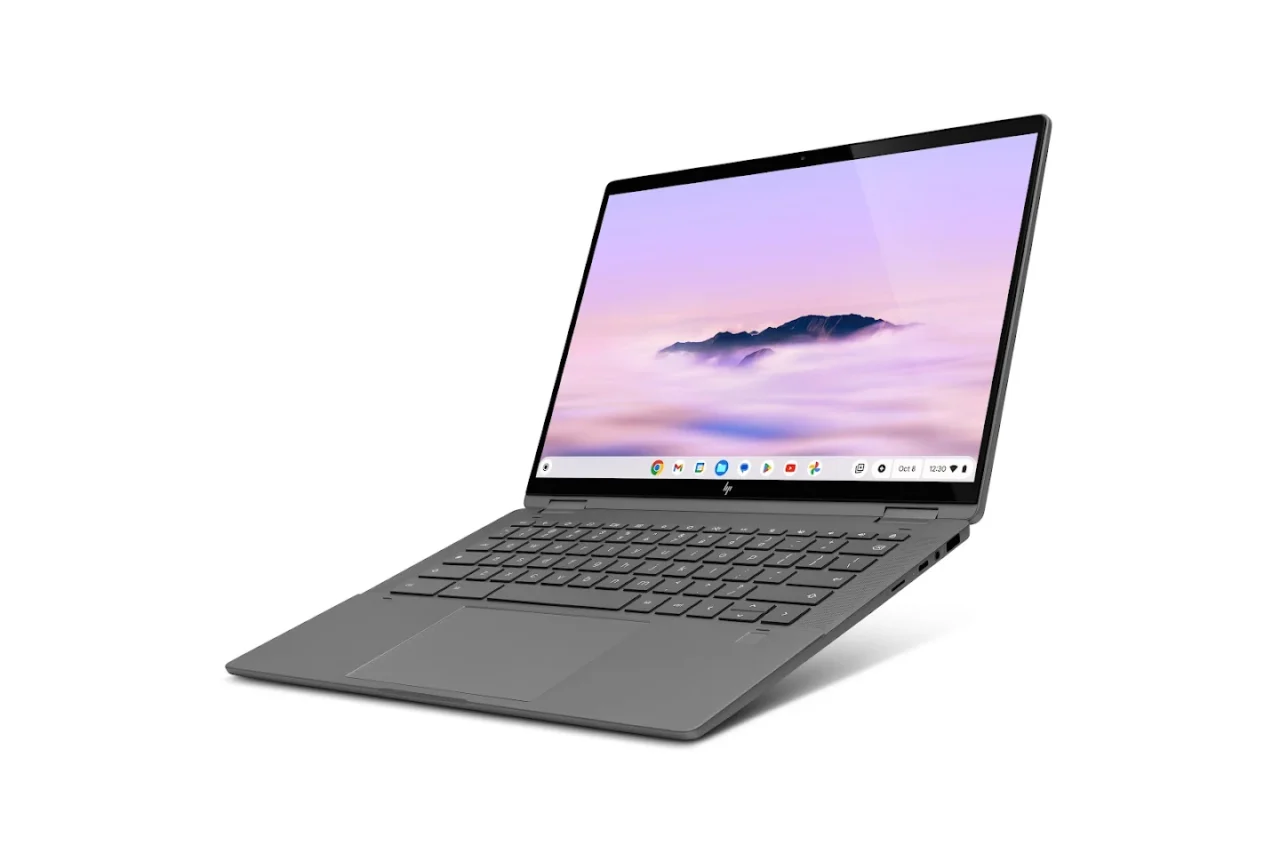 Basically, you're paying for some slightly better hardware here, along with HP's design chops. The company does make solid Chromebooks in this x360 line and at $379, I suspect most people will be happy with the purchase.
My favorite Chromebook Plus model is also $379
Last up is "the best $499 ChromeOS laptop I've used", per my recent review. It's the Lenovo IdeaPad Flex 5i Chromebook Plus. And it's been on sale for $379 recently, saving you $120. That sale extends into Black Friday and if I were buying one of these devices for myself, it would be this one.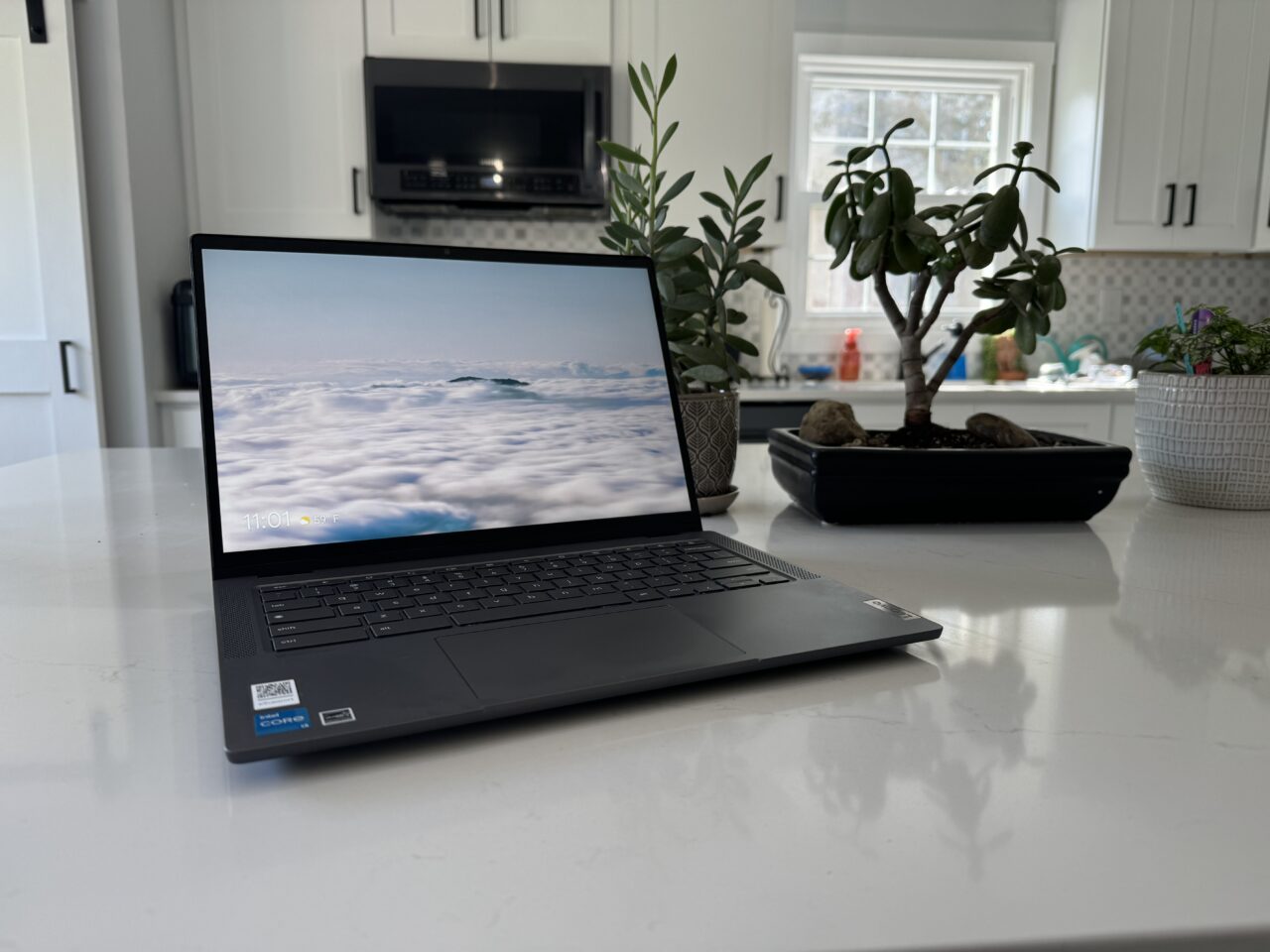 Why? Several reasons, actually. One is the performance of the 13th gen Intel Core i3 paired with 8 GB of speedy RAM. From my review:
The Lenovo IdeaPad Flex 5i Chromebook Plus handles my tasks and workflow as well as my 2022 Acer Chromebook Spin 714. And the Lenovo option is priced much lower than last year's Acer. Yet, whether I'm coding in a Linux desktop application, running the occasional Android app, or researching online with 20 tabs open, the Flex 5i keeps up just as well as the Spin 714.
All of the nice to have features are there too, minus a fingerprint scanner. The keyboard is backlit, the 14-inch IPS 1920 x 1200 display is brighter than most other Plus models and has touch support. The triple-port setup for USB is here as well.
From a build perspective, I'd say the 14-inch HP option is a little more solid. And lighter too. But dollar for dollar, the Lenovo IdeaPad Flex 5i Chromebook punches above its weight class.