There are definitely times when I'd like to wirelessly share the audio of my Chromebook so others can hear what I hear. Sometimes it's a video or a movie and other times it's a podcast or music. The Bluetooth SIG recently announced a way to make this happen and it's called AuraCast. Can Chromebooks share Bluetooth audio to a number of wireless output devices such as speakers, headphones, and more with AuraCast? In theory, yes.
Can Chromebooks share Bluetooth audio? Not yet.
Although every Chromebook has a Bluetooth radio, AuraCast is part of the Bluetooth LE Audio specification suite. The feature has been announced but the official specification doesn't arrive until later this year. That means Google will have to wait for the spec and then build in the proper Chrome OS support for sharing Bluetooth audio to multiple devices.
It's highly likely that Google has seen the draft specification at this point. So I would expect to see some Chrome OS code changes in the coming months to support AuraCast. As of the time of writing, I didn't find any references to this, however.
Will Chromebooks need new hardware to share Bluetooth audio?
Based on the Bluetooth SIG announcement for AuraCast, it doesn't appear so. If AuraCast is part of the Bluetooth LE Audio spec and your Chromebook supports Bluetooth LE already, there's a good chance your laptop will support AuraCast. It's going to depend, however, on the official spec and the Bluetooth version AuraCast requires.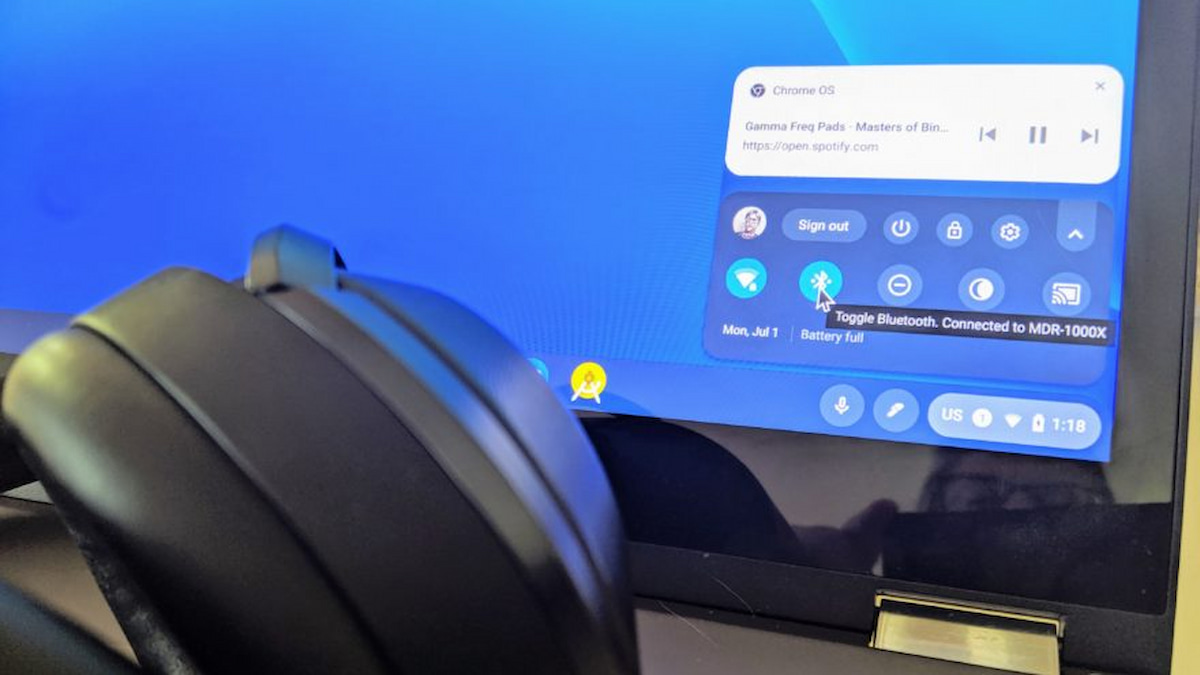 For example, the newest Chromebooks typically support Bluetooth 5.2. Some Chromebooks from last year only support Bluetooth 5 or 5.1. So if AuraCast requires Bluetooth 5.2, only those recent Chromebooks can share Bluetooth audio. Until the official spec is released, we just don't know the full requirements.
New headphones may be required to hear shared Bluetooth audio
This part is a bit of a downer because the Bluetooth SIG mentions AuraCast enabled headphones:
When using wireless earbuds to listen to a song or movie playing on a smartphone, tablet, or laptop, Auracast broadcast audio will allow family or friends to join in and listen using their own Auracast enabled Bluetooth earbuds or hearing device.  
Even if your Chromebook can share Bluetooth audio then, it appears that only people with AuraCast-enabled headphones or speakers will hear it. I'm sure we'll see new products from the headphone companies that do support the new feature, either by year-end or at January's Consumer Electronics show.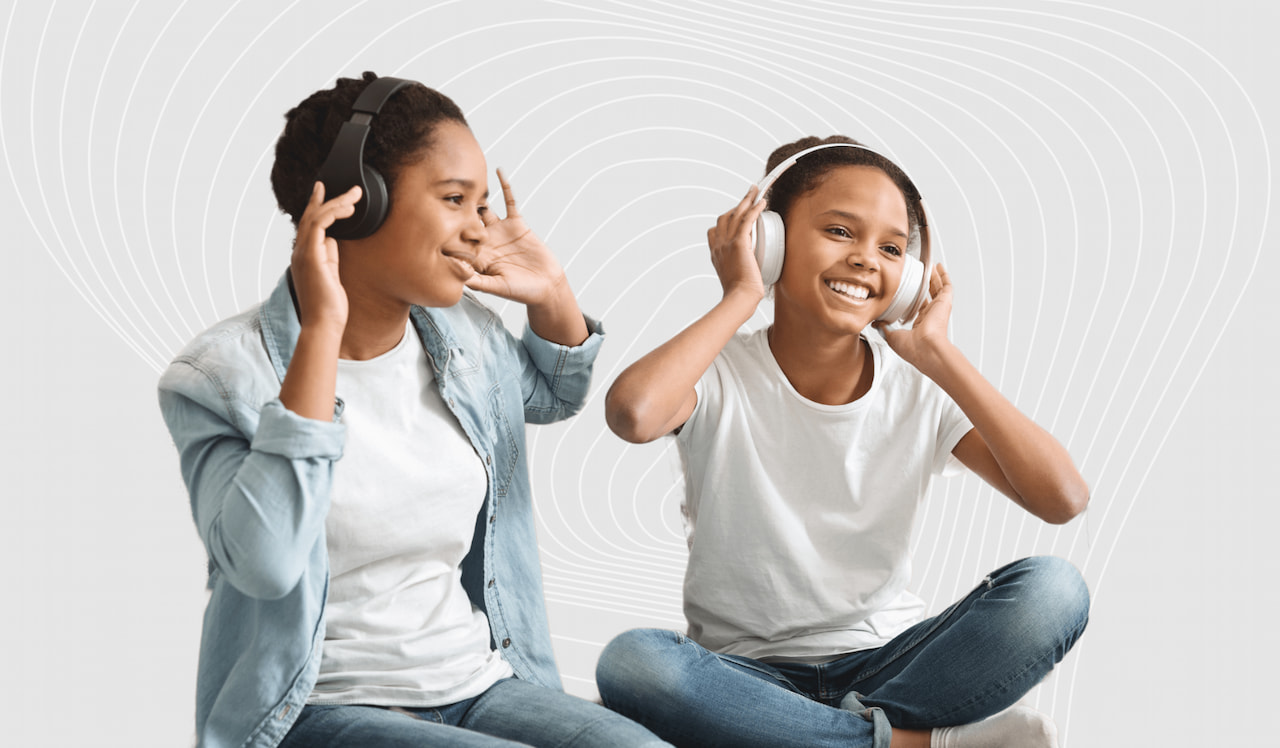 Maybe I'm in the minority here and most Chromebook users don't want to share audio from their laptops. Is it just me, or is this a feature you'd want to use?
About the author
Kevin C. Tofel has covered technology since 2004. He's used ChromeOS since Google debuted the CR-48 in 2010, reviewing dozens of Chromebooks since then. He worked for Google's Chrome Enterprise team from 2016 to 2017, supporting the launch of Android app support. In his free time, he uses Chromebooks to learn software engineering at
Launch School
. In 2019, Kevin joined the CS Curriculum Committee at his local community college.
Liked this content? Subscribe for the free, weekly newsletter