Chrome, ChromeOS 106 getting Partial Translate language feature
Google pushed the first ChromeOS 106 Dev Channel update this week and it just arrived on my personal Chromebook. After a quick first pass of looking for new features, one turned up. Both the Chrome browser and ChromeOS 106 are getting a Partial Translate language feature.
To use it, I had to enable an experimental flag, which I found at chrome://flags#desktop-partial-translate. The flag description does a good job of explaining the feature:
Enables the Partial Translate feature on Desktop, which allows users to translate text selections on the page through the right-click context menu.
Similar to Google Translate, this feature adds a "Translate to English" menu option after highlighting any website text. Note that the menu option uses English for my device, as that's the primary language I use. I anticipate it will change based on the localization options of Chromebooks that use a different language.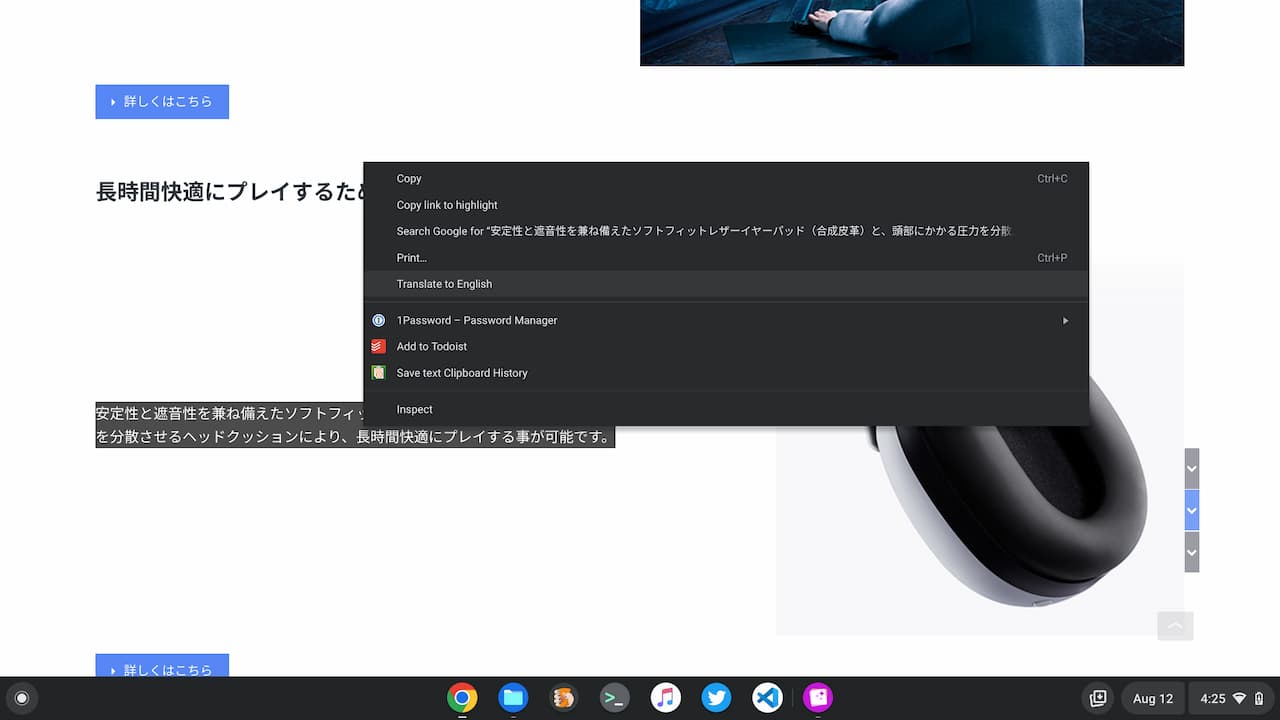 Choosing the translate menu option opens a small popup showing the highlighted text. At the moment, the translation feature isn't working on the few pages and languages I tested, however.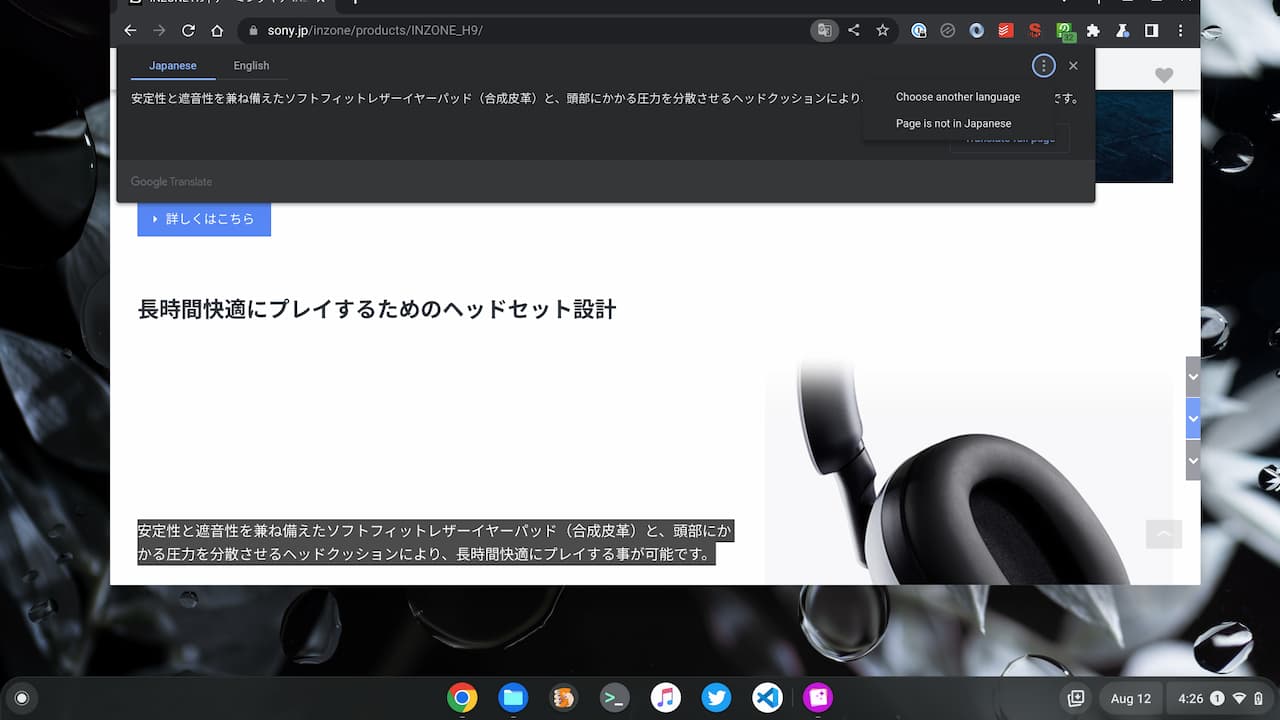 There are also options to modify the source and target languages in case Google misidentifies either. Additionally, you can choose to have the entire page translated.
Based on the flag details, this feature isn't just coming to ChromeOS devices. It will be supported on the Chrome browser for Linux, MacOS, and Windows as well. Of course, that includes Lacros as well, which is the Linux browser that will be used on Chromebooks in the future.
I tend to translate whole pages, even when I need to understand just a snippet of text in a foreign language. Still, I can see the utility in the Chrome and ChromeOS 106 Partial Translate feature to focus on a small amount of information.
I'd anticipate this feature does make it into the ChromeOS 106 Stable Channel since much of the Google Translate code can be leveraged. If that's the case, Chromebooks should see Partial Translate in roughly 6 to 8 weeks.