Chrome OS Reddit nears 500k members, celebrate and win!
I've never seen a more active Chrome OS community than the Chrome OS Reddit group. It's one of my go-to places when researching Chromebook issues, mainly because if I see a Chrome OS problem, someone there probably has too. And that can lead to a quicker solution. Now, the Chrome OS Reddit community is nearing the 500k member milestone. There's a giveaway to celebrate, where you can win a Chromebook or other Chrome OS-related item.
In the spirit of full disclosure, I bought and donated a Chromebook for this giveaway. That comes from the budget for my next Chromebook purchase, but I don't mind. It's well worth it to support the Chrome OS Reddit community for this celebration.
Besides, the 2018 Chromebook I use daily is still chugging along like a well-oiled machine.
To join the celebration and have a chance for one of the giveaways, it's drop-dead simple. Simply leave a comment in the Chrome OS Reddit announcement post here.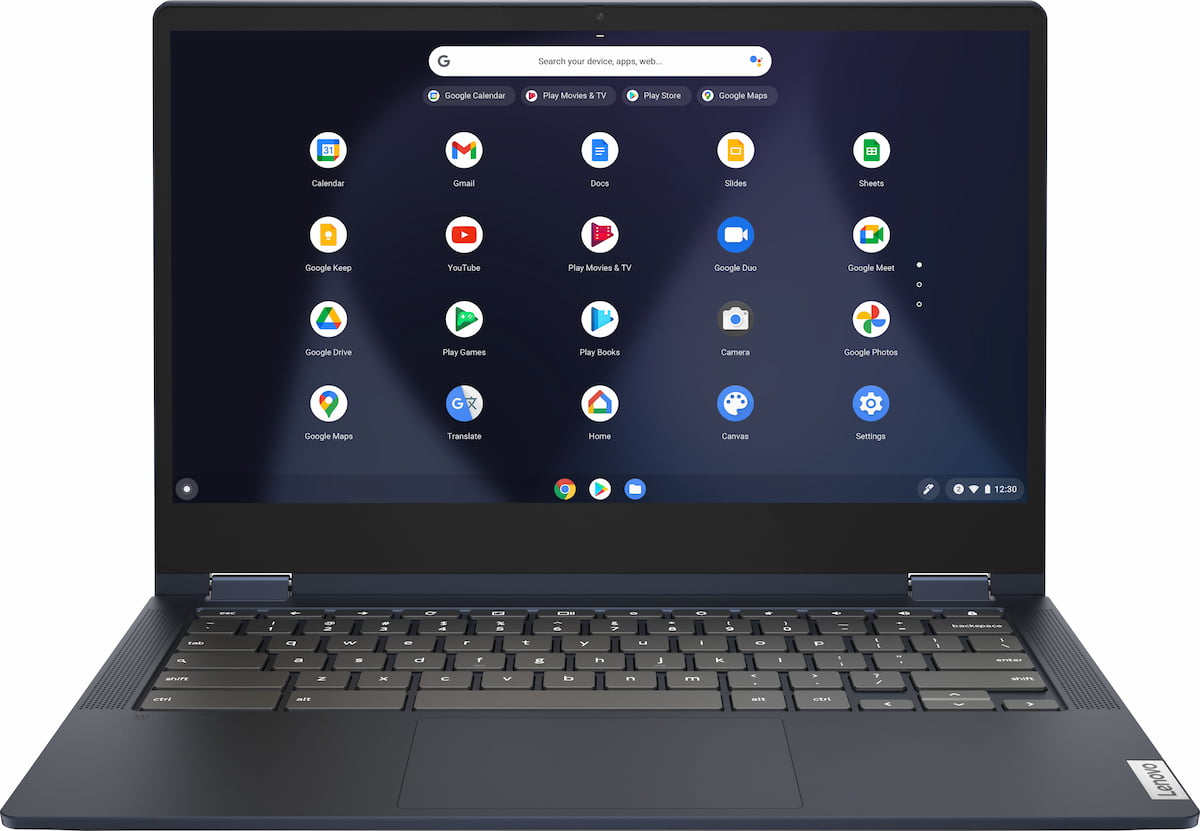 Aside from the Lenovo Flex 5i Chromebook, which I found to be a really solid everyday laptop, some folks will get a Penoval USI 702 Stylus or a Logitech K580 keyboard & Pebble mouse combo.
Software codes for Duet Display, Nebo Notetaking, and MyScript Calculator are also part of the celebration. All it takes is a comment to be part of the party.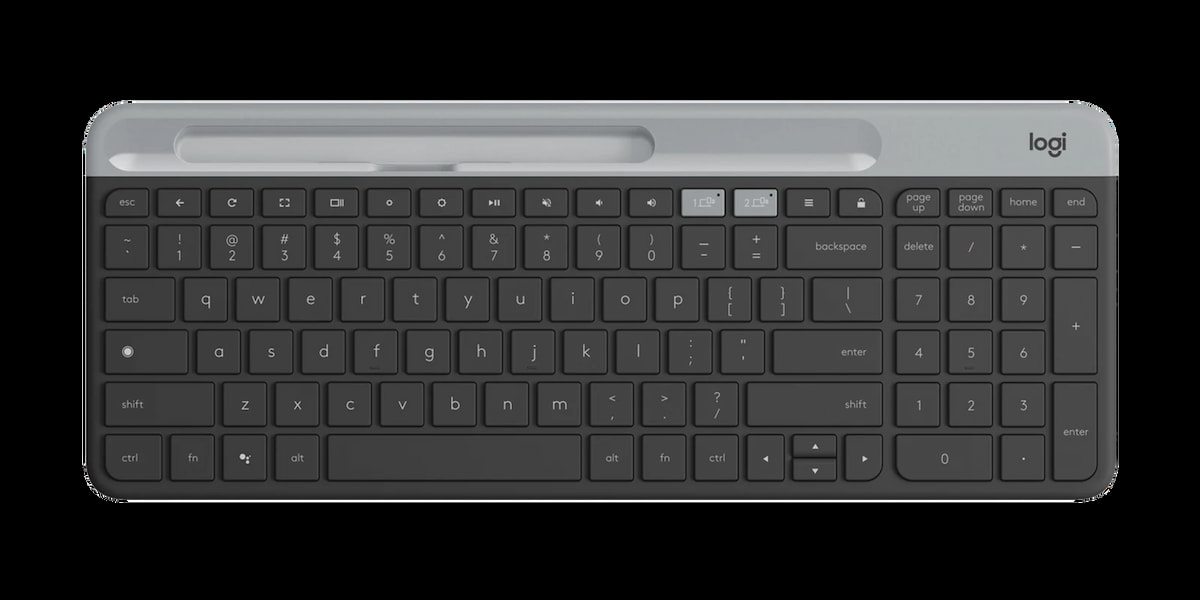 Some readers here have told me that the Reddit community can be challenging at times. I get that.
To be honest though, when you have nearly half a million people, all with different backgrounds, devices, and levels of technical expertise, that's quite common.
I've personally interacted with several of the Chrome OS Reddit moderators and trust me: They're a great bunch. They're filled with passion and help to get the right information to the right people. So if you've had an iffy experience in the past, just keep that in mind and consider joining the group.
I'd hate for you to miss out on all of the useful Chrome OS information I continue to find in this community.