Deals on a pair of Chromebooks all this week from HP and Lenovo at Best Buy
Yesterday, I got an email tip from reader George, telling me about a great deal on the HP Chromebook X360. Unfortunately, when the tip came in, I was in class nearly all day, thanks to finals week. Coming home for dinner and reading the note, I figured if this was a one day deal, it wasn't worth writing up at that point.
Good news though: All this week, the HP Chromebook X360 is $200 off at Best Buy, based on the retailer's weekly ad that I checked this morning. This week's sale also includes the Lenovo Yoga C630 Chromebook at $100 off and if you purchase either of these Chromebooks you get a free Google Home Mini included in the deal.
The HP Chromebook X360 is similar to the company's X2 although it's not a detachable screen Chromebook, it's larger a 2-in-1 one device with a 14-inch 1080p touchscreen.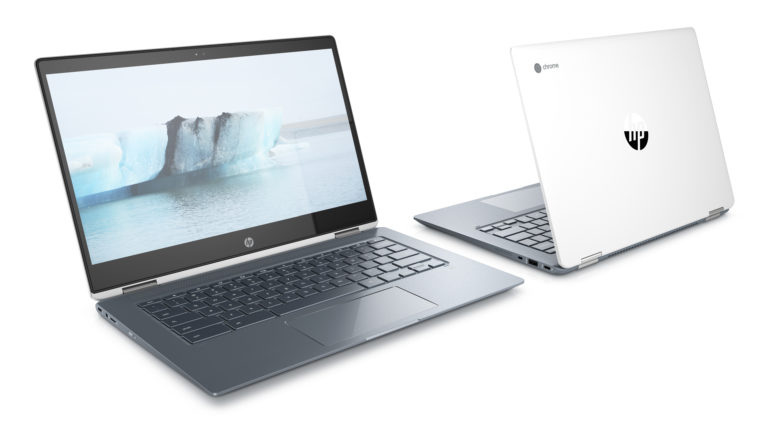 It also has a newer Intel processor: For the $449.99 sale price, you're getting an eighth-generation Core i3 U-Series chip. Since the U-Series chips have a higher heat threshold under load, the X360 does have a cooling fan. And while the Core i3 clearly isn't the most powerful processor, it should be helped by the 8 GB of memory in the X360, which also has 64 GB of storage; double the memory and storage as the X2. At this price point, I think the X360 is a good value. Note that you can purchase this Chromebook directly from HP,  but the current price is $599.
If $599 fits in your budget, that will get you the Lenovo Yoga C630 Chromebook this week, down from its $699 price at Best Buy.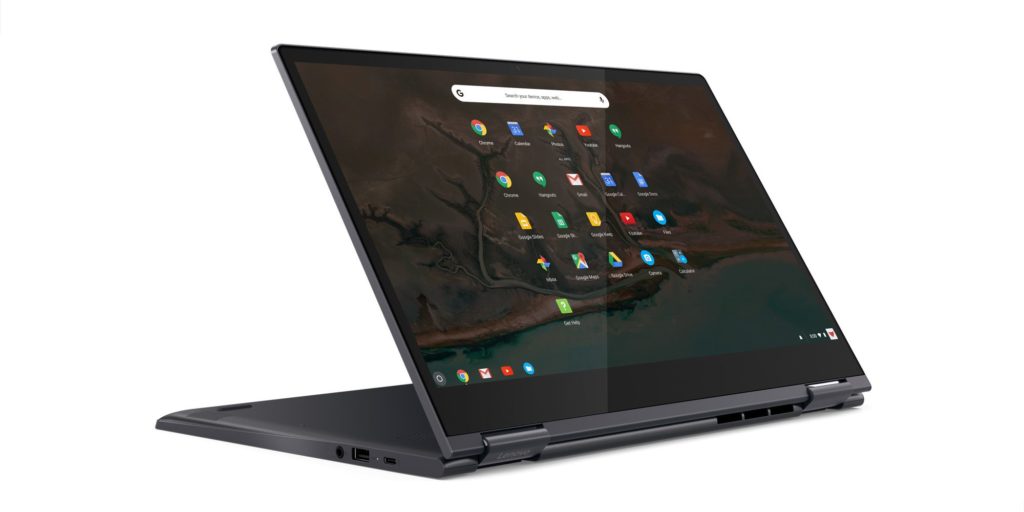 You get the same 8 GB of RAM as the less expensive HP Chromebook X360, but you gain more in the processor, local storage capacity and screen size. The C630 has a 15.6-inch 1080p touchscreen, 128 GB of storage and a step up to the Intel Core i5 U-Series processor. Yes, there's a fan in this device too.
Save for the fan and the screen size and resolution, you're essentially getting a Chromebook that has the same, but newer, internals as the base Google Pixelbook which is priced at $999 when not on sale.
Both are a bit large for my tastes, but if a big-screened Chromebook with the latest Intel chips is what you're looking for, this week might be the time to pull the trigger.