Early Black Friday deal drops the price of this excellent Chromebook Plus
Best Buy is touting some early Black Friday deals and one of them is on the Lenovo IdeaPad Flex 5i Chromebook Plus. Normally priced at $499, you can grab this ChromeOS laptop for $120 off, or $379 right here.
For context, I don't share a ton of deals like this even though I find some on a daily basis. I try to make sure these are not just good deals, but also good Chromebooks. And this Chromebook Plus model is one of them based on my recent review.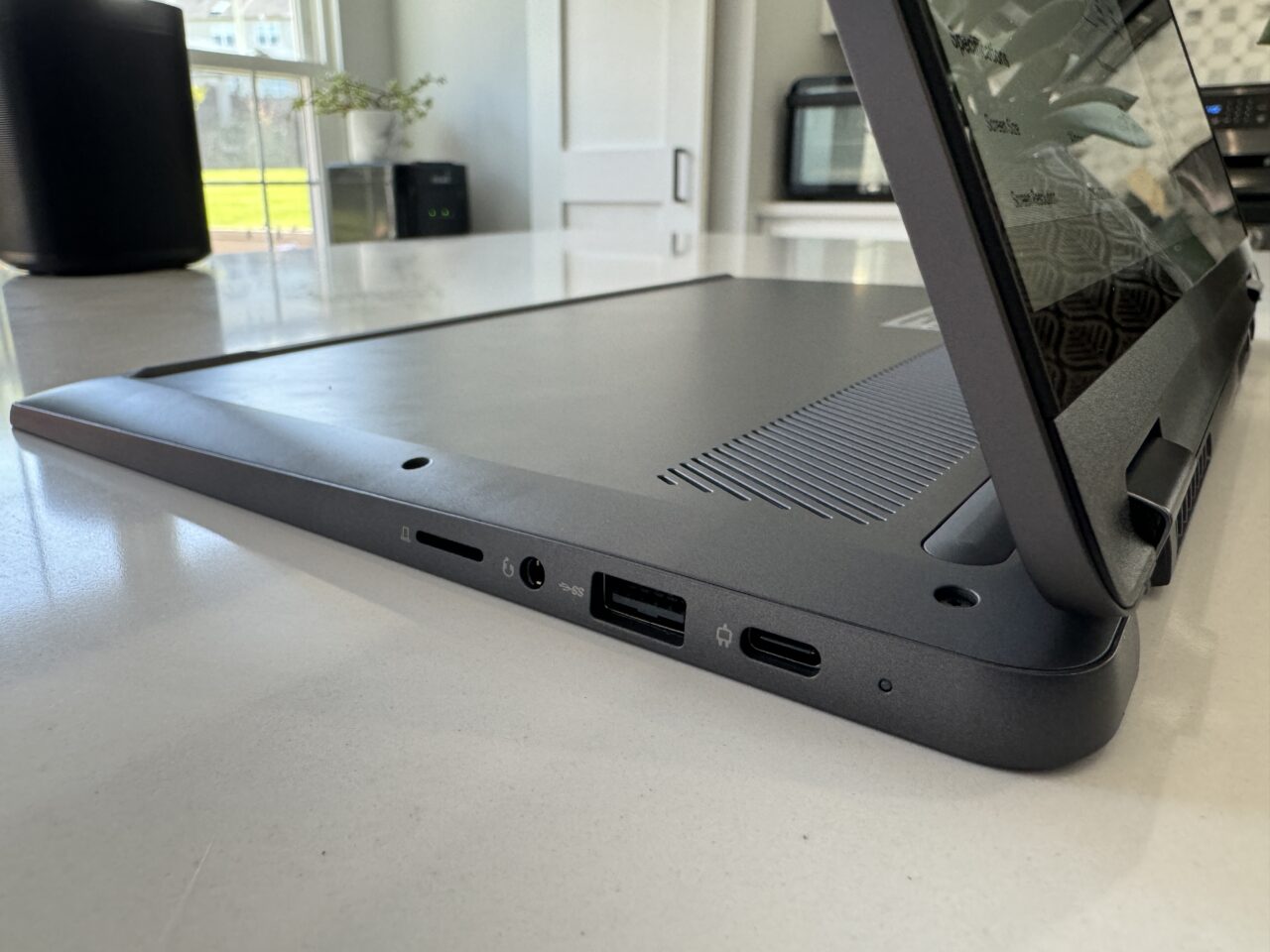 You can, and probably should, read the full review if you're in the market for a Black Friday deal now. To save you some time, here are some of the highlights:
After nearly two weeks of using the Lenovo IdeaPad Flex 5i Chromebook, I'm impressed. So much so that I can confidently say it's the best $499 Chromebook I've ever used. Even more impressive to me is that as a ChromeOS power user, I could easily use this laptop on a daily basis.
This was surprising to me, given that the Lenovo IdeaPad Flex 5i Chromebook Plus uses an Intel Core i3 CPU and 8 GB of memory. That's plenty for most people, but I really push my Chromebook to the limit. I typically spend half of my computing time running Linux desktop apps in addition to everyday browsing.
Lenovo has done a great job designing and building its Flex 5i series in the past. The Chromebook Plus edition is no different. The chassis has a small bit of flex but otherwise, the computer feels solid and premium. There's practically no screen flex, for example.
This actually didn't surprise me and I'm glad. The Lenovo 5 series of Chromebooks are well designed and built.
No, it's not the thinnest or lightest Chromebook Plus model out there. You're going to be carrying around a ChromeOS laptop that weighs 3.57 pounds (1.62 kilograms). Yet it doesn't feel heavy or bulky.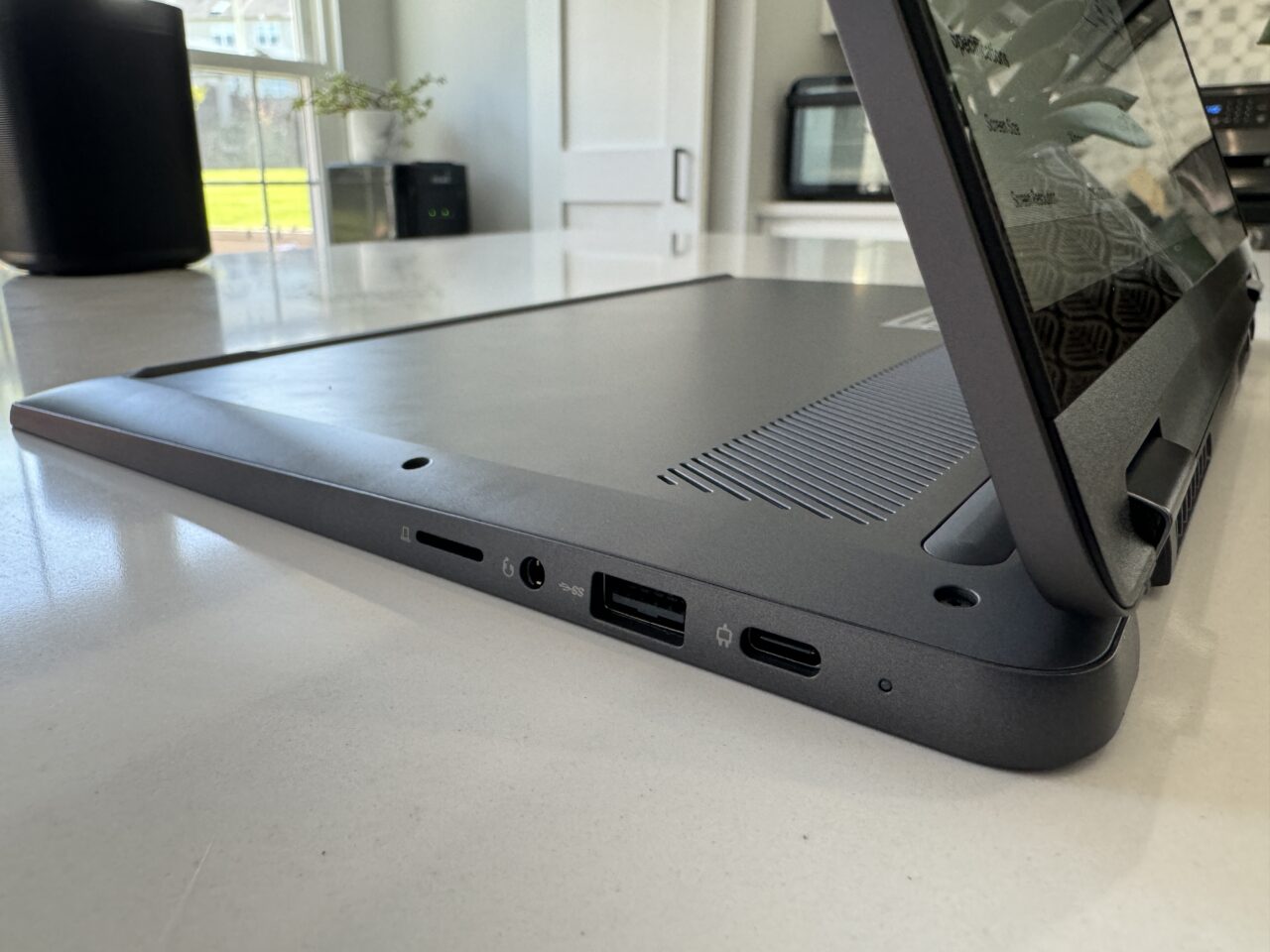 Aside from the performance, the 14-inch display is good for this price. This Chromebook Plus model uses a 16:10 touch display with 1920 x 1200 resolution. The 300 nits of brightness is more than good enough indoors and what I'd say is usable outside.
And then there's the question of battery life. I found it more than adaquate:
Using Google's standard battery tests, Lenovo says the Flex 5i Chromebook Plus should run for 10 hours. I didn't achieve that metric in my daily use but I did average between 6.5 and 7.5 hours on most days. More run-time is always better of course. However, I find the battery life to be more than acceptable.
All in all, for $379 with the Black Friday deal, I think the Lenovo IdeaPad Flex 5i Chromebook Plus rivals ChromeOS laptops that cost $600 or so. Most people would be more than satisfied with this device. If you think you're one of them, you can snag one right here.
Updated on Nov. 19, 2023 as the deal is extended and still available.