Should you buy the Lenovo Slim 3i Chromebook or the Slim 3?
Back in March, the Lenovo Slim 3 Chromebook became available at $319. Now there's a Lenovo Slim 3i Chromebook, as spotted by Chrome Unboxed. The "i" represents Intel, so this new version runs on a Core i3 N-305 processor. That and a few other updates give the Lenovo Slim 3i a $549.99 MSRP. I'm not sure it's worth it. However, with the 24 percent discount that Lenovo is currently offering, the $414.99 sale price changes things up.
For less than an extra $100, I'm thinking any potential buyers would be better served by the new Lenovo Slim 3i Chromebook over the ARM-based Slim 3 model.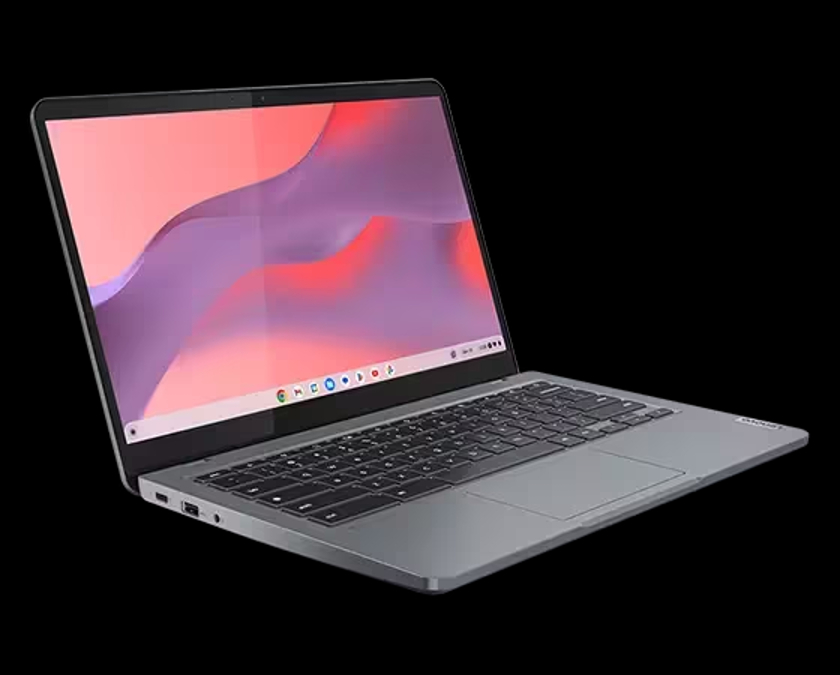 Right off the bat, the Intel Core i3 N-305 should easily outperform the MediaTek Kompanio 520 found in the cheaper Slim 3.
Yes, the ARM-based Chromebook is likely to get more battery life. I doubt it's more than 2, maybe 3 hours though. That's because the 8-core Intel chip uses 15W of power at most. And that's when under a heavy load.
Besides, if the Kompanio 520 takes even 20 percent longer for most tasks, that extra time is going to negate a good portion of the battery advantage.
Then you have two other key differences. That extra $95 for the Slim 3i doubles both the Chromebook's memory and storage. It comes with 8 GB of RAM and 128 GB of eMMC 5.1 storage capacity. The less expensive Slim 3 pares that down to 4 GB and 64 GB, respectively.
Both Chromebooks have a 14-inch 1080p touch display with a 16:9 aspect ratio and 300 nits of brightness, so that's likely the same component. The webcams aren't the same though. Paying for the more expensive model nets a 1080p camera in lieu of a 720p sensor. The extra cost also brings faster Wi-Fi 6E along for the ride.
However, I doubt most people have routers that support the 6E standard. So the Wi-Fi 6 in the lower-priced Slim 3 is likely more than good enough. A backlit keyboard is only found on the more expensive Lenovo Slim 3i Chromebook.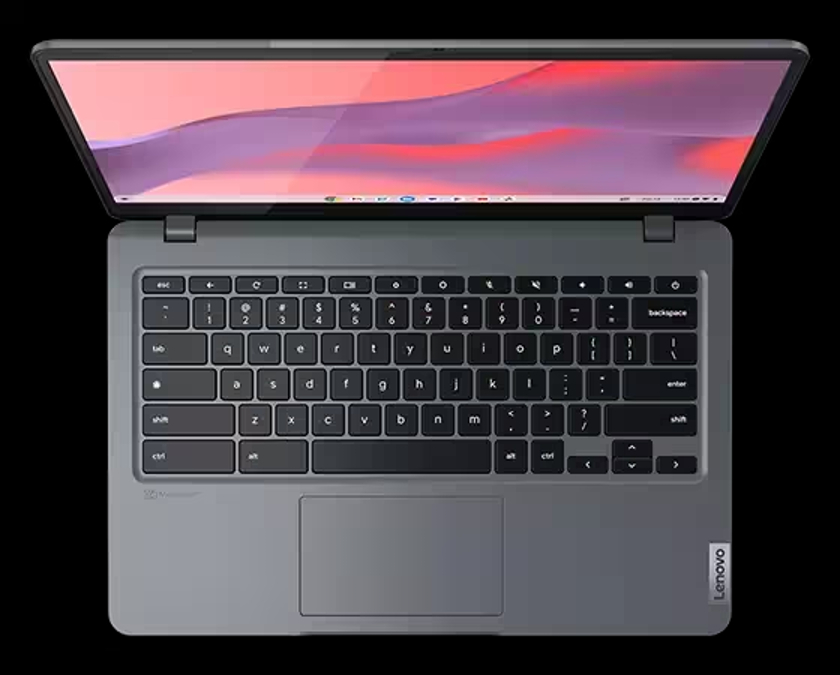 All in all, the $414.99 Slim 3i seems like the better choice for most people.
Obviously, if your budget is just over $300, then the choice is easy to make. Get the entry-level Lenovo Slim 3 or a similar Chromebook. If you can stretch the budget though? That Slim 3i on sale might be the better option.