This is the best big-screen Labor Day Chromebook deal
Folks looking for a large-screen Labor Day Chromebook deal are going to be happy. Well, if they jump on the deal quickly, that is. Best Buy is offering the 15.6-inch Asus Chromebook Vibe CX55 Flip for $399 today, which is $300 off of the normal $699 price. This is the 2022 model, so it doesn't have the newest Intel Core i5 inside, but it still packs a punch.
Inside is an 11th-generation Core i5-1135G7 CPU built on Intel's Tiger Lake architecture. The newer chipsets use the company's Alder Lake design. And this laptop is technically branded as one of the original cloud-gaming Chromebooks that debuted late last year. But don't let either of those tidbits stop you at this price.
At just under $400, you're getting a Chromebook with a 4-core, 8-thread CPU and burst clock speeds up to 4.2 GHz. A reasonable 8 GB of memory and 256 GB of speedy SSD storage round out the main hardware features.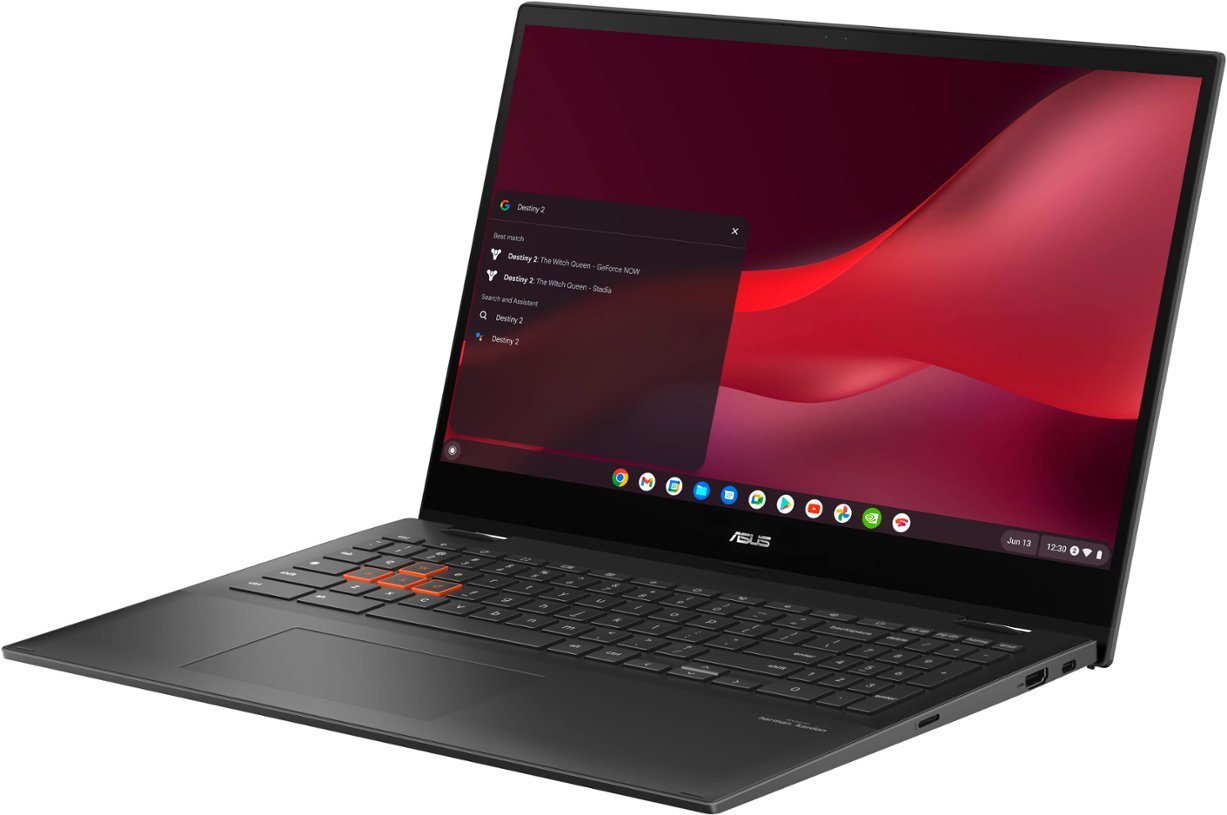 Of course, there is one more feature worth mentioning, and that's the large 15.6-inch touchscreen with 1080p resolution and widescreen 16:9 aspect ratio. And if you do any cloud gaming after nabbing this Labor Day Chromebook deal, you'll appreciate the 144 frames per second on that large screen.
I know I would because I spent 4 hours playing Baldur's Gate 3 on my Acer Chromebook 714 through Nvidia GeForce Now last night. And even though my subscription plan supports fast screen refresh rates, my Chromebook display doesn't support them.
Note that all Chromebooks have a free 3-month trial of Nvidia's game streaming service as of this week. You get the same deal if you pull the trigger on this Labor Day Chromebook deal, even if the current, broader perk expires.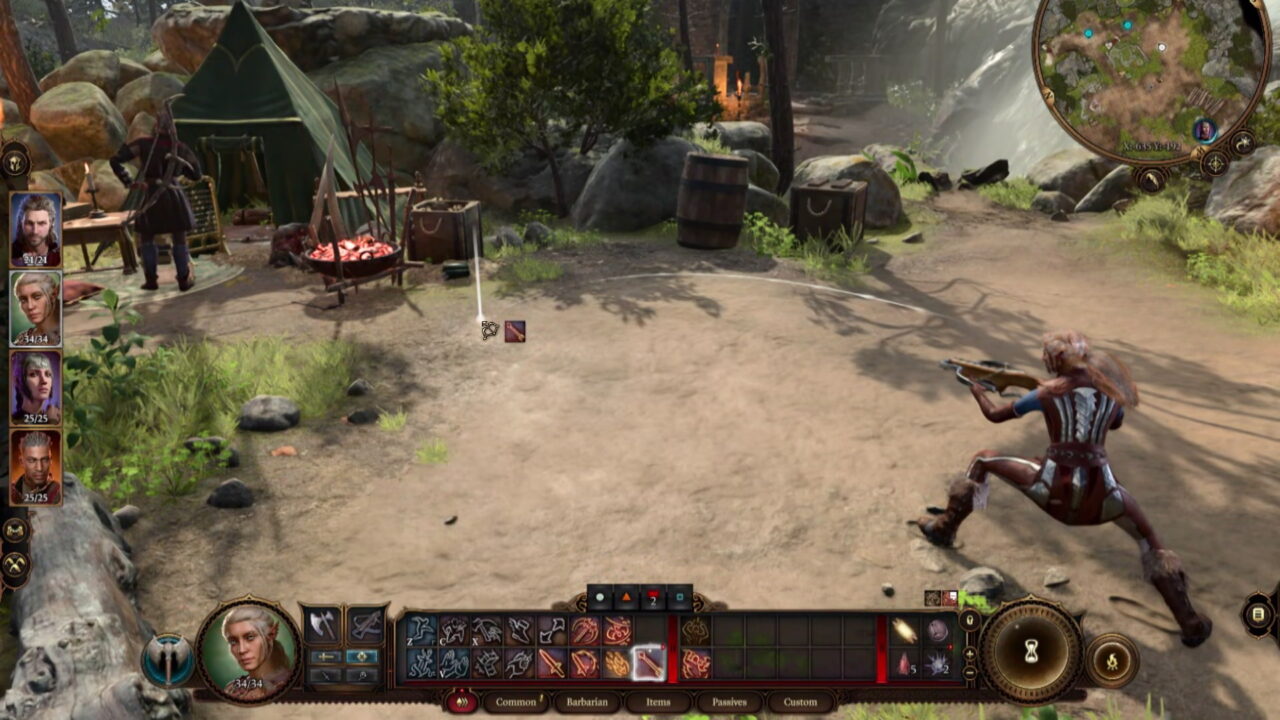 When you have a large screen like this Asus Chromebook, there's more room for more keys. So if you want a dedicated number pad, you've got it. The keys aren't backlit, however. Wi-Fi 6 and Bluetooth 5 are there for connectivity while there's a respectable number of ports. A pair of USB Type-C jacks are supplemented by a Type-A and HDMI output. There's also a microSD card slot and HD webcam.
Weighing 4.17 pounds (1.89 kilograms), this would be primarily a desktop experience for me. With the 57 W/Hr battery, it's obviously portable as well.
I just wouldn't want to carry this Chromebook everywhere on a daily basis. Besides, with a 15.6-inch screen to backlight and a CPU that has a 28W TDP, you're looking at average battery life for a Chromebook at best.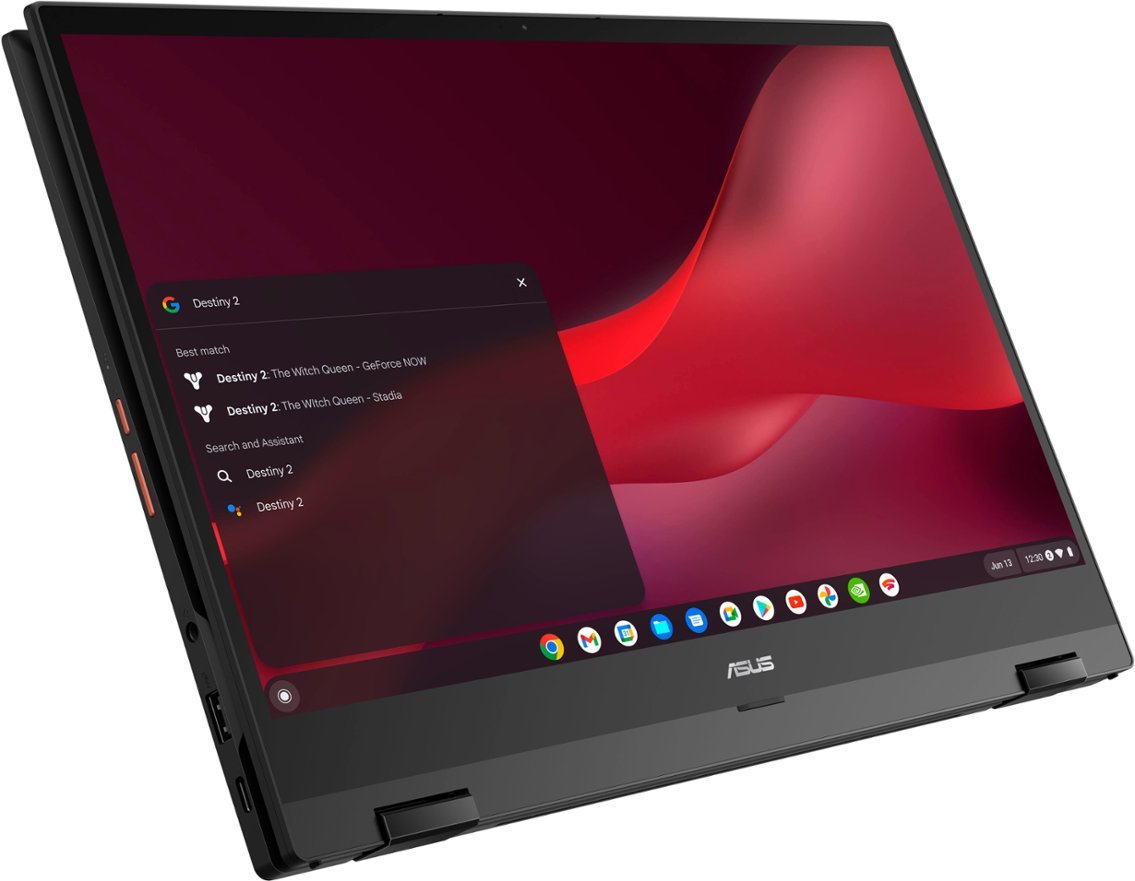 While there are a few older or missing features, I think at $399 the value proposition makes this the best big-screen Labor Day Chromebook deal. You have to want a larger device and be OK with the 2022 model, of course. If you are, this deal gets you a lot of bang for your buck.