With limited market supplies, now might be a good time to grab a Lenovo Chromebook S340 for $249.99
As more people are working or taking classes from home, it seems that the Chromebook market wasn't prepared for a big uptick in device demand. I've seen supply shortages across all brands and retailers based on what is likely limited inventory of Chromebooks. I've even drafted a few posts in the past week to point out some good deals only to find that in less than an hour, the devices were sold out!
So I was surprised to see the Lenovo Chromebook S340 available for next-day shipping as of now. Even better, while it's either available or can be shipped in around two weeks from some retailers, the direct Lenovo price of $249.99 is currently the best.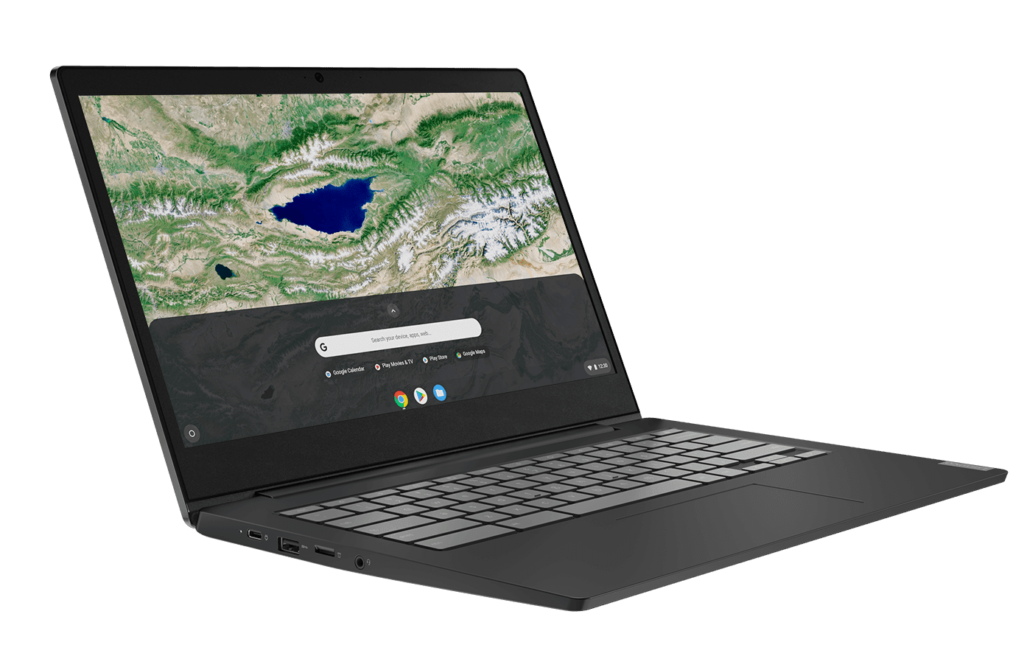 Best Buy, for example, says it can ship a similar model but with 1080p display for delivery on May 18 for $299.99.
Granted, this is an entry-level 720p device that's aimed for basic browsing but it should easily handle schoolwork for most kids, save perhaps for some high school programs. Lenovo debuted the Chromebook S340 alongside the similar but smaller Chromebook C340 in August.
For $250 then, this won't break any speed records. However, it won't bust your budget either.
Here's a rundown of the S340 specs:
CPU
Intel Celeron N4000, dual core
GPU
Intel UHD Graphics 600
Display
14-inch IPS panel, 1366 x 768 resolution,
anti-glare, 220 nits of brightness
Memory
4 GB, LPDDR4
Storage
32 GB (eMMC), microSD card slot for
expansion
Connectivity
802.11ac (2×2) WiFi, Bluetooth 4.2
Input
Keyboard (not backlit),
multi-touch trackpad, 720p webcam
Ports
2 USB Type-C, 2 USB Type-A, combo
headphone jack
Battery
42Wh capacity,
up to 10 hours claimed runtime
Weight
3.09 pounds
Software
Chrome OS automatic updates through
June 2026
Again, this is for just getting work done in a Chrome browser and maybe a few Android apps that don't rely heavily on a touchscreen for any software gaps; perfect for a secondary device or a student.