Yes, there's a Framework Chromebook, but…
I didn't see this coming. Google has a new Chromebook hardware partner of sorts. It's Framework, the innovative company that sells fully modular (read: upgradeable and repairable) laptops. The Framework Chromebook is available for pre-order now at $999. But will you get all of the benefits that a Framework Windows laptop recieves?
Before I answer that question, let me be up front and say I love this development overall. We haven't seen Chromebooks from a new hardware partner in I can't remember how long. So adding another one is fantastic.
Even better is that the hardware partner is Framework.
I'm enamoured with the company's approach to sustainability, repairability and upgradability. It covers all of the "-abilities", so to speak. You can customize your device, upgrade parts or replace any components that need replacing. Framework laptops have four "ports" where you choose which hardware modules to place. Want four USB Type-C ports? You can do that. Want two of those with an HDMI and a card reader? You can do that. Basically, you buy modules and swap them in and out (with the power off) to have the configuration that best suits your need at the time.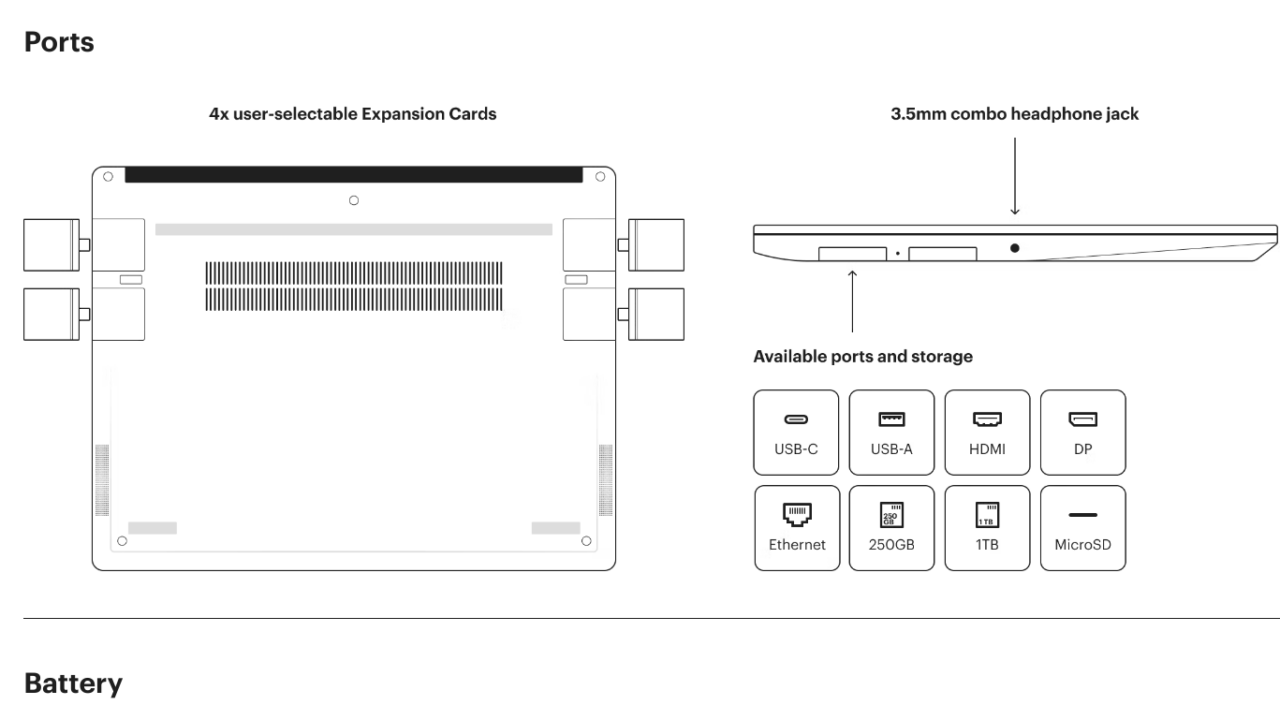 Indeed, I almost bought the first Framework laptop last year. I planned to use a spare SSD in it for my storage to save some money. And I was going to install Linux to eliminate the Windows license fee. The laptop would had an 11th gen Intel processor in, which would have met my needs. And, because Framework sells upgraded motherboards, I could have this year swapped in a 12th gen Intel CPU on a new motherboard. Yes, you can literally swap out the board.
Framework sells all of the upgrade and replacement parts such as batteries, keyboards, modules, etc… So again, I love the approach.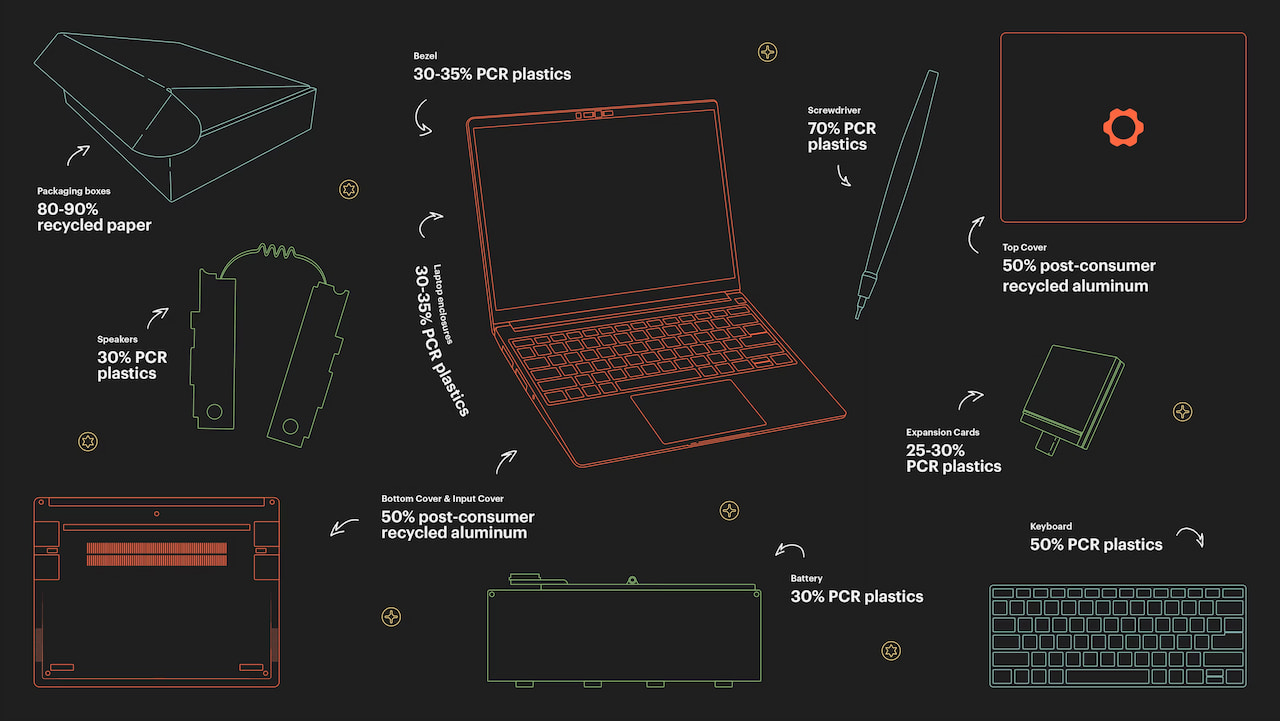 Now let's get to the Framework Chromebook because there's one key feature that would keep me personally from buying one right now. Yup, I thought about it even though I just bought a new Chromebook last month.
For $999, here's what you get:
The pre-built configuration comes with 8GB of DDR4 and 256GB NVMe storage and can be upgraded to up to 64GB of DDR4 and 1TB of NVMe storage. You can also use 250GB and 1TB Storage Expansion Cards to extend your space. Our magnet-attach Bezel allows you to adjust the look of your laptop to fit you. All Framework Bezels are compatible with the Chromebook Edition.
So you're getting the modular port system, the 2.5K 13.5 inch touch display, and the ability to repair or replace just about anything in the Framework Chromebook. Anything except for, to me, the most important part, as I read the news: The motherboard and CPU.
Currently, Framework isn't offering or promising motherboard and CPU upgrades for the Chromebook. Perhaps it will but I see no specific mention of this. Framework does note that the Chromebook will get 8 years of software and security updates from Google, which is standard for any new Chromebook.
Indeed, The Verge asked about this and was told the Framework Chromebook is "directly compatible with most of the parts in the Framework Laptop ecosystem." Most is not all.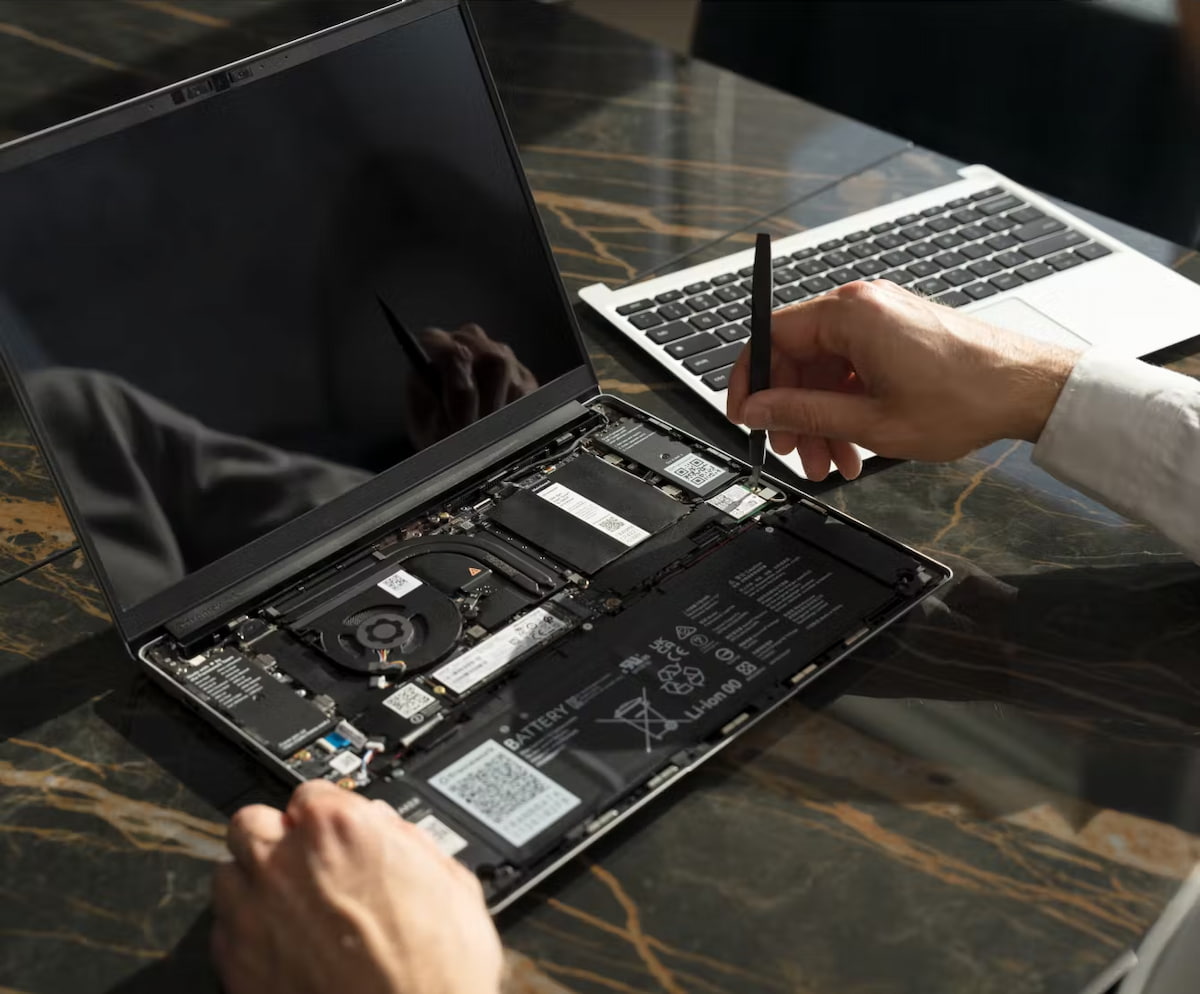 To be fair, I can understand if motherboard upgrades for the Framework Chromebook never appear.
Google has a strict hardware certification process for ChromeOS, for one thing. And Google would need to provide an upgrade path from a data standpoint if you swapped out the Framework Chromebook motherboard. Installing a new CPU and board would likely make the product behave like a brand new ChromeOS laptop, not one that got a minor hardware upgrade. So there are challenges there.
Perhaps those will be overcome if enough Framework Chromebooks are sold. Then it would justify Google's integration and data migration efforts. If not? Well, then you're losing one of the biggest benefits that Framework offers: A full chip and motherboard upgrade.
I'm going to wait and see how this plays out. I also want to review the Framework Chromebook, although I'd expect it to perform and behave like any other high-end Chromebook.
For now, think about if you want to take the chance on gaining most, but not all of the benefits that Framework puts into their devices. Then decide if this is the Chromebook for you.