Cheaper $729 Acer Chromebook Spin 714 isn't for me but it might be for you
Last month, I said the new Acer Chromebook Spin 714 would be my next device purchase. I still stand by that, for the reasons I mentioned. A capable configuration is expected to cost $749 when it arrives in August. I thought that was the base model, but it's not. There's a new, cheaper Chromebook Spin 714 configuration on Acer's site showing a $729 price tag.
I need more than the 8 GB of memory in the $749 model, so this lower-priced version isn't for me. However, it might be right for you.
It keeps the 8 GB of RAM and the 12th-generation Intel Core i5 chipset — the i5-1235U, to be precise and the Intel Xe graphics. You'll need the latter if you hope to play Steam games on a Chromebook. And Google hasn't yet officially certified this for Steam, although I think it will.
So if you're paying $20 less, what are you giving up? Based on the specifications, it looks to be only two things: The highest resolution display you can get on the Acer Chromebook Spin 714 and a fingerprint sensor.
Don't be too put off by the screen though. On paper, this less expensive configuration still has a solid display. It's a 14-inch, 16:10 IPS panel supporting both touch and the included USI stylus. The resolution of 1920 x 1200, however, is a slight drop from the 2560 X 1600 resolution display of the $749 model.
Honestly, I don't think most people would see a massive difference between the two displays. That's why I said this cheaper Acer Chromebook Spin 714 might be right for you if this device was already on your radar.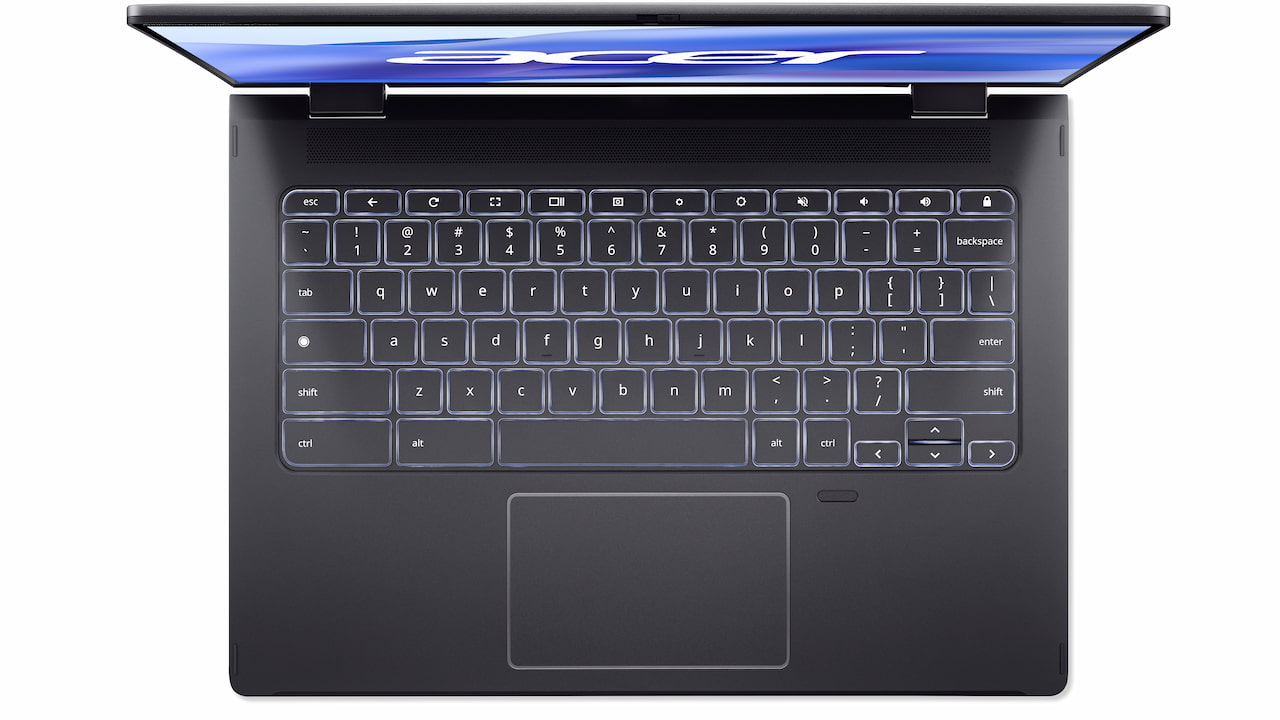 Aside from the Core i5 chip and the same 8 GB of memory as the $749 model, you're also getting the same 256 GB of local NVMe SSD storage. The same backlit keyboard, Gorilla Glass trackpad, and USB Type-C/Thunderbolt 4 ports are all there too. I suspect many readers won't be happy about the removal of the fingerprint sensor. That's a personal decision and frankly, there isn't much you can do with that in Chrome OS. It would save you time from logging in if you do that a bunch though.
The only hardware specification I still have an open question about on this lesser-priced version is the webcam. The $749 model clearly states it uses a 1080p camera. And I believe that all models will have that same sensor. There's simply no mention of it on the current spec sheet of the cheaper Acer Chromebook Spin 714 version.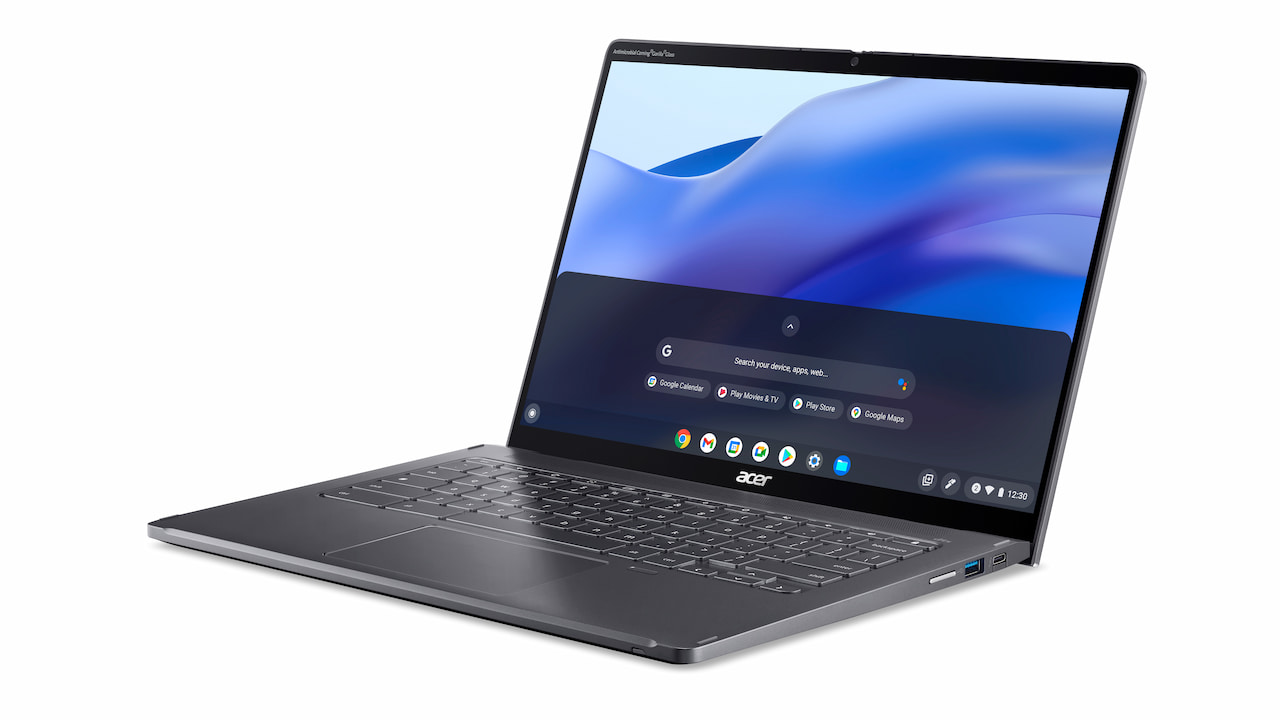 If that 1080p webcam is there and all of the other specs are good enough for you, dropping down in screen resolution to save $20 might be worth it. Again, I heavily use Linux on a Chromebook for my coding education and projects, so I'll still hold out for a 16 GB model of the Acer Chromebook Spin 714.