In June of 2019, I called for Google to give consumers more control over Chrome OS updates. Specifically, I wanted to see everyday Chromebook users get the same control that Chrome Enterprise groups have: The ability to disable automatic Chrome OS updates. Finally, in March of 2022, Google appears to be doing just that, based on a code change spotted by 9to5 Google.
The in-progress feature is called "Allow Consumer Auto Update Toggle" and will be initially hidden behind a flag at chrome://flags#consumer-auto-update-toggle-allowed
This method to disable automatic Chrome OS updates is self-explanatory. So I won't get into the details. Let's just say, if you don't want the latest Chrome OS update to be automatically installed, you'll have the ability to stop it.
More important are the reasons behind this, which I have to believe are related to a number of high-profile Chrome OS updates causing major issues.
Chrome OS 75, for example, prompted my call for this feature nearly three years ago. It was paused after various issues including some devices completely freeze up. Fast forward to Chrome OS 91 when a software update locked people out of their Chromebooks before Google could pull the update.
Then there was Chrome OS 96, which was released then quietly pulled, only to again arrive a few weeks later. That issue appeared related to an issue where users couldn't open apps on their Chromebooks. More recently, just one release later, Chrome OS 97 broke printing on Chromebooks, although it appears that was isolated to ARM-based devices.
The history lesson here explains why Chromebook owners need the ability to disable Chrome OS updates if they want to.
There's a reason Chrome Enterprise shops can do this: They can't afford to lose time with updates that break functionality. Well, it's no different for consumers, in my opinion. And I'm glad Google is realizing this, even if it's later than I would have liked.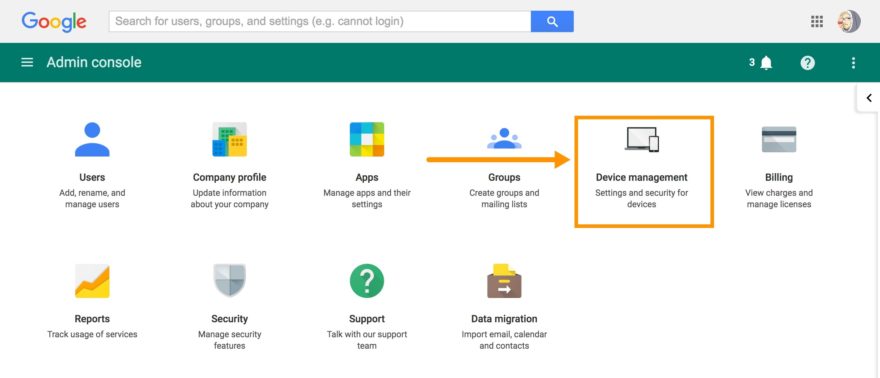 From a timing perspective, my daily driver is running the most recent version of the Chrome OS 100 Dev Channel and I don't yet see this flag. I'm hoping Chrome OS 101 adds it if Google can't fast-track it for 100.
To be honest, the functionality to block Chrome OS updates already exists for enterprise users, so it's possible we do get the ability to disable automatic Chrome OS updates sooner rather than later.
About the author
Kevin C. Tofel has covered technology since 2004. He's used ChromeOS since Google debuted the CR-48 in 2010, reviewing dozens of Chromebooks since then. He worked for Google's Chrome Enterprise team from 2016 to 2017, supporting the launch of Android app support. In his free time, he uses Chromebooks to learn software engineering at
Launch School
. In 2019, Kevin joined the CS Curriculum Committee at his local community college.
Liked this content? Subscribe for the free, weekly newsletter