Here comes the Asus Chromebook CM30 Detachable ChromeOS tablet
Following up on its ChromeOS tablet from 2021, the Asus Chromebook CM30 was introduced as a new model. This slate with detachable keyboard is a successor to the Asus Chromebook CM3, which debuted at $329.99. Pricing and availability is still unknown although January's Consumer Electronics Show is a good candidate for that information.
Like its predecessor, I'd consider the Asus Chromebook CM30 detachable ChromeOS tablet a secondary or entry-level device. Even without the pricing, I'm comfortable saying that due to the hardware specifications. Many of them are similar to the model the CM30 replaces.
For example, the display is still a 10.5-inch touchscreen with 16:10 aspect ratio, although Asus hasn't yet shared the resolution figures. I expect the same 1920 x 1200 screen as on the older CM3. Like the CM3, the updated CM30 is powered by a MediaTek processor.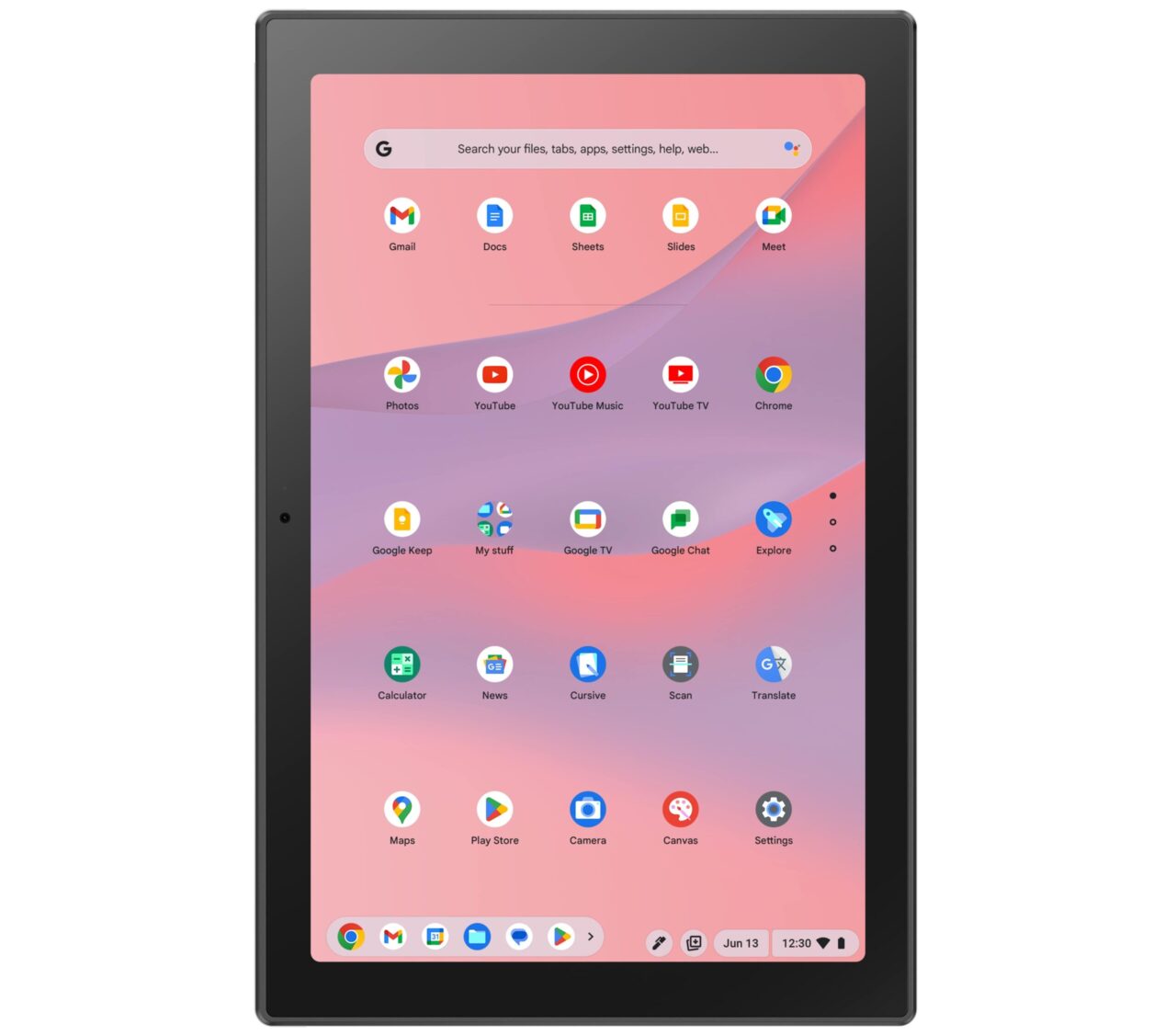 Instead of the Kompanio 500 in the CM3, the newer model uses a MediaTek Kompanio 520. To be honest, that's not a massive upgrade and the Kompanio 520 certainly isn't that new of a chip. It debuted one year ago and I pointed out some of the improvements over the Kompanio 500:
The new MediaTek 520 only has two performance cores, but they're built on the much more power-efficient Arm Coretex-A75 architecture. The six efficiency cores use a newer Arm Cortex-A55 design. Even though the performance cores run at the same 2.0 GHz clock speed, there should be improved performance along with energy savings. Expect a bump in graphics capabilities too, thanks to the dual-core Arm Mali G52 MC2 GPU.
Still, a silicon bump is always nice. And to be fair, some of the latest entry-level Chromebooks are capable with the same Kompanio 520 inside.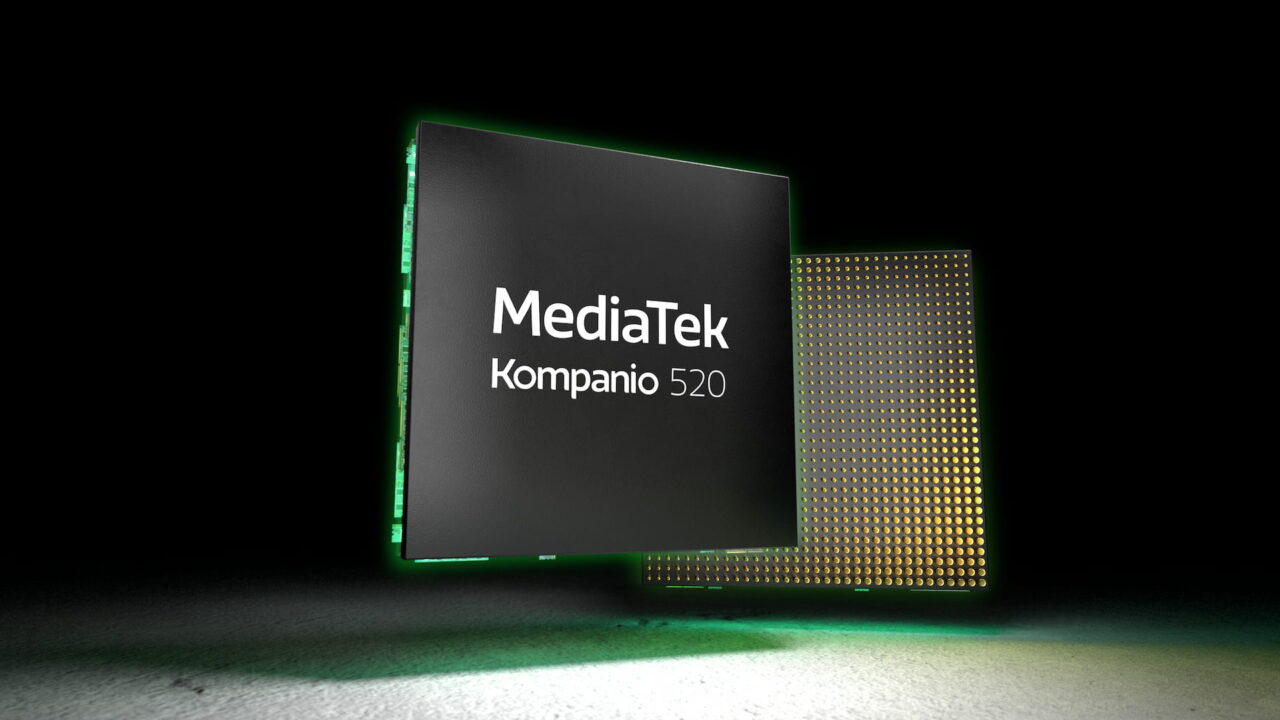 The Lenovo Slim 3 Chromebook has been available since March, for example. It has better than average battery life and is fine for basic browsing and everyday ChromeOS tasks. It also won't hurt that the Asus Chromebook CM30 includes 8 GB of memory along with 128 GB of local storage capacity.
Asus moved to a pair of 5 megapixel cameras for front- and rear-facing images, which is adequate for a tablet like this. There's also a quick-release garaged stylus for notes or drawing.
And unlike the WiFi 5 in the prior model, this time around you get a faster WiFi 6 radio. In a bit of a surprise, Asus says "LTE is also available as an option for superior connectivity flexibility."
Given the tablet form factor, it's not a surprise that you get an included magnetic stand and cover with the CM30. Want the detachable keyboard for productivity? That's optional, which is disappointing. Maybe I'm just spoiled by the inclusion of a keyboard with similar devices such as the Lenovo Chromebook Duet 3 and Duet 5.
Again, we'll have to wait and see on the pricing. Without a keyboard included, I'd hope for a $299 MSRP but I think I'm being optimistic on that.