Is Minecraft on a Chromebook in the works at Microsoft?
Given that Microsoft has had an on-again, off-again relationship with Minecraft for Chromebooks, this is interesting news. In the latest Minecraft Bedrock beta code, Beebom reports a Minecraft for Chromebooks trial. This could open put Minecraft on a Chromebook for users who can't or don't want to use the limited, Education version.
Here's the beta code with a clear headline showing this is specifically for a Chromebook trial:

As I don't have access to this Chromebook Trial, I can't confirm it actually exists. And there's been no official mention from Microsoft, either. The company's support page specifically says Minecraft on a Chromebook is not supported by default.
You can get the Android version (Minecraft Education edition) or install Java and Minecraft in Linux on a Chromebook, but those don't indicate a new trial to me. So I'm hopeful that this is the real deal.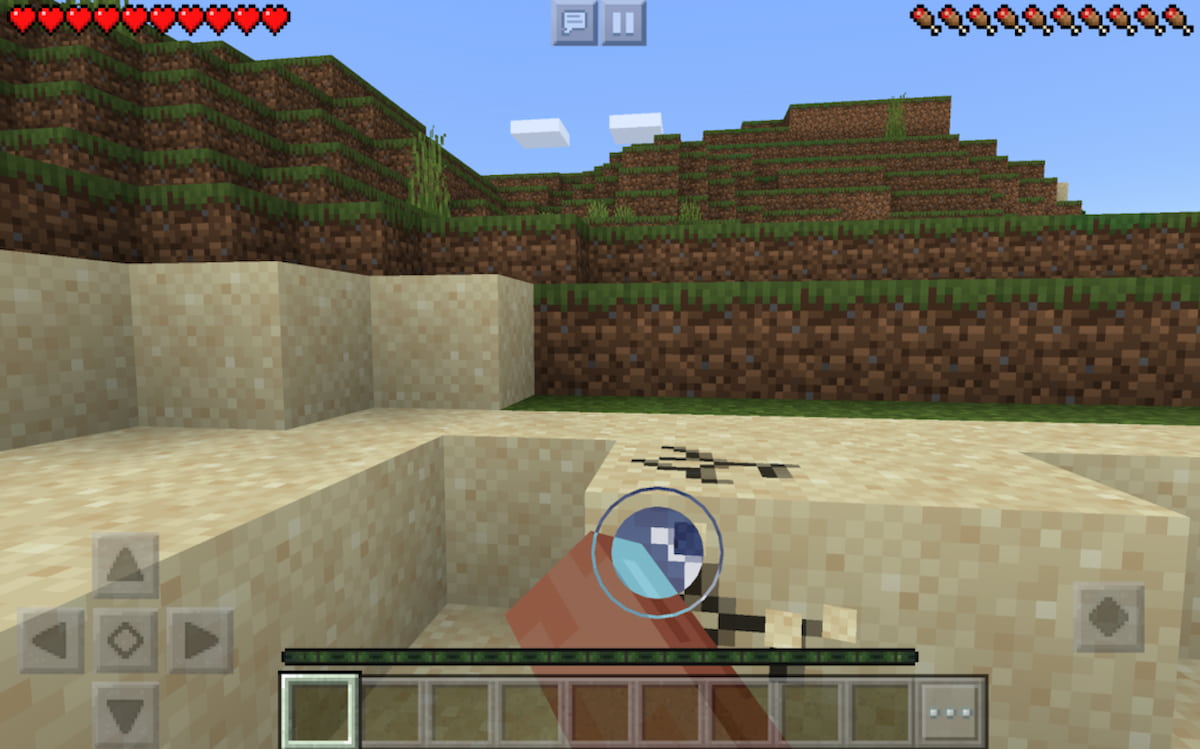 Assuming it is, there's no guarantees we'll officially see support for Minecraft on a Chromebook any time soon. The words "testing" and "trial" suggest that. And because the reported code mentions the "full Minecraft experience", it likely requires Java and the Linux partition of ChromeOS. Microsoft can work out the install process to make it simpler on its own in that case. Or it could work with Google directly.
At the moment, I see no evidence of that, having looked in the Chromium code commits for mentions of Minecraft. In fact, most of the mentions are either abandoned efforts or related to the existing Minecraft Education edition for Android.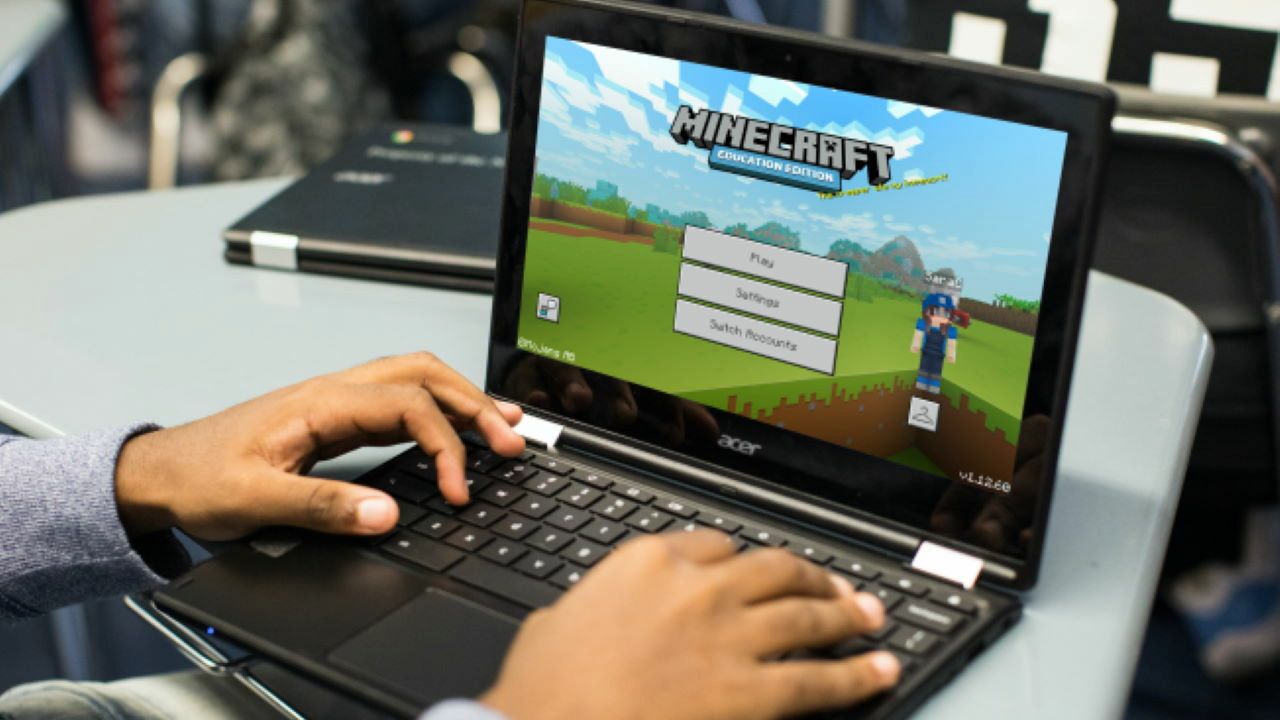 Still, Microsoft doesn't need Google to offer a simple installer, or at least instructions, to get Minecraft on a Chromebook using Linux.
However, with integrated graphics in Chromebooks these days, I liken the experience to Steam gaming on a Chromebook. For the best experience, you're going to want a relatively modern (11th gen Intel) Core i5 and at least 8 GB of memory. So that rules out any viable solutions for entry-level devices.
There are tens of millions of those entry-level devices in the classroom. And that audience already has the limited Education Edition of Minecraft. So maybe this a new Microsoft's effort to expand its Minecraft userbase beyond schools. Stay tuned as I'm sure some news will break or leak in the coming months if Minecraft on a Chromebook is officially in the works.