Earlier this week, I reported that the Acer Chromebook Spin 514 appeared on Acer's site for purchase. And like clockwork, this ChromeOS laptop with a AMD Ryzen CPU showed up at Best Buy for the same price. It's new and shiny, so you should get it, right? I'm not so sure. I'd probably pass on this new AMD Ryzen Chromebook at $549.
No, I don't have a review unit. Nor have I used it. Typically, I try not to pass judgment on devices that I haven't personally tested. In this case, I'm making an exception though.
Here's why.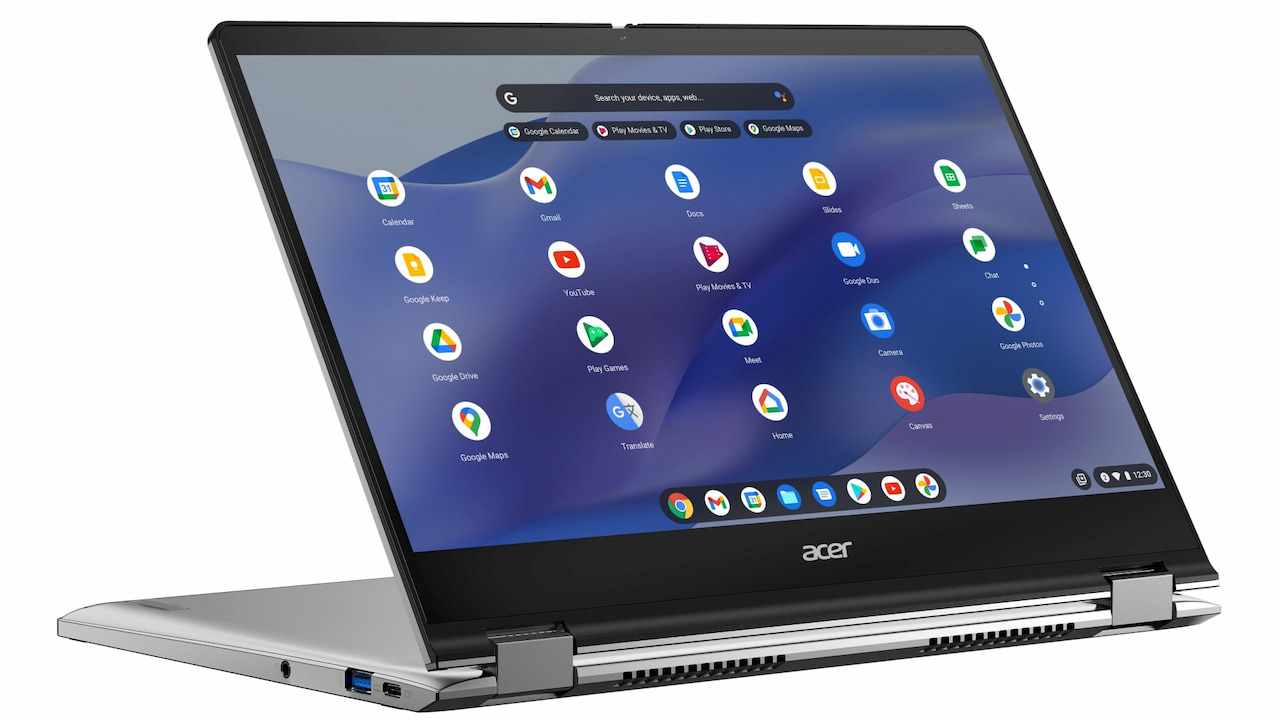 Acer announced this device back in May, saying there were four AMD processors in upcoming Chromebooks. These chipsets were said to use AMD's Zen 3 chip architecture. Out of the four chipsets, the new Acer Chromebook Spin 514 uses base Ryzen chip.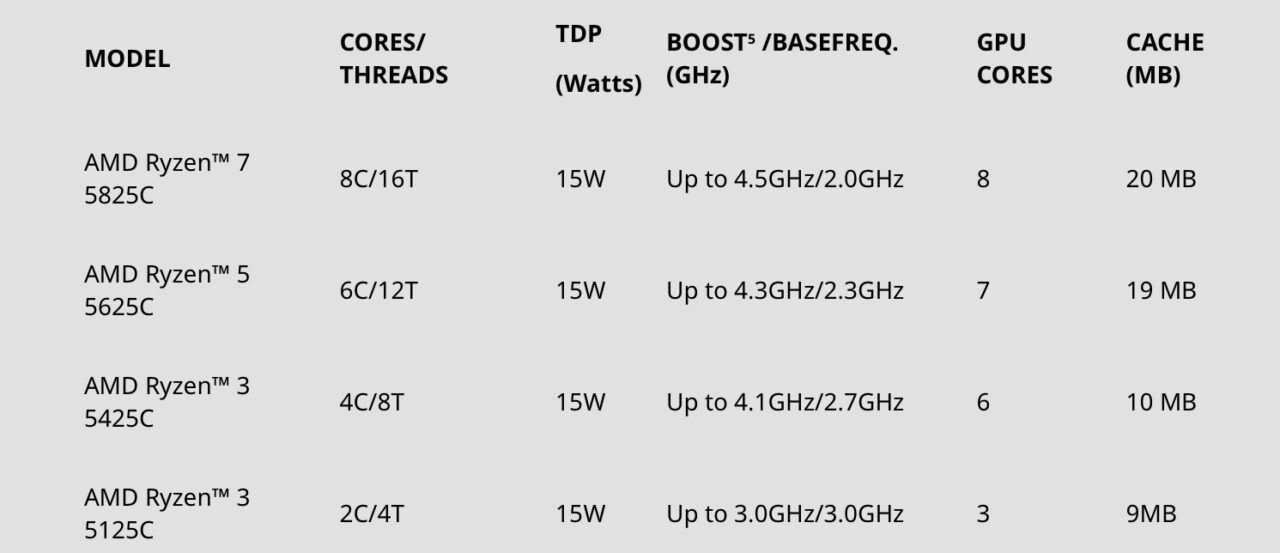 Specifically, it's the AMD Ryzen 3 5125C. That chip has 2 CPU cores, each capable of running a pair of processing threads, for a total of 4. The maximum clock speed is 3.0 GHz. These CPUs are supplemented by a trio of GPU cores. The 8 GB of included memory is shared between the Radeon graphics and the CPU.
While that may sound good, this is really a slight upgrade from the prior AMD chipsets found in Chromebooks from 2019. Of course, if you never used an AMD Chromebook from then, you haven nothing to compare this model to.
That's where Geekbench comes in. This benchmarking toolset lets you compare performance test results between two different devices. And in the case of this new AMD Ryzen Chromebook, the results are on par with a 10th gen Intel Core i5 processor, notes Chrome Unboxed.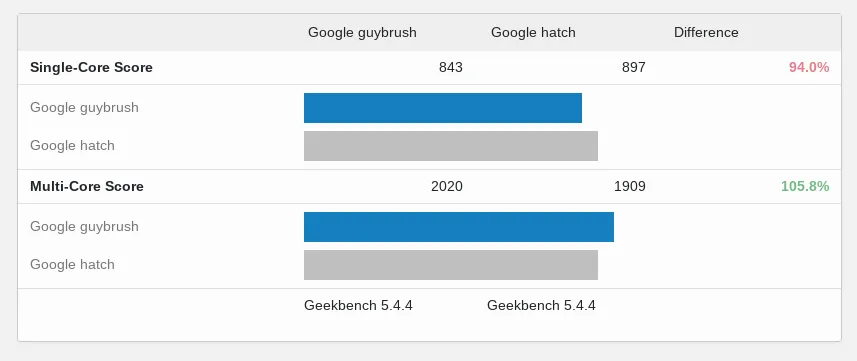 Armed with that info, from a performance standpoint, I'm wondering why any significant number of buyers would drop $549 on this.
You could pick up an Amazon refurbished Acer Chromebook 713 with 11th gen Intel Core i5 with the same 8 GB of memory and double the storage for $519.00? It was my pick for Chromebook of the year in 2020.
If the refurbished condition scares you, the old Acer Chromebook 713 with Intel Core i5 can still be found for $539, brand new.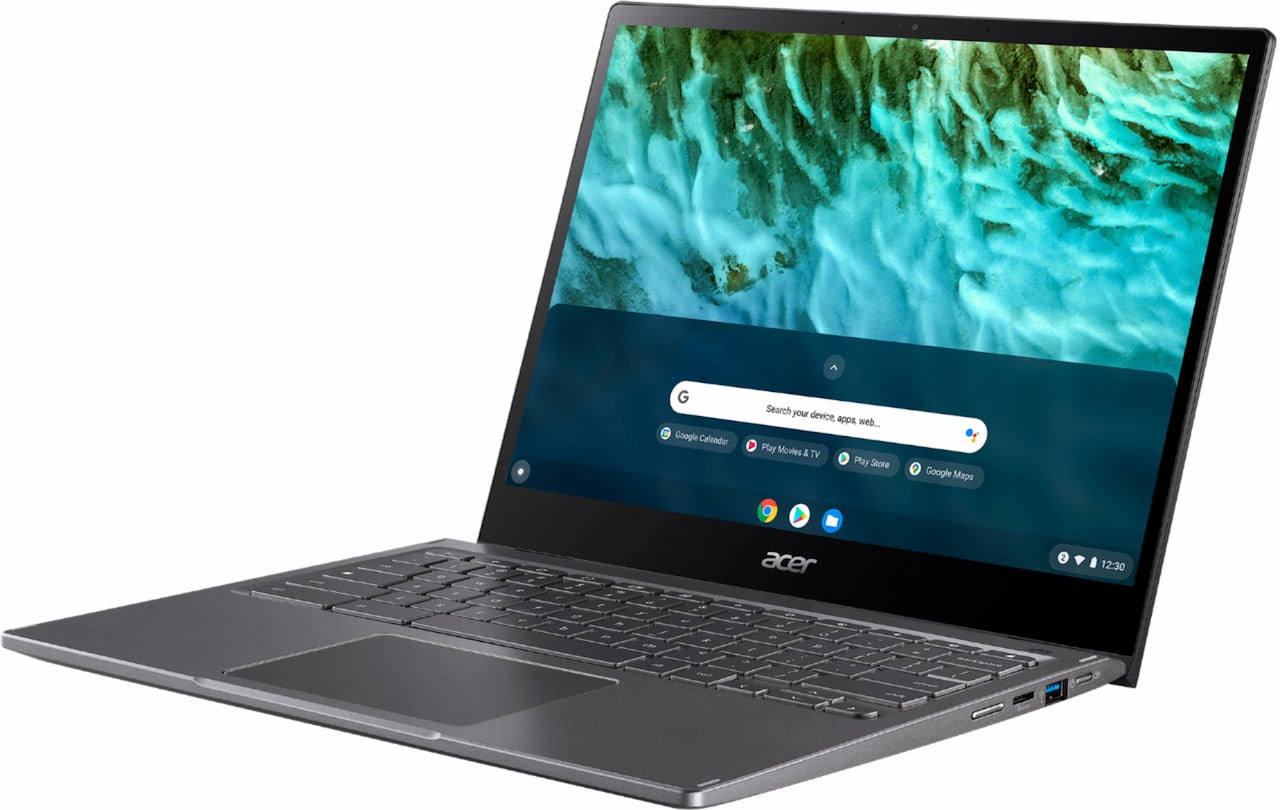 The newest Acer Chromebook Spin 514 just feels like a stop-gap, transition device that's late to the game. But maybe I'm being too harsh here. Perhaps there's some aspect of this 2022 device that you couldn't get in 2020, or those devices were simply too expensive at the time. Let me know what you think.
Me, personally, I'd probably pass on this new AMD Ryzen Chromebook. At least at its full price; a discount of $100 or more changes the equation.
The device isn't really pushing the needle forward in a meaningful way, at least not on paper, anyway. And it essentially competes with the higher performing Spin 713 from 2021, which can often be found on sale at a similar price.
It's really the next generation of AMD processors, or one of the more capable ones from this generation, that I expect to really appeal. Maybe some hands on time, or upcoming reviews will change my mind. What do you think?
About the author
Kevin C. Tofel has covered technology since 2004. He's used ChromeOS since Google debuted the CR-48 in 2010, reviewing dozens of Chromebooks since then. He worked for Google's Chrome Enterprise team from 2016 to 2017, supporting the launch of Android app support. In his free time, he uses Chromebooks to learn software engineering at
Launch School
. In 2019, Kevin joined the CS Curriculum Committee at his local community college.
Liked this content? Subscribe for the free, weekly newsletter