Snapdragon 8cx Chromebooks could be coming, but not soon
There are a few Qualcomm Snapdragon 7c Chrome OS devices on the market today. But some might like to see the more powerful Snapdragon 8cx inside a Chromebook. Based on a code commit spotted by Chrome Unboxed, that wish may become reality: Snapdragon 8cx Chromebooks appear to be in the works.
Before you get too excited, know that Qualcomm reportedly has an exclusivity deal for the Snapdragon 8cx with Microsoft for Windows on ARM.
I read that meaning only the 8cx can be used for a Windows device using an ARM processor. However, it could work both ways: Devices with this chipset may be restricted to running Windows. Either way, that deal is expected to expire in 2023.
Corporate deals aside, what does the addition of the 8cx to the Chromium code mean, and what could it turn into?
The first question is relatively easy. Google is at least considering Chrome OS on Qualcomm's latest ARM processor. The company wouldn't do any integration work between the hardware and software if this wasn't the case.
This doesn't guarantee that Snapdragon 8cx Chromebooks will eventually become available. However, without this first step, they'd never become available.
The second question is more interesting because the latest generation of the Snapdragon 8cx brings quite a bit to the table when it comes to Chromebooks.
For instance, if this 5nm chip follows the first two generations, it has an 8-core processor with higher clock speeds than the 7c in current Chrome OS devices. Four of the cores can run up to 3 GHz while the other four drop to 2.4 GHz for their maximum speeds. The memory throughput is also much faster: 68.28 GB/s compared to the 17 GB/s of the 7c variants. And perhaps the best part is that there's no slow eMMC storage supported. The Snapdragon 8cx only works with speedy NVMe flash storage.
Most of the latest radio technologies are also available to this system on a chip. Expect Wi-Fi 6E, Bluetooth 5.1, and the option for 5G integration. But there's more as I dug deeper into Qualcomm's official spec sheet of the third-generation Snapdragon 8cx.
This chip and its GPU support variable refresh rate displays up to 120 frames per second.
That coincides nicely with a new Chrome OS feature I discovered last week: Chrome OS 101 adds support for Adaptive Sync, which is another name for variable refresh rates. That would eliminate screen tearing for high-frame-rate video and games.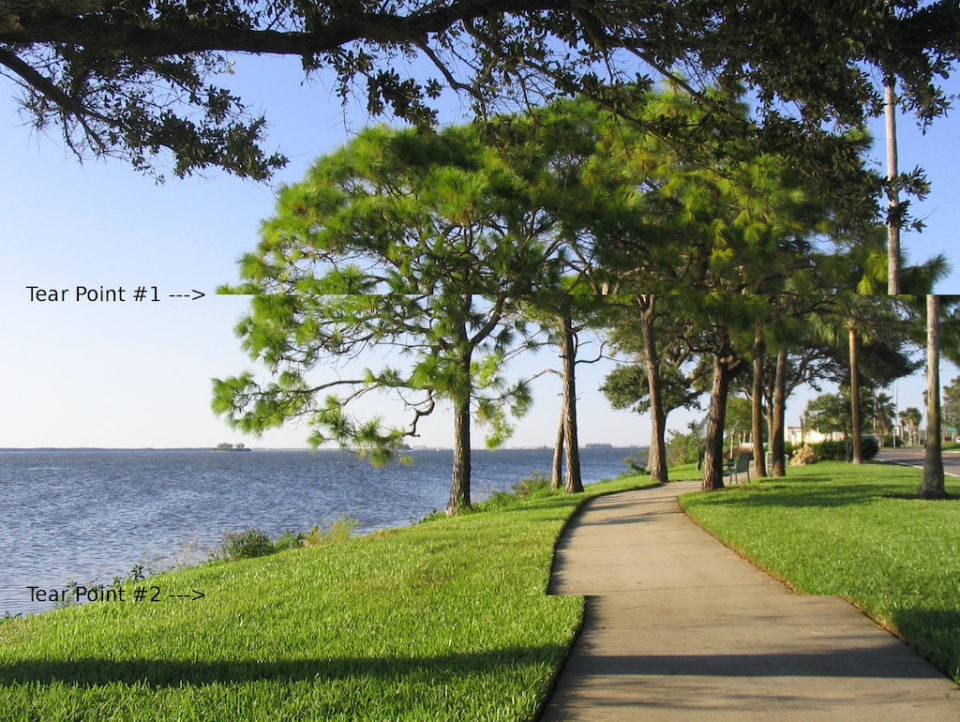 That could come in handy for Steam gaming on Chromebooks with this chipset. Qualcomm says this ARM processor can use one 4K internal display and a pair of external 4K screens.
Even if that feature wasn't there, I'd want the 8cx over any 7-series Snapdragon silicon. It simply beats the pants off the latter while still offering all-day battery life and then some. Oh, and it does that without a fan.
Again, the code commit doesn't guarantee we'll see Snapdragon 8cx Chromebooks, and if we do, it's not likely to happen until next year. My guess is that we see a few more Snapdragon 7c devices arrive in 2022 using the third generation of that chip. In 2023 though? Let's just say I have my fingers crossed.