Although I received my Steam Deck a few weeks ago, I'm still thrilled to see Steam gaming on Chromebooks moving forward. First announced in March, this effort is still in an early alpha stage. However, it appears to be moving to the Beta Channel of ChromeOS in the near future based on a 9to5 Google report earlier today.
If none of that makes any sense, let me recap Steam gaming on Chromebooks.
Google's project to integrate Steam into ChromeOS is called Borealis. And it brings PC games to a Linux container where you can play them on your Chromebook. This is the same approach Valve (the company behind Steam) uses for its Steam Deck hardware.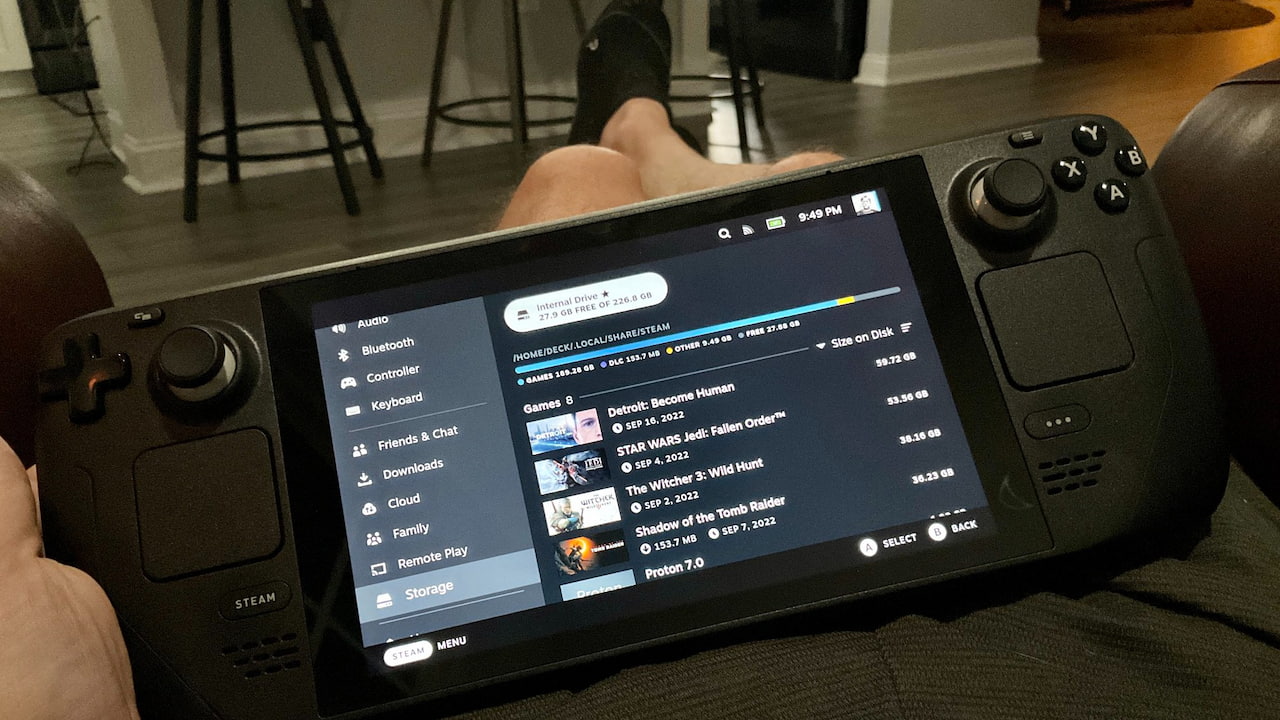 Because most game titles aren't built for Linux, there's a compatibility layer called Proton, that can run these titles. The idea here is to bring a new aspect to Chromebooks: Native PC gaming without using any game streaming technology such as Nvidia GeForce Now or Stadia.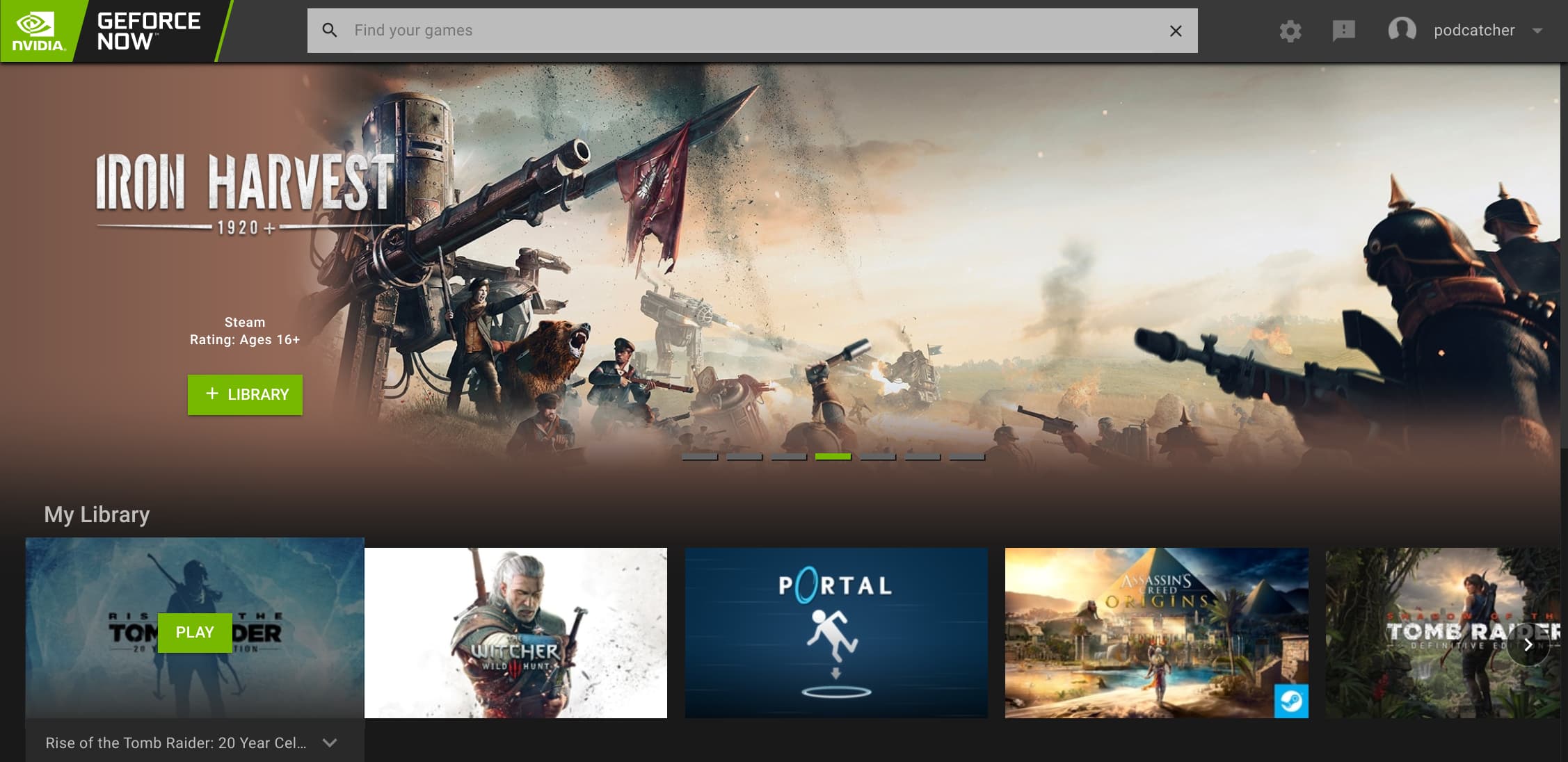 Fast forward to the current day and Steam gaming on Chromebooks is in the early testing phase. And that phase has many strict requirements. Only certain Chromebooks that have the right hardware are supported, for example. Those Chromebooks also have to be running the Dev Channel of ChromeOS.
However, a code change found by 9to5 Google indicates that the Beta Channel of ChromeOS will be supported. There's no timeframe listed for when this will happen in the code. Essentially, this reduces one of the requirements to run Steam games on a Chromebook. Eventually, Steam will work with the widely used Stable Channel of ChromeOS, which most of you use on your device.
I actually do run the Dev Channel of ChromeOS, mainly because it lets me look ahead at future features for the software. However, I don't have one of the currently supported Chromebooks that can run Steam. The Acer Chromebook Spin 714 I use daily (see my review here) does meet the hardware requirements. It's just not on the list yet, which hasn't been updated since the official Steam alpha announcement.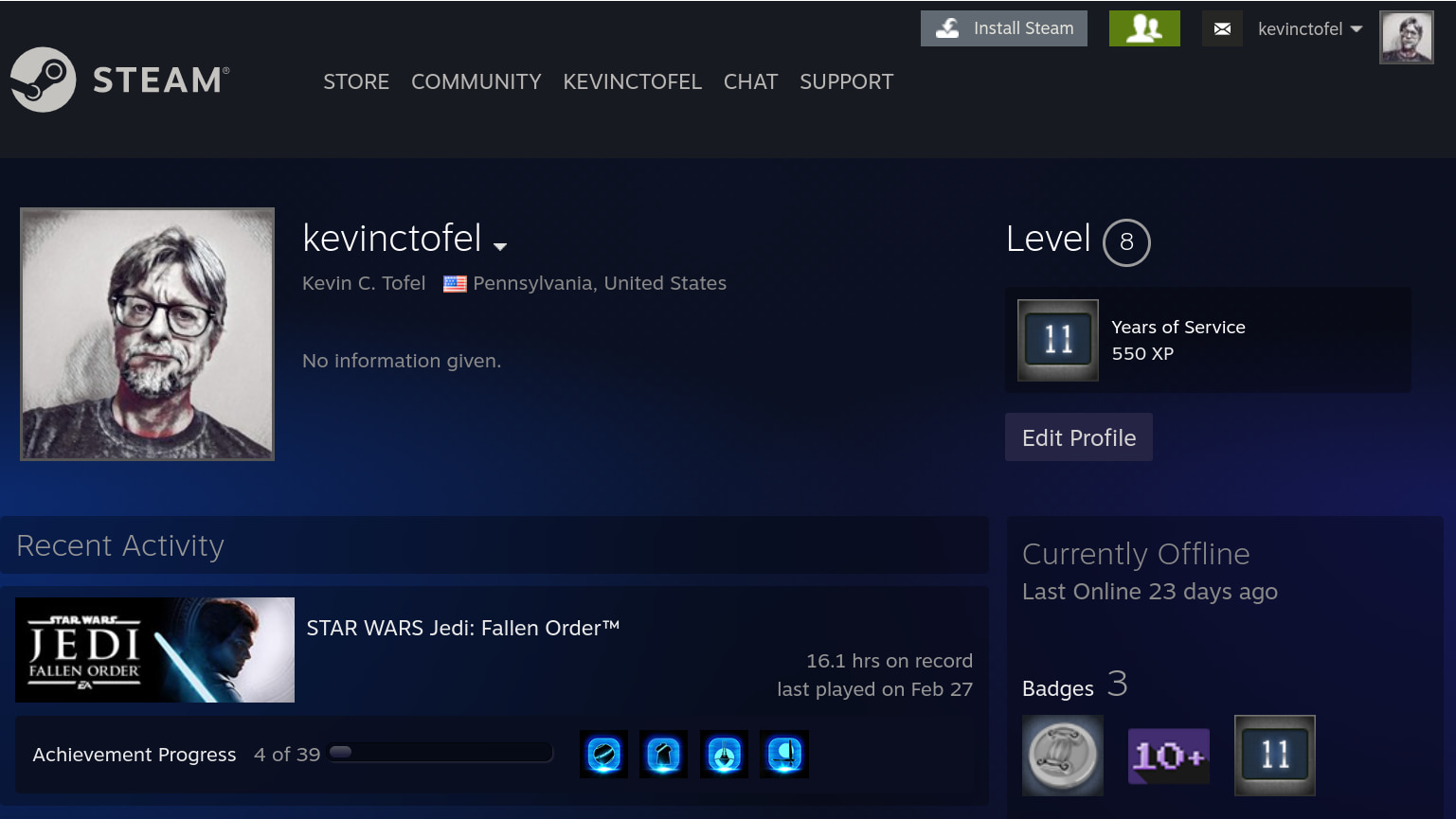 Regardless of my situation, this code change suggests to me that Google is slowly reducing the number of changes needed for Steam gaming on Chromebooks. I say that because the Dev Channel can change daily, while the Beta Channel of ChromeOS is updated every two weeks or so. That tells me that progress is being made here.
Will we see widespread availability of Steam gaming on Chromebooks before the end of 2022?
I suspect not although I do think more devices will have access to it by then. For now, I'll just have to play on the small screen of my Steam Deck.
About the author
Kevin C. Tofel has covered technology since 2004. He's used ChromeOS since Google debuted the CR-48 in 2010, reviewing dozens of Chromebooks since then. He worked for Google's Chrome Enterprise team from 2016 to 2017, supporting the launch of Android app support. In his free time, he uses Chromebooks to learn software engineering at
Launch School
. In 2019, Kevin joined the CS Curriculum Committee at his local community college.
Liked this content? Subscribe for the free, weekly newsletter