The Asus Chromebox 5 killer feature: wireless phone charging
Although I haven't seen it yet on the show floor, the Asus Chromebox 5 has a nifty, intelligent feature. It doubles as a 15W wireless charger for your phone. Of course, it's a presumably capable Chromebox too, complete with an expected range 12th gen Intel Core processor selections.
Generally, a new Chromebox from one hardware partner is much the same as a new Chromebox from any other. Kudos to Asus for finding a way to make the Asus Chromebox 5 stand out, even in a seemingly small way. Making the top of the device double as a wireless charger is clever and useful.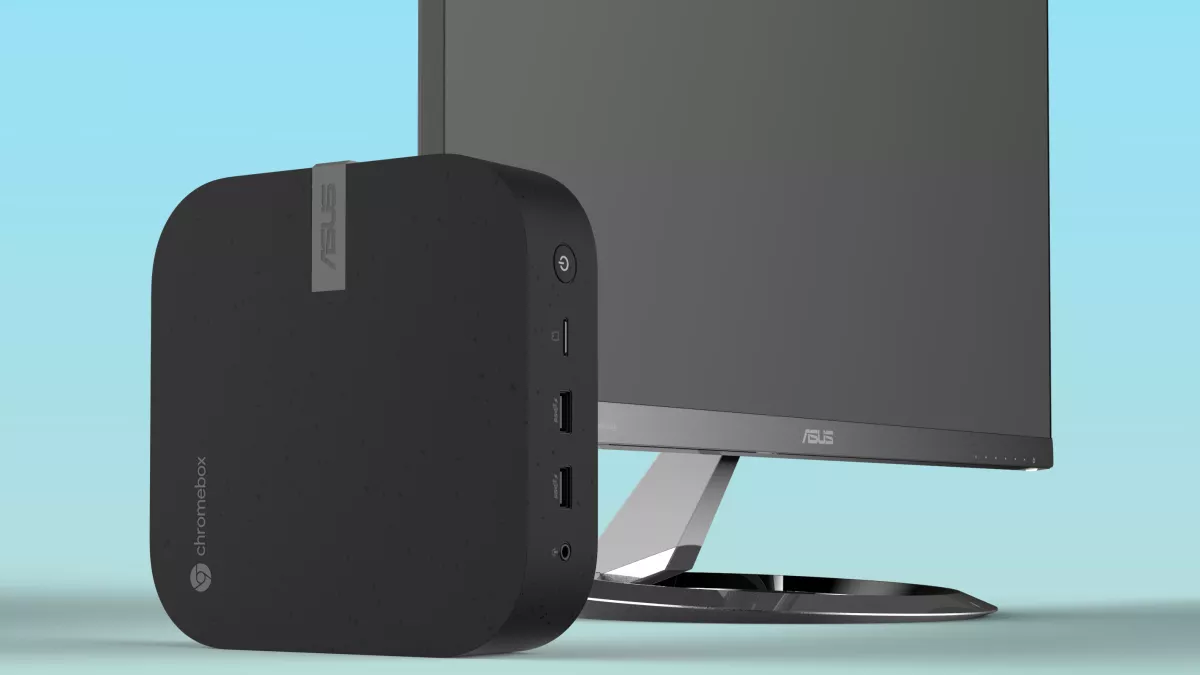 Acer is trying to do something similar with a different approach but I find it a little less innovative. You can purchase a monitor called the Acer Add-In-One 24 with an Acer Chromebox CXI5 mount on the back.
But you can typically mount any Chromebox to a monitor with the right sized VESA mount. It's nice but it's no wireless charger for a phone or your headphones.
On to the Asus Chromebox 5 itself: It's generally what you'd expect from a 2023 model.
A 12th gen Intel Core chipset powers the Chromebox and has enough graphical horsepower to use up to four external monitors. The latest connectivity features of Wi-Fi 6E and 2.5 Gbps Ethernet are there as well as a range of USB ports, including Thunderbolt 4 support.
Aside from those high level specs, Asus hasn't shared exact configurations or pricing details yet. Watch for more information as we get closer to the end of Q1 launch.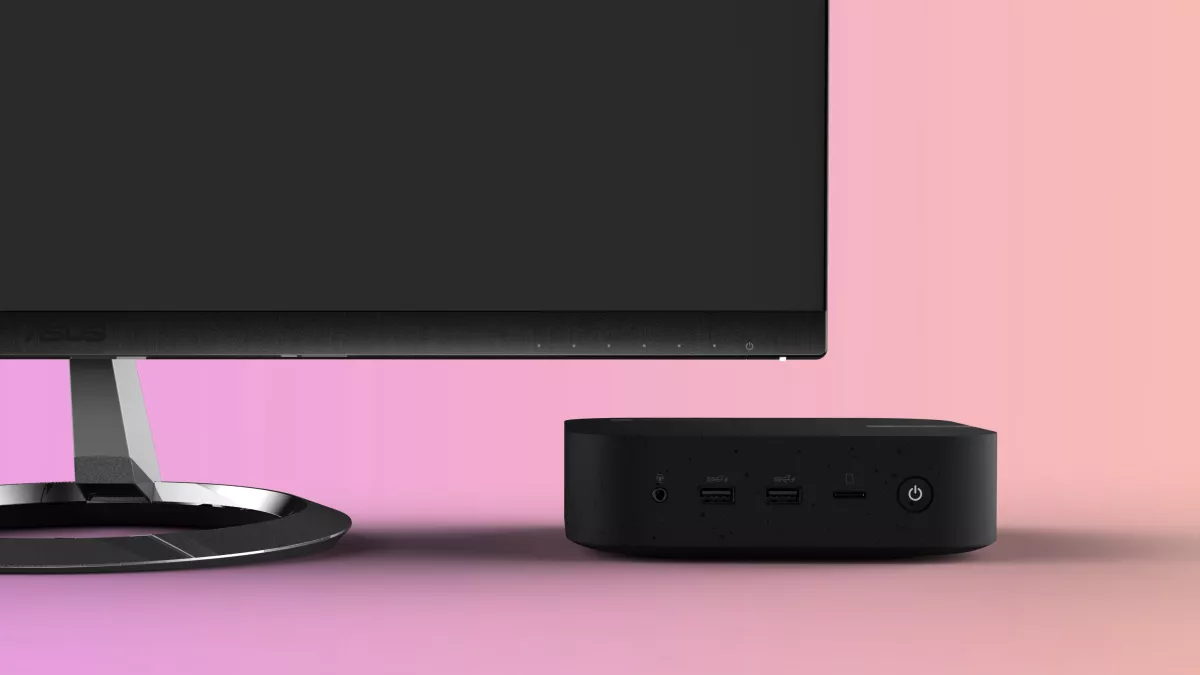 If you're in the market for a Chromebox, is the wireless charging feature of the Asus Chromebox 5 enough to win you over?