Chrome OS 80 Stable Channel release pulled 8 hours after being deployed (Update: It's available)
Updated below: As of right now if you check the official list of Chrome OS versions for all supported devices, you'll see something different that you saw yesterday. The most current software is now back to Chrome OS 79 across the board, after Chrome OS 80 was widely released yesterday:


Clearly, something isn't quite right with Chrome OS 80 since Google pulled the update. Chrome OS 80 was available for roughly 8 hours, based on the timestamps of these version changes:

If you did the upgrade to Chrome OS 80 like I did, you won't be automatically reverted to 79. I'm researching to find out what showstopper issues might be in the software update. However, I did receive this tweet from Derek, indicating some issues he's already seeing.
I replied to Derek directly but I'll share that response here.
For those on Chrome OS 80, you can go back to Chrome OS 79 if you'd like but it's a manual process. You'll have to use the Chrome OS Recovery tool with a USB stick or memory card and download the firmware for Chrome OS 79. Using the tool, you can then install the prior version. This is why I always carry a USB stick with me.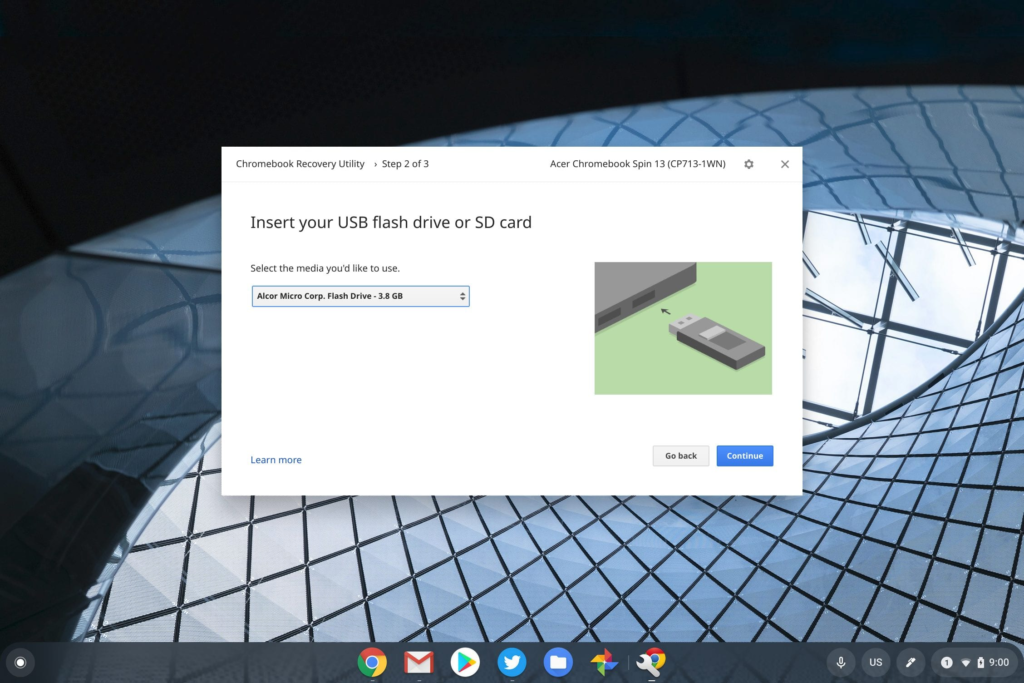 I'm choosing not to do this, and frankly, I don't recommend it for most people. Chances are that Google will resolve this issue in a relatively timely manner with a new Chrome OS 80 version. I'm not sure it's worth the time and effort for the manual recovery unless there's a specific bug that has a major impact on your Chromebook use.
Update at 2:44pm ET 3/3/2020: 17 hours (almost to the second) after the release was pulled, Chrome OS 80 is again available and rolling out to all supported devices. Given the timestamp between the versions, I suspect there wasn't any major software issues, but instead, this was due to the release being accidentally reverted. Regardless, it's available again!