Lenovo ThinkPad C14 Chromebook price drops to $611.40
When the Lenovo ThinkPad C14 Chromebook debuted at $1,019, I suggested that potential buyers wait for sales. And we've seen a few of them. But none have been as good as the one I see today. The ThinkPad C14 Chromebook price drops 40 percent when purchased directly from Lenovo. That brings the cost to a far more reasonable $611.40 for this 12th gen Intel Chromebook.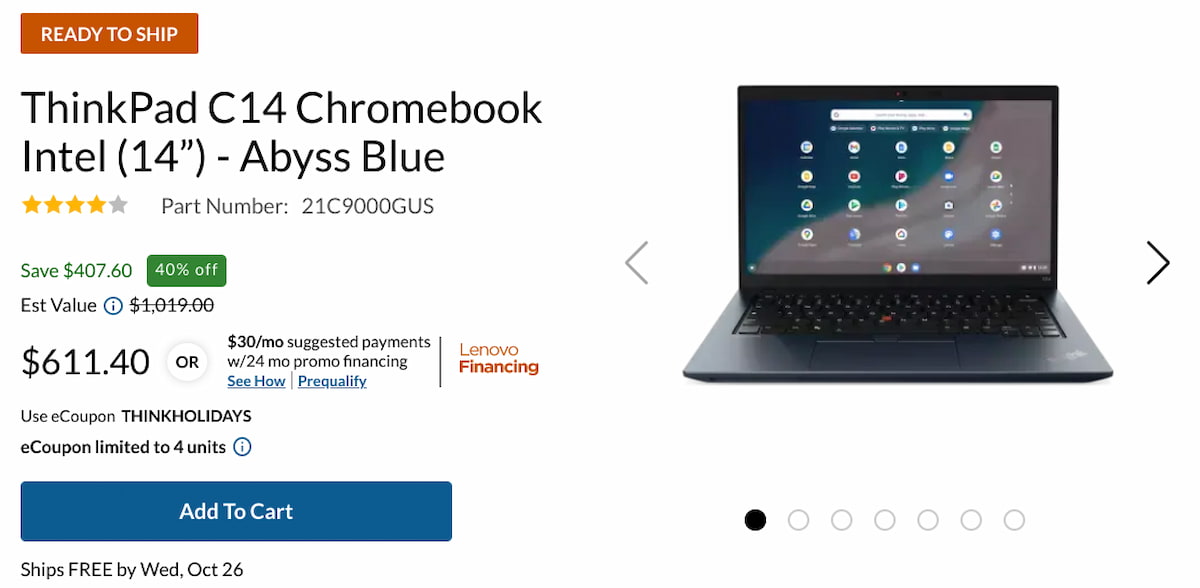 The ThinkPad C14 Chromebook has one of the most powerful processors available from the first batch of 12th gen Intel Chromebooks. It's the Intel Core i5-1245U with Intel Irix Xe graphics. Combined with the 8 GB of memory and 256 GB of SSD storage, this is a potent machine. I know because I have a review unit of this exact model in-house. I've been using it as my full-time Chromebook for nearly two weeks and it's blazing fast.
That goes for any activity in my workload. Web apps fly and I've had at least 15 tabs open simultaneously. My occasional Android app use is nothing to this device either. And using Linux on a Chromebook, which is about half of my daily activity, is also speedy.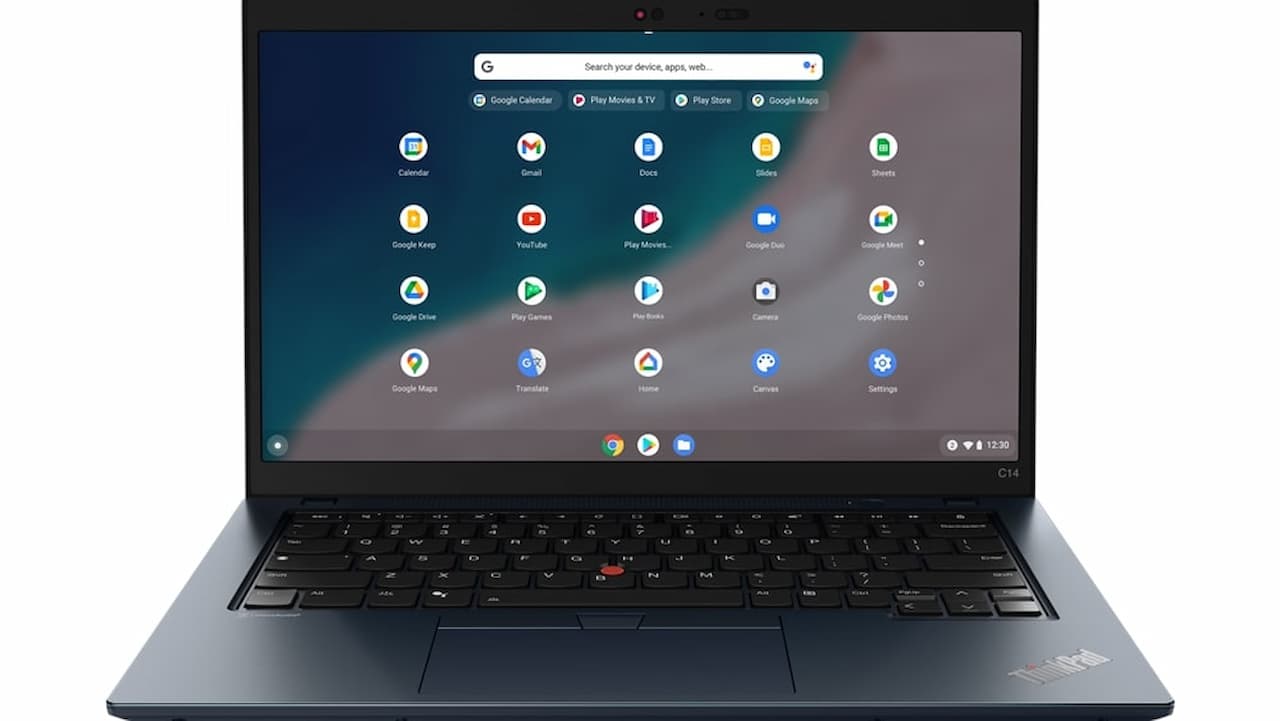 Although I'm still taking notes for my review, I can share some of my likes and dislikes of the Lenovo ThinkPad C14 Chromebook.
I'm not a fan of the $1,019 list price because there are relatively comparable ChromeOS laptops that cost hundreds of dollars less. Of course, this ThinkPad C14 Chromebook price drop mitigates that. I would also prefer the two USB Type-C ports split between the left and right sides of the device. The display's 250 nits of brightness is only average at best. And if you want a touch-screen, you don't get it with this configuration.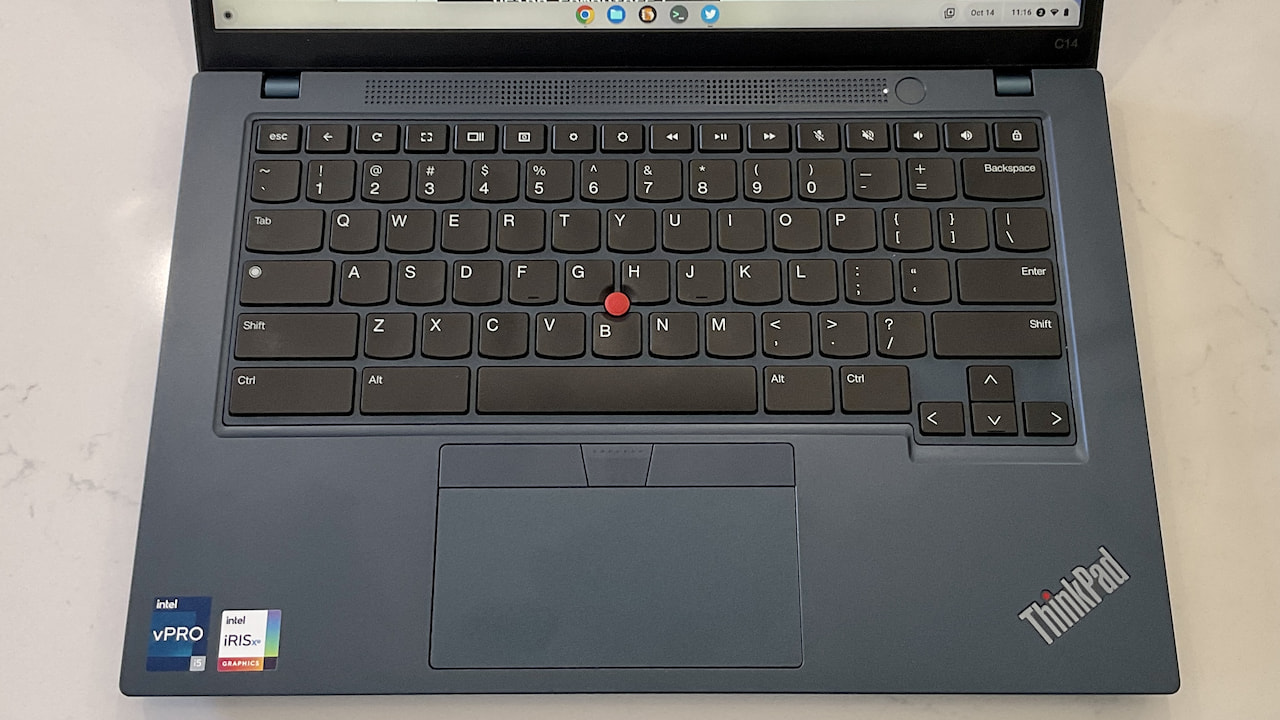 Aside from those nit-picks, this is a compelling package. The ThinkPad keyboard is fantastic for typing and the trackpad is nearly on par. The speakers are above average, the fingerprint sensor is excellent and, as I mentioned, the performance is hard to beat.
Without fully spoiling my review, I'd say at $1,019, the Lenovo ThinkPad C14 Chromebook isn't the best value for your buck. At just over $611 though? Now we're talking value.