Snag a new Chromebook Plus at a $100 to $200 discount
Best Buy is still running a sale on the new Chromebook Plus devices, with savings between $100 and $200, depending on the model. That effectively brings the price range of a new Chromebook Plus from $399 to $699 down to between $269 and $499. I thought the sale would end after a week. But it's still going strong, like an early Black Friday sale that with legs.
Surely, October 2023 will be known as the month of Chromebook Plus when it comes to ChromeOS history. In less than 30 days, we've seen it all.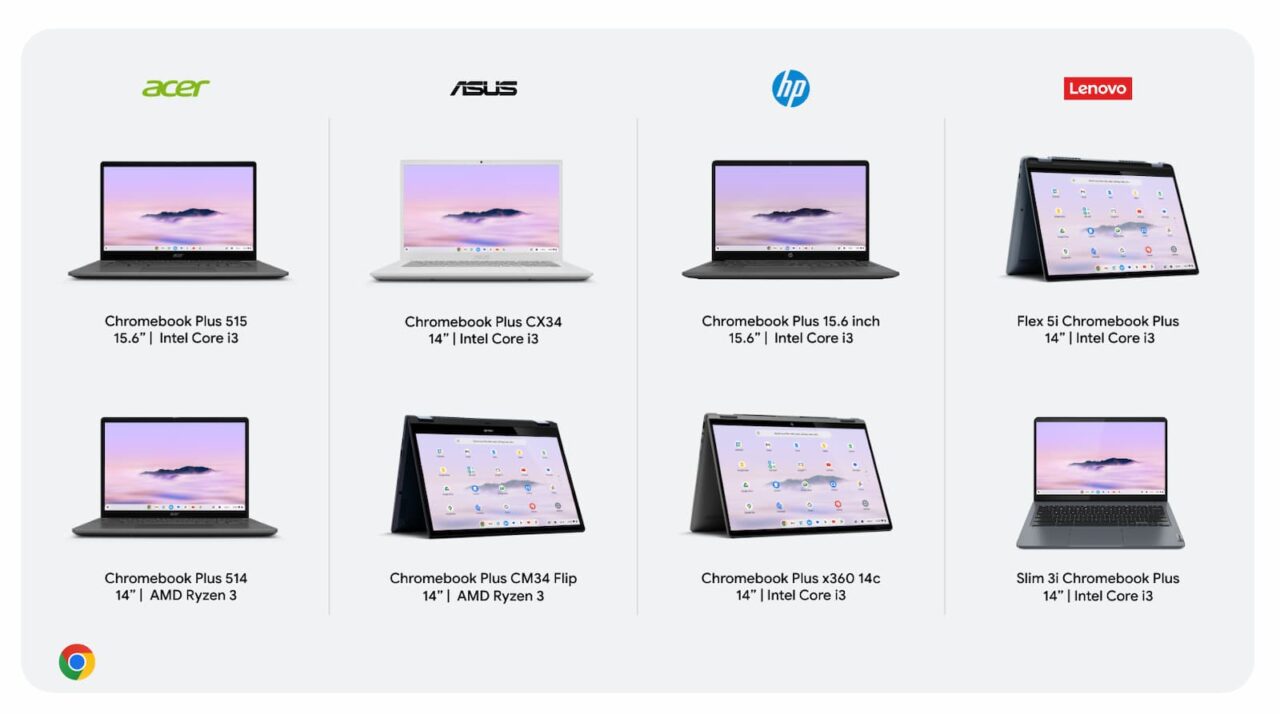 First was the product line's introduction, aiming to simplify the purchase decision process with minimum hardware requirements. New AI features were introduced in tandem with the Chromebook Plus launch and news of older, qualifying devices getting those features.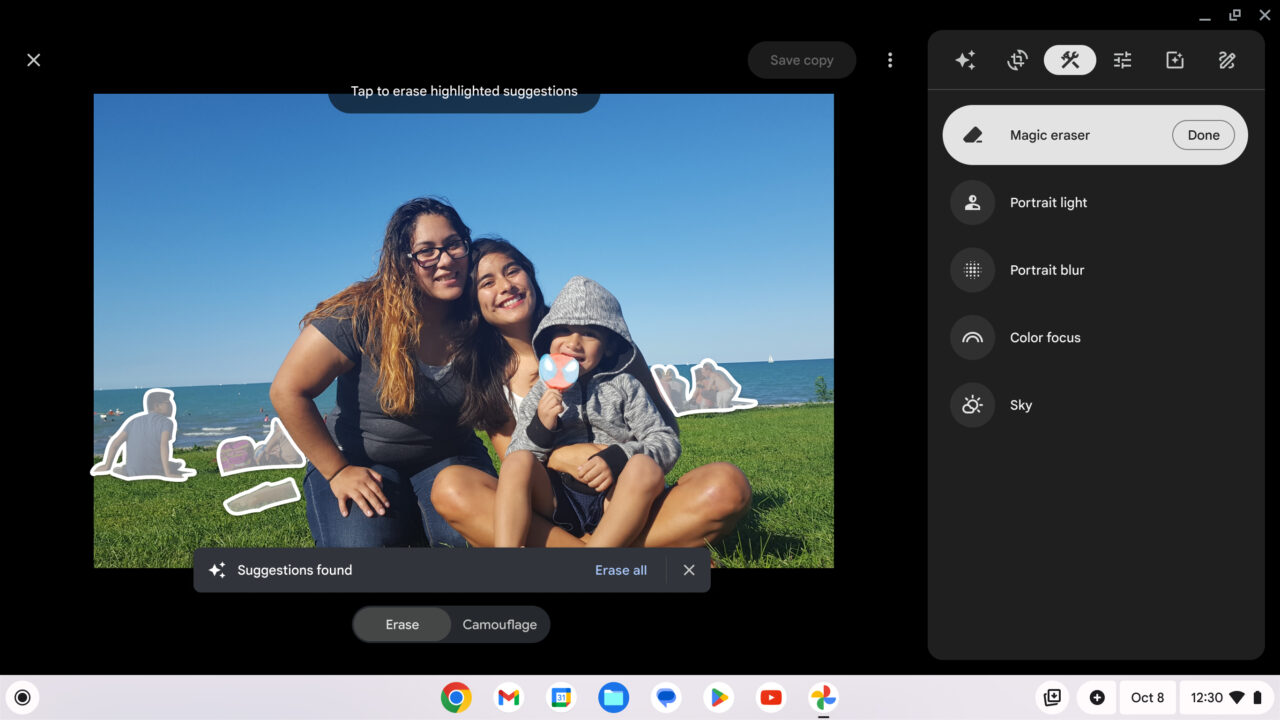 That followed with reviews of the first several devices, including my Lenovo IdeaPad Flex 5i Chromebook Plus experience. And now, still in the same calendar month, we see sizable discounts on Chromebook Plus laptops.
Note that the sale prices are specific to Best Buy in the United States. I always cringe a little inside when sharing such deals because I know there are plenty of Chromebook fans in many other countries. Don't shoot the messenger folks, I hear you on that frustration!
Back to the devices, all of which represent a great value. Personally, I'm not sure you can go wrong with any of these, thanks to those Chromebook Plus minimum hardware requirements. Each meets or exceeds the following:
12th-gen Intel Core i3 or AMD Ryzen 7000 CPU
1080p IPS display
1080p webcam with temporal noise reduction
8 GB of memory
128 GB of SSD storage
Given those requirements, any of the Chromebook Plus models would meet the needs of most ChromeOS users. If you want a specific feature, brand, or better than minimum requirements, you can sort out which of these laptops offer those.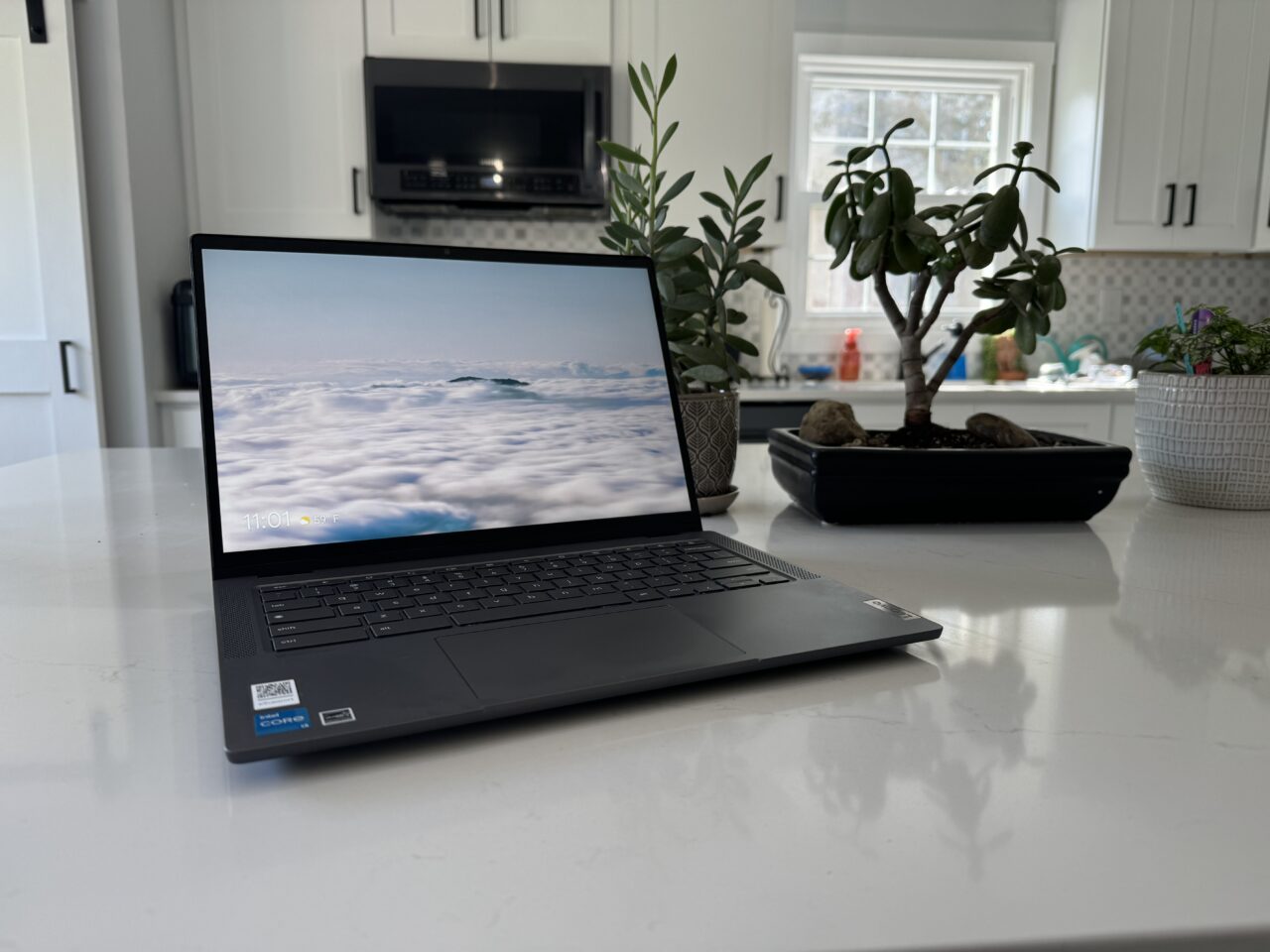 Here are the current Chromebook Plus models at Best Buy along with the sale prices for this week:
As I noted in my Chromebook Plus thought piece, the overall vision of this effort is positive. Yes, it will surely simplify the buying process as consumers better know how the device will meet their needs. And yes, most of these configurations, some devices even, are rebadged from existing models.
I'm still waiting out the long-term effects though. I can no longer say "Every Chromebook does the same thing", for example.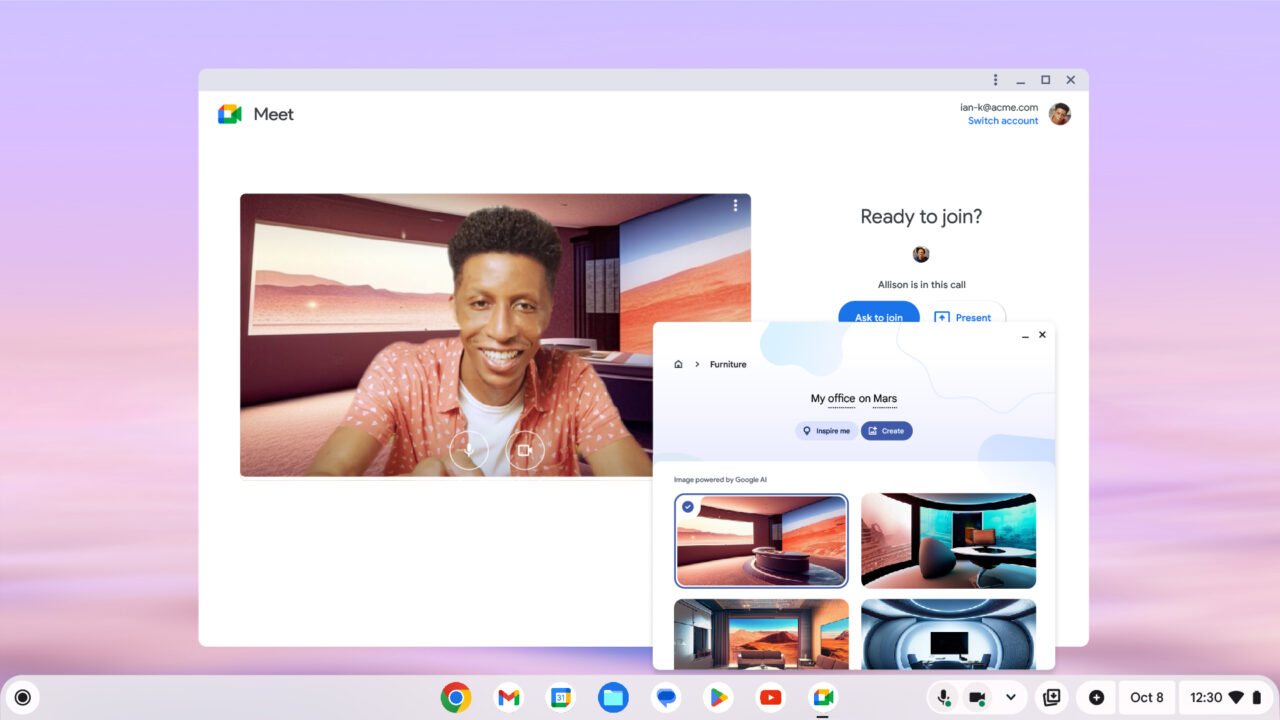 How will this dichotomy be squared up from a consumer perspective between entry-level devices and Chromebook Plus laptops? I've already heard from some of you, that you don't like this change in particular. Others are disappointed that your recent, capable Chromebook won't get the Plus upgrades due to a single hardware component not meeting the minimum requirements.
For everyone else though, this sale is a great opportunity to save a good chunk of change on a new Chromebook Plus laptop. Everyone else in the U.S., that is.