There should be a successor to the HP Chromebook x2
Want a small ChromeOS tablet with good battery life? I'd recommend considering the Lenovo Chromebook Duet 3, last year's successor to my 2020 Chromebook of the Year. Other choices include… well, there really aren't any other choices unless you want to sacrifice some performance with the Asus Chromebook Detachable CM3. Whatever happened to a follow-up from the HP Chromebook x2, which offered stellar build quality and decent performance?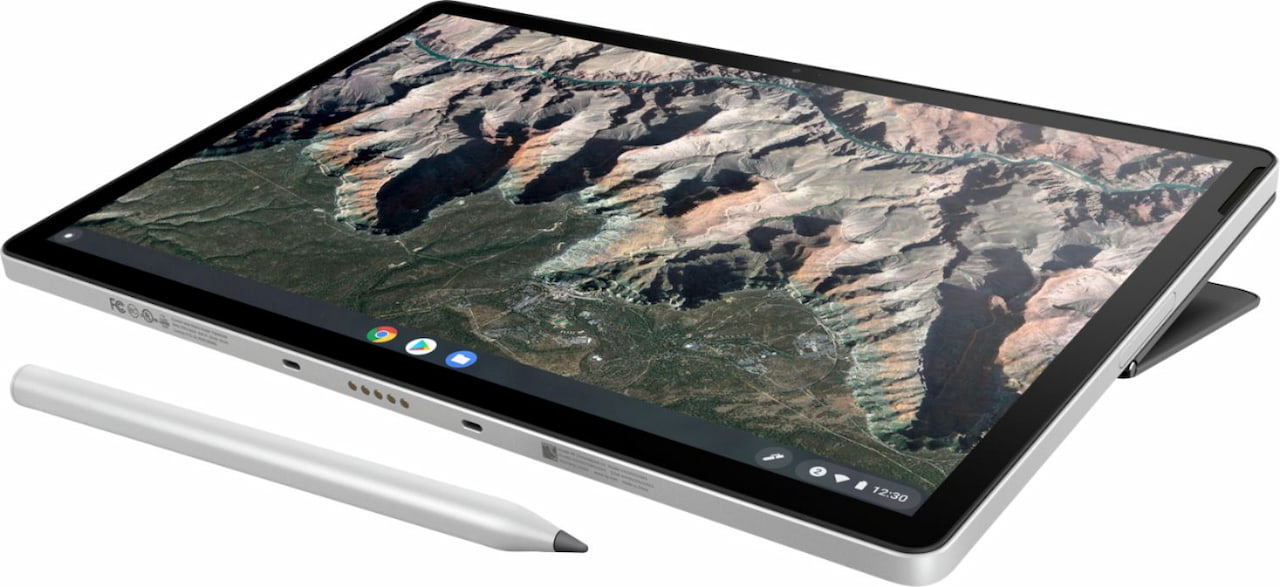 Room for improvement in the HP Chromebook x2
In case you forgot about the HP Chromebook x2, like the Duet 3, it had an 11-inch touch display and a detachable keyboard. Given when it hit the market, HP chose the Qualcomm Snapdragon 7c to power the ChromeOS tablet. The newer Duet 3 uses the second generation of that chipset, which offered a nice performance boost.
Aside from updating the original HP Chromebook x2 with a newer processor, I see two areas of potential improvement here for HP.
The first is to find a way to knock the price down. You might not recall but the HP Chromebook x2 arrived with a $599.99 list price. That's a big ask for an ARM-based tablet with a detachable keyboard. Lenovo was wise to start the Duet 3 at $399.99. Yes, discounts help in both cases, but without one, I didn't recommend the x2 after reviewing it:
If you're specifically looking for a light and portable Chrome OS solution, this device is worth considering. No, it's not the fastest by any means but the use case of general web usage on the go is filled here. However, at the full price of $599.99, I'd say wait. Just wait for a sale as we've seen the price dip down to $379. At that price, you're getting a much better value. At full price, I think you're overpaying for what you're getting.
The second improvement I'd want to see from a new HP Chromebook x2 is a better detachable keyboard. I simply couldn't use the tablet on my lap because of how unstable the keyboard made the display. Even worse was the flimsiness of the keyboard itself, causing unintended trackpad clicks:
I know this is a 2-in-1 Chrome OS tablet with a detachable keyboard and not a laptop. But the point of adding a keyboard to a slate is to create a laptop-like form factor. If you're going to use this device on a flat surface, like a desk or table, you'll be fine. But using it on a lap for me has been a letdown. The keyboard attachment has far too much flex in it for that purpose. I can't get past the many times that lightly resting a palm triggers a mouse click when using the HP Chromebook X2 11 on my lap.
Fix those HP Chromebook x2 issues and choose a newer chip
I don't think either the price or keyboard challenges are insurmountable. Especially when so many of the original design elements can be reused. Aside from the detachable keyboard, the main hardware improvements can be had with a different compute board and newer ARM processor.
I've heard great things about the MediaTek Kompanio 1380, for example. It provides a great balance of performance and battery life; two elements that are ideal for any Chromebook but perhaps more so in a ChromeOS tablet. You can find it today in the Acer Chromebook Spin 513, which has a retail price of $599.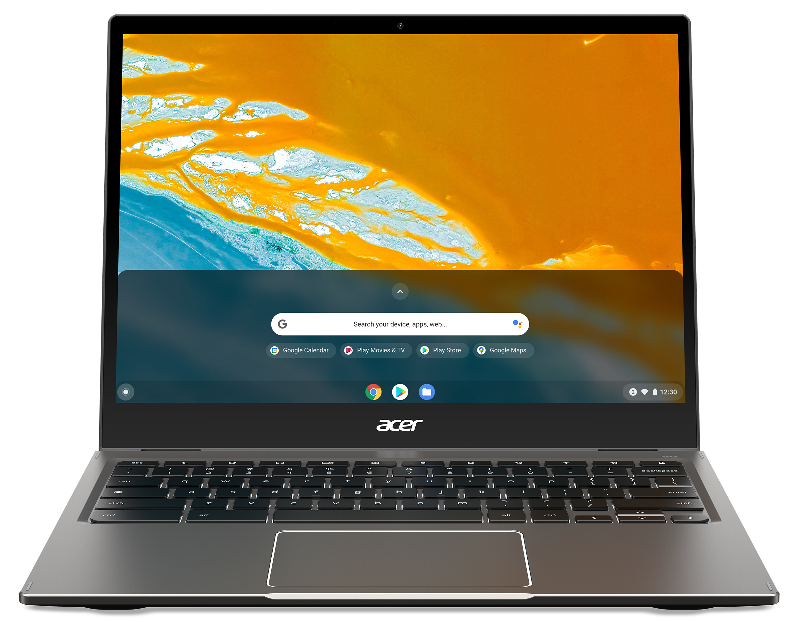 Surely if Acer can use that solid ARM chip in a full Chromebook at that price, an updated HP Chromebook x2 with the same CPU can be done for $100 less. After all, there are fewer materials and likely fewer components since tablets tend to have fewer ports and no keyboard chassis.
Could HP simply use the second-generation Snapdragon 7c in an upgraded version? Of course, and that would help cut the cost down as well.
But there wouldn't be any major advantage compared to the already available Lenovo Chromebook Duet 3, which is now a year old and often on sale. A new HP Chromebook x2 would have to use something with a little more pep, while also maintaining similar (or better) battery life. Oh, and given that 1080p webcams are becoming the new norm for Chromebooks, that might be part of the product too.
I wanted to like the original HP Chromebook x2
For all of my thoughts on improvements, I really liked the original HP Chromebook x2 hardware quality. Aside from some key design choices, it was like using the ChromeOS version of an iPad Pro; at least from the look and feel. That's why I'd like to see a successor device with the key changes outlined above.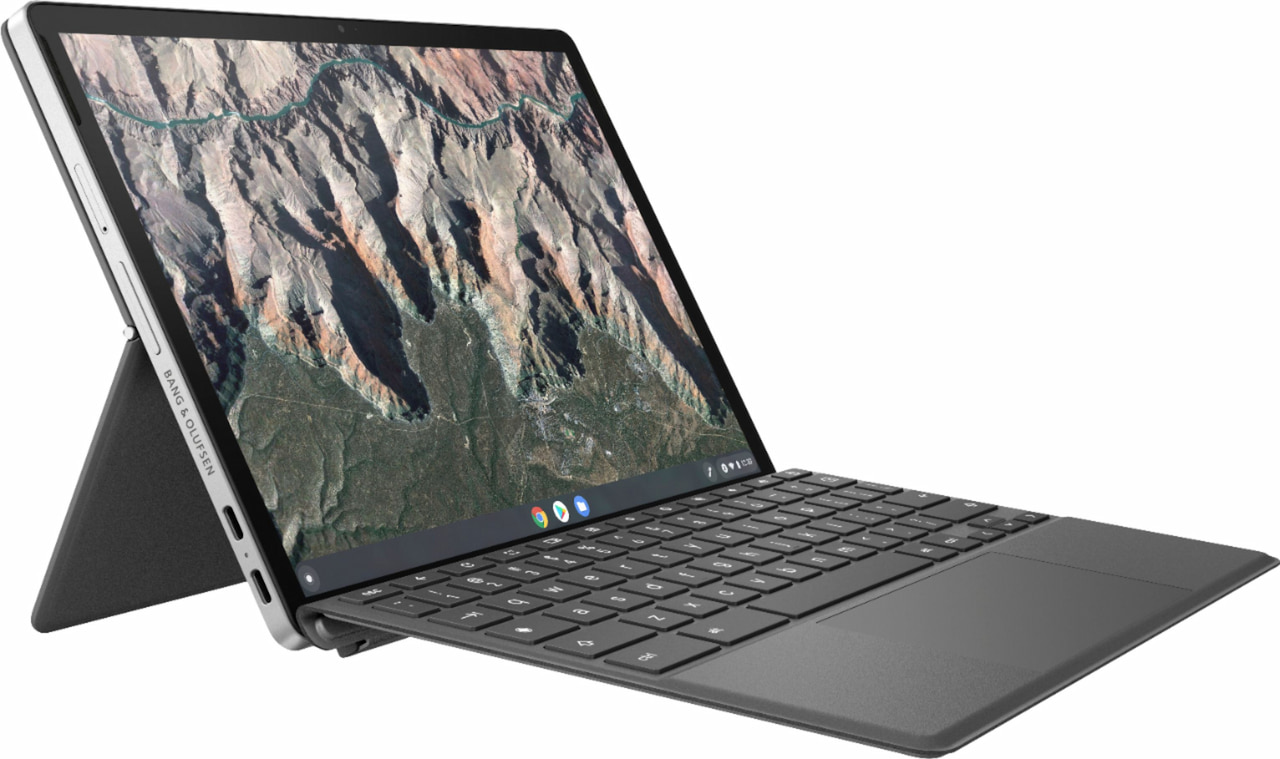 Yes, the Lenovo Chromebook Duet 3 is a fantastic little ChromeOS tablet.
I still recommend it to folks looking for something with that size and portability. But there's just something about HP's choice of materials and build quality that has me wishing for a follow-up to the old x2.