Join me for the live Google I/O 2019 keynote with commentary on Chromebook news
Today's the day! Google I/O kicks off shortly with the main keynote at 1 pm ET where I am.
Normally, I watch on my own and take notes, but this year, I'll be on the TWiT network with a special edition of This Week in Google, which you can catch right here:
Along with other guests, we'll be watching the keynote and providing commentary on the various developments. Although I focus mainly on Chrome OS and Chromebooks, I also write and podcast about smart homes, and I'm sure we'll see new products in that area. Namely, a new Google Wi-Fi mesh product that will likely double as a smart speaker and digital assistant, and possibly as a local smart home hub.
Of course, I'm expecting some Chrome OS news as well. Not the Atlas Chromebook that's likely going to be the next Pixelbook, but the removal of the "beta" tag for Linux on Chrome OS, possibly a preview of an Android emulator for Android Studio and maybe, just maybe, a hint about Windows booting on Chromebooks.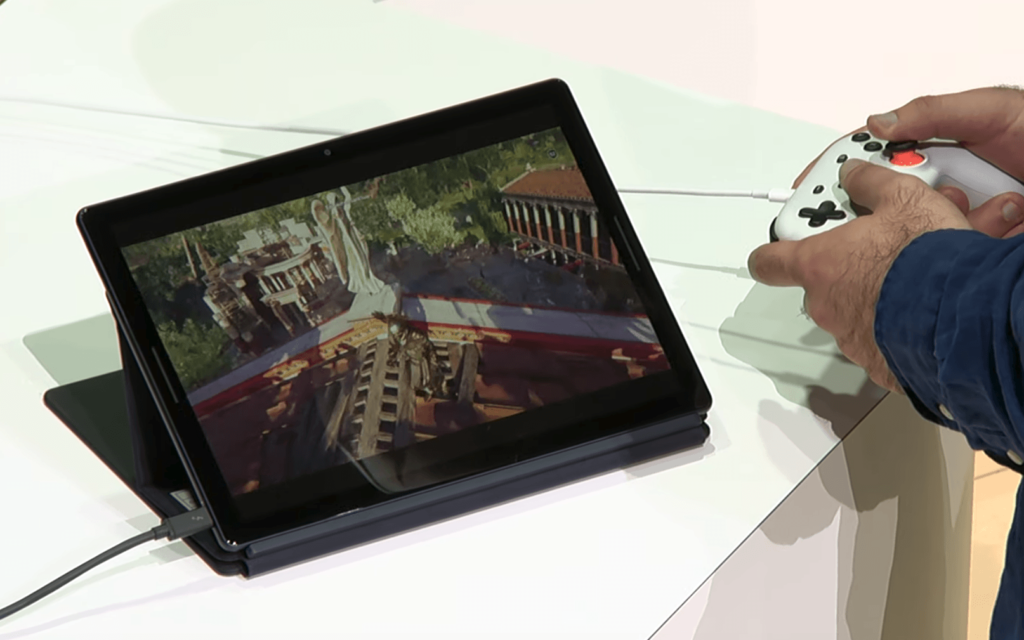 Oh, and I really hope we hear more details of Stadia, Google's cloud streaming game service that will turn most every Chromebook into a decent gaming platform.
Tune and in join me!