Planning for Steam? Skip the base Lenovo IdeaPad Gaming Chromebook
After testing the Steam on ChromeOS alpha last week, I tempered my expectations of playing PC games on a Chromebook. Today as I was looking deeper at the latest cloud gaming Chromebooks, I realized something related. If you're planning to play Steam in the future, most of the new gaming Chromebooks should work. However, I'd suggest skipping the base Lenovo IdeaPad Gaming Chromebook for Steam gaming. Instead, I'd opt for the upgrade configuration.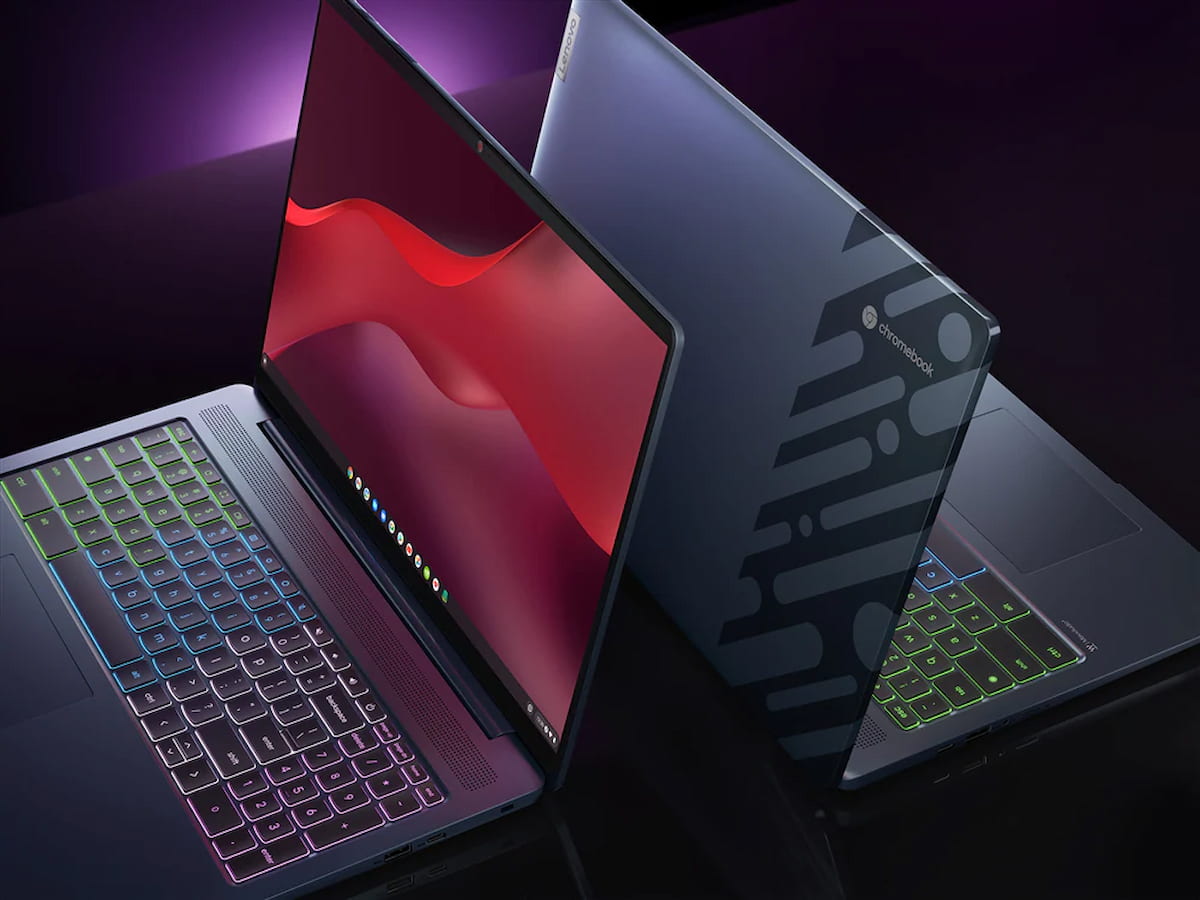 Why is this particular device and model likely not the best for Steam gaming on a Chromebook? I see two reasons.
First, the Lenovo IdeaPad Gaming Chromebook with Intel Core i3 doesn't have Intel Iris Xe graphics.
According to Lenovo's spec site, this version has the standard Intel UHD graphics. I tested the Steam alpha with a Core i5 and Iris Xe graphics and even that wasn't enough for a graphically intensive game from 2018. Dropping to a Core i3 and lower GPU obviously isn't going to help.

Second, I noticed today that the 128 GB of local storage on the base Lenovo IdeaPad Gaming Chromebook isn't the faster NVMe kind.
Instead, Lenovo is saving some material costs with slower eMMC storage. That's probably the lesser of the two issues I see, however.
On the surface, you'd think faster read and write times for storage would improve the gaming experience. And in general, you'd be correct. But I recently added a 512 GB microSD card to my Steam Deck and installed several PC games on it. And they're really not running noticeably slower via the eMMC interface than the games I have installed on the Deck's internal NVMe SSD module. Go figure.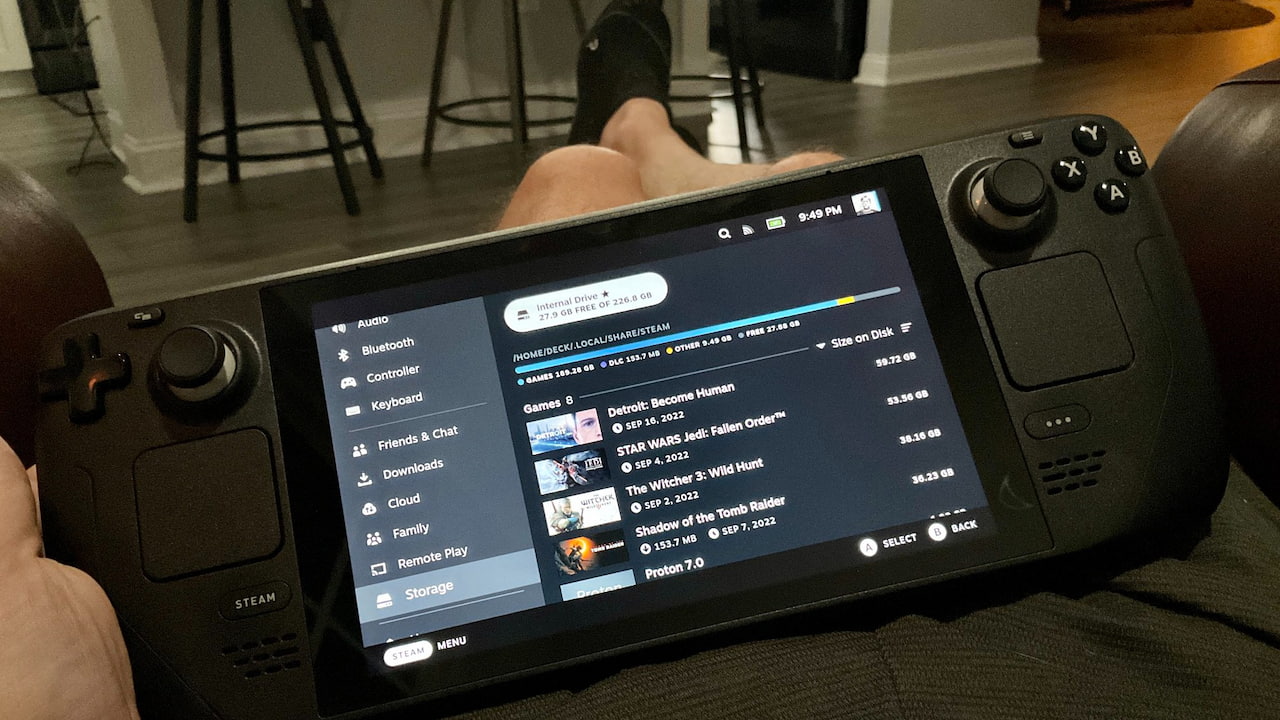 Anyway, I'm sure the Lenovo IdeaPad Gaming Chromebook works well for its intended purpose, which is streaming games from the cloud. I still think this device, and the other gaming Chromebooks from Acer and Asus will also work reasonably well for Steam gaming. At least as well as they can without a discrete GPU, that is.
But if I were planning to migrate from cloud to Steam gaming in the future on one of these, the base Lenovo IdeaPad Gaming Chromebook wouldn't be my first choice. Something to keep in mind if you're trying to plan ahead too.