Google Chromebook Plus review roundup: A mixed bag
It's not often that a review embargo expires on a Sunday but that's the case with all of the Chromebook Plus laptops. Since the devices are available today, you can read a Chromebook Plus review from a number of sources. My review is still in progress and should be published within a day or two. It's actually easy for me to write a Chromebook Plus review because my 2022 Acer Chromebook Spin 714 meets or exceeds the hardware requirements. So I've been using a Chromebook Plus, minus the few extra software features Google is adding, for over a year.
Typically, I don't read reviews of devices that I'm testing. So I haven't read coverage of the Lenovo IdeaPad Flex 5i Chromebook Plus yet. I did peruse the other reviews though and figured to share them with a key quote or two in case you're interested.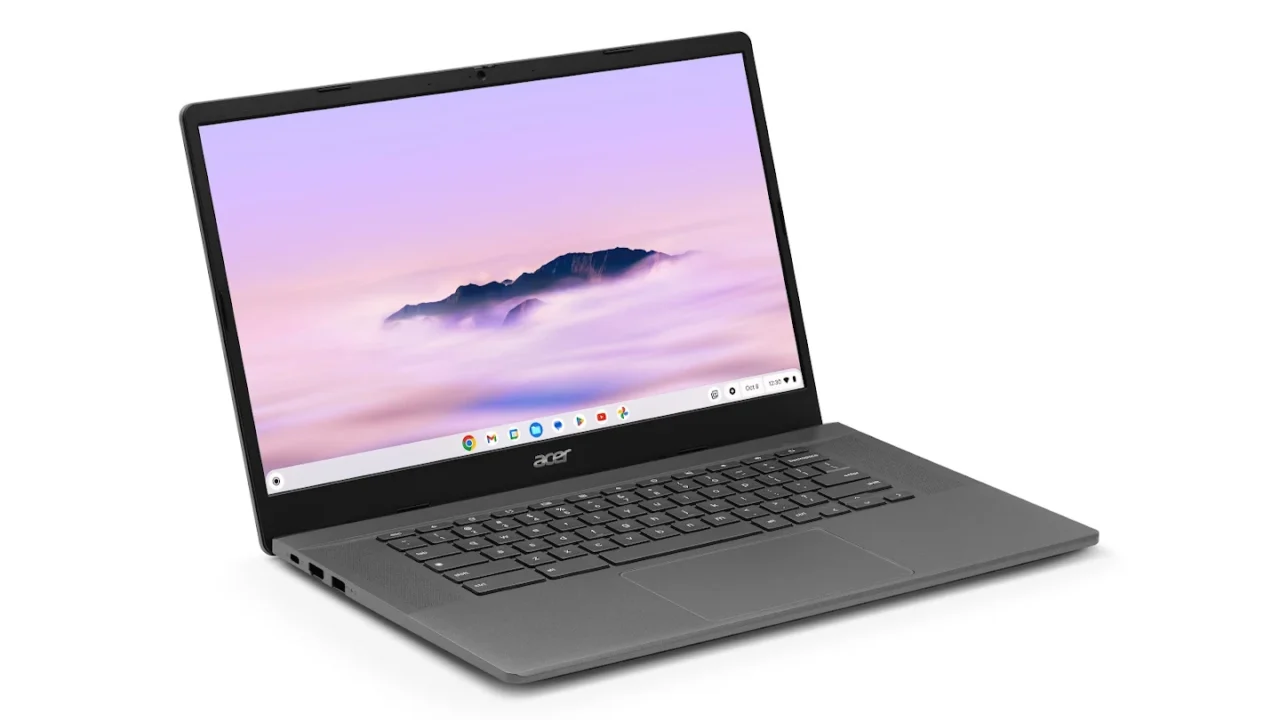 Acer Chromebook Plus 515 review: Powerful performance limited by clunky software
I've spent a few days with the Acer Chromebook Plus 515, testing it against other Chromebooks and checking out the new AI tools. And although I'm convinced it's one of the best Chromebooks yet, I'd still struggle to recommend it to anyone who wants a true laptop — largely because of how annoying ChromeOS still is.

Insider
I get the feeling that the reviewer is not a full-time ChromeOS user based on this take. And that's fine: I always recommend people use the right tool for their tasks. But it's not really news that ChromeOS is limiting because it doesn't support desktop applications for other platforms.
Additionally, the reviewer doesn't see tremendous value from the new AI features that Chromebook Plus devices gain. My early take so far: I'm kind of in agreement.
Acer Chromebook Plus 515 review: Simply put, it adds up
This Chromebook Plus review is more from the perspective of a current Chromebook user, which I appreciate. And the overall feeling is positive, although perhaps a little too much so as it pertains to native Steam gaming on the first generation of Chromebook Plus devices.Still, at $399.99, this laptop appears to be an excellent value.
Even with older chips driving the ChromeOS experience, this first round of Chromebook Plus devices is bringing so much more potential to an audience who may have been missing out on it for years – those who couldn't afford better. These notebooks meet or exceed the minimum requirements for intensive tasks such as triple-A gaming and video editing. The app ecosystem is looking better than ever and, if momentum continues to build, there's no reason we can't see more of Adobe's Creative Suite or complete optimization of Steam and other game distros move into ChromeOS.

Pocket Lint
Asus Chromebook Plus CX34 review: Unbelievably premium for just $400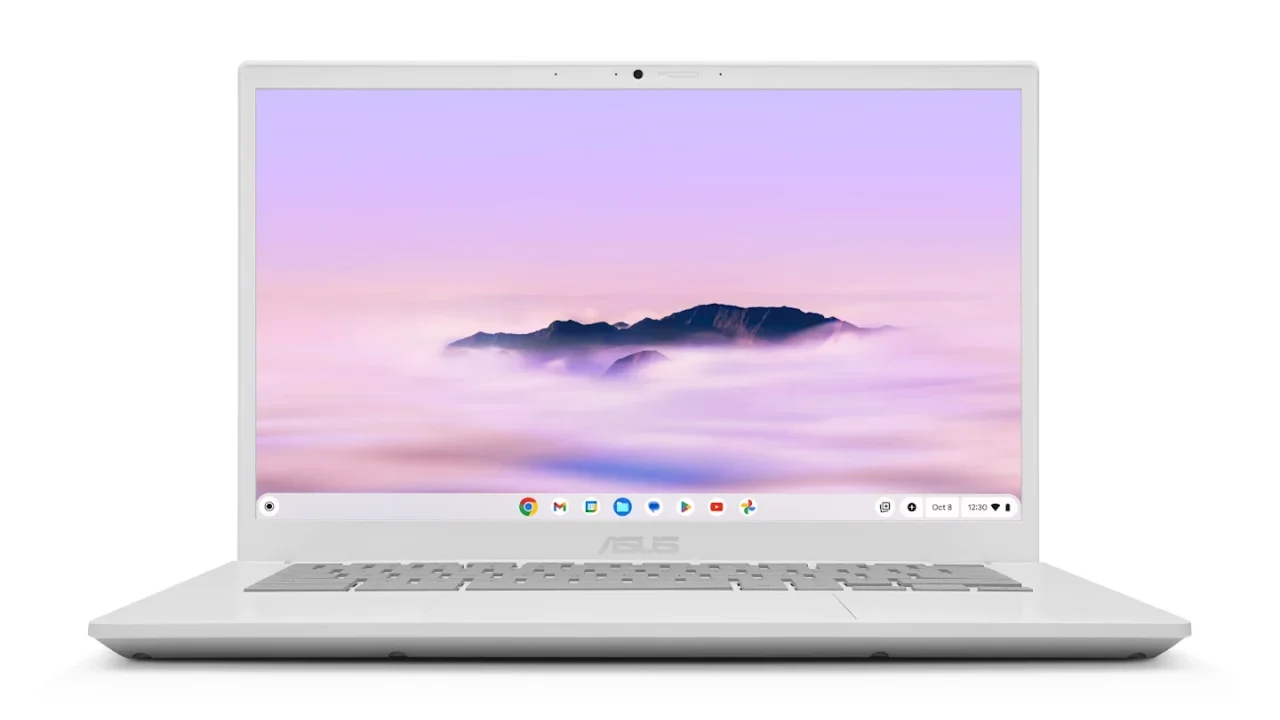 Here's another $400 option if you're in the market. Another mainly positive take with an about-face on Steam gaming from the prior review. Note this model has a 250-nit display that still impressed the reviewer.
For how most people will use their Chromebook, the performance of Asus Chromebook Plus CX34 will be more than enough. It handled 10+ tabs in Chrome (with a few Android apps in the background) without issue. Even running Linux apps like GIMP worked fine. Playing an Android game like GTA: III also netted smooth results, though it was awkward because of the lack of a touchscreen. Minecraft ran without issue, too. But once I stepped things up and tried out the beta version of Steam, things weren't too good. When I tried Counter-Strike: Global Offensive, and I had to tune things down to low to medium settings to get good gameplay.

XDA Developers
Google Chromebook Plus Review: Doesn't Move The Needle
Lastly, we have another non-ChromeOS user point of view, with the review noting that Apple iPads with the Stage Manager window management feature is a threat to Google. I'm not sold on that opinion because I prefer a desktop-class browser but that's just me.
If you're already considering a Chromebook, which our testing showed you should only be doing if you have a solid internet connection and don't mind using Android apps for your workflow, look into the Chromebook Plus. Models meeting the certification will be among the best Chromebooks you can buy, especially because Google is retroactively adding any already existing Chromebooks that meet its minimum requirements to the Chromebook Plus program. Light users who don't need to game will still be well met here.

But for now, the Chromebook Plus does little to convince nonbelievers to buy. 

The Messenger
Chromebook Plus reviews from the core ChromeOS outlets
Interestingly, I don't see any reviews from the typical Chromebook sources. When I checked on the sites that typically cover the same things I do, I did not see reviews. Obviously, I can't speak exactly as to why but I have a thought.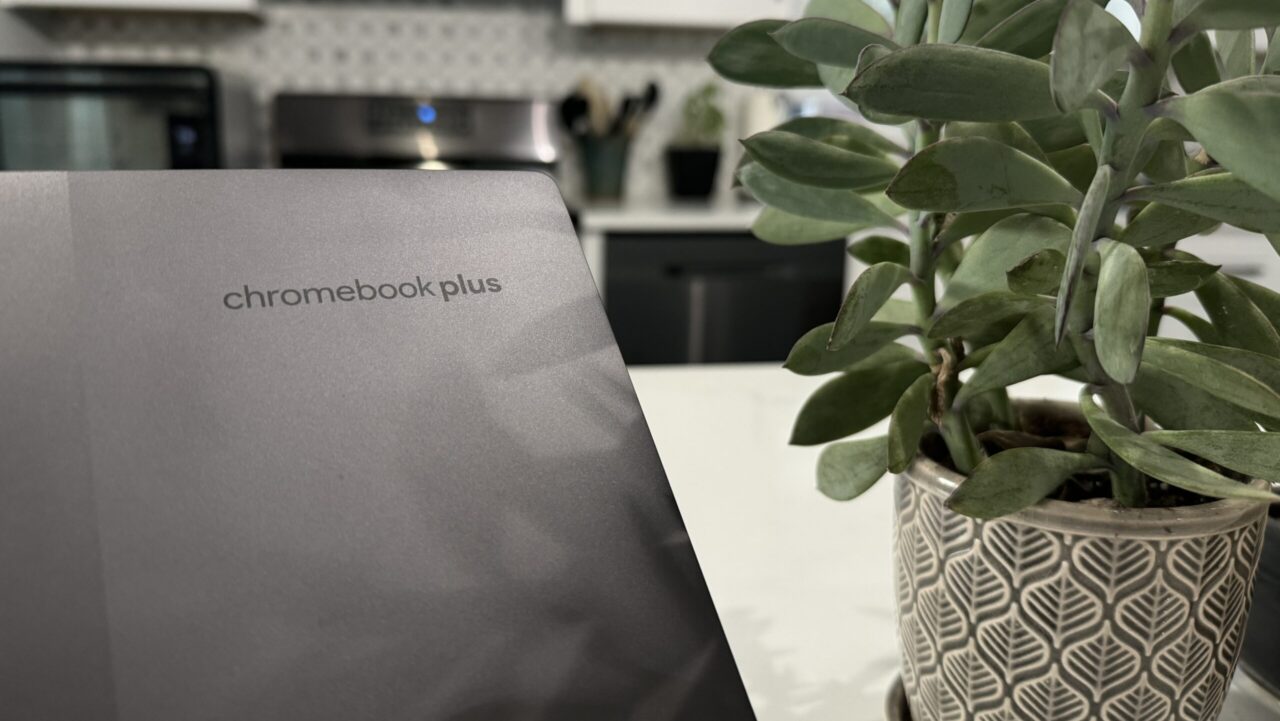 Just like me, they've been using similar, or even better Chromebook hardware for some time. So it's more like a repeat to review a new Chromebook Plus device. These are essentially very similar to currently available Chromebooks, although at generally lower prices.
I could be wrong on that but at the end of the day, Chromebook Plus is more of a marketing and branding effort. From a technology standpoint, there's not a ton that's new here. However, I still feel it will help simplify the buying process for current Chromebook believers. Gaining new ones? I'm not so sure.