The Acer Chromebook 516 GE for $449 is an amazing deal
Even if you're not in the market for a cloud-gaming Chromebook, you can get a large-screened, high-performance laptop on the relative cheap. Best Buy is currently discounting the Acer Chromebook 516 GE by $200. That brings the cost down to $449, for a Chromebook that's worth every penny of that price, if not more.
I enjoyed the Acer Chromebook 516 GE
I can say that because although I didn't write up a review, I purchased the Acer Chromebook 516 GE in late November. I ended up returning it in early January, but not because it was a "bad" device. I have enough Chromebooks and decided to return the money to my wallet.
In fact, I was very impressed with the Acer Chromebook 516 GE, both for cloud-gaming and every day ChromeOS use.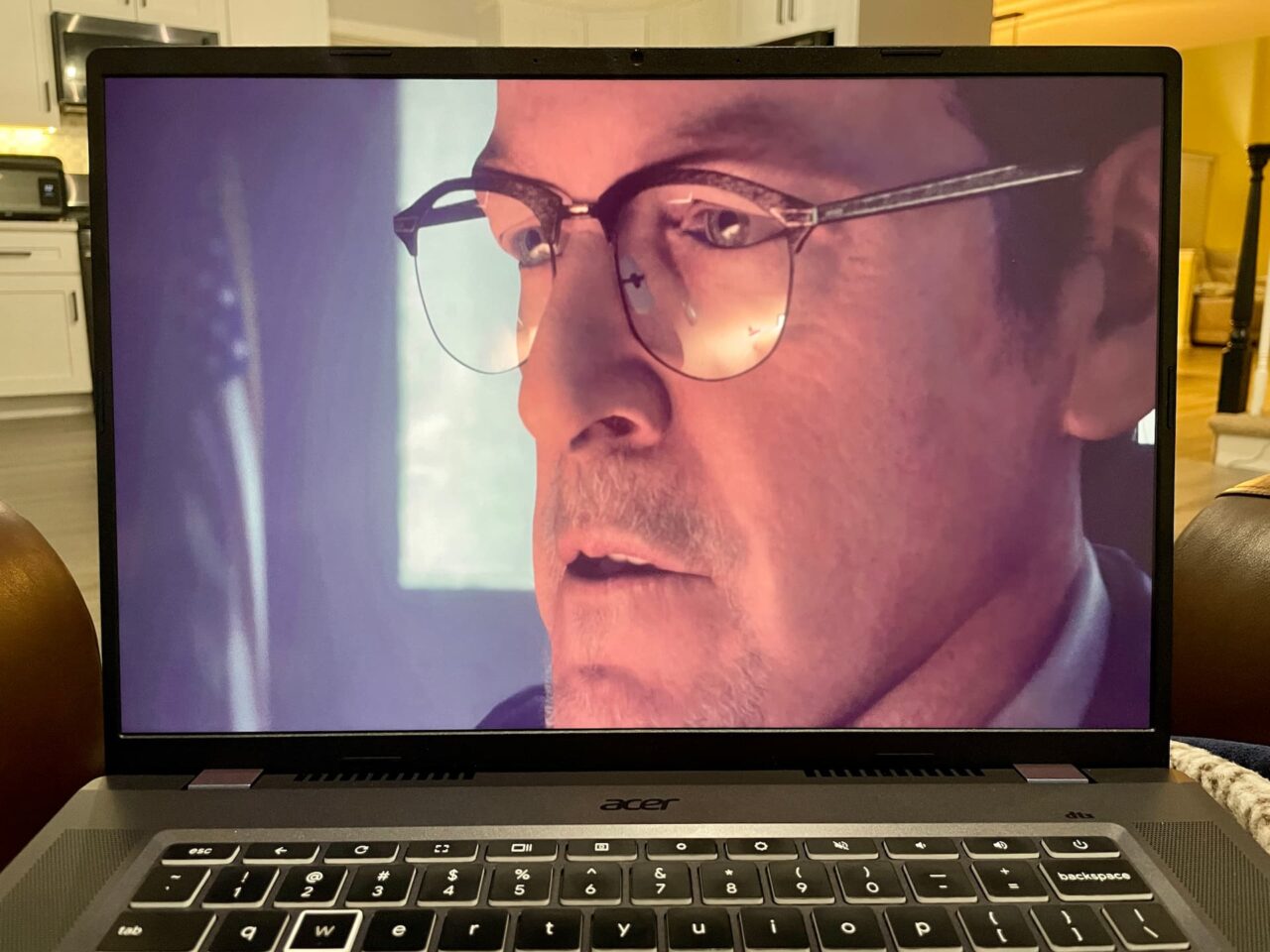 Acer chose to put in a 12th gen Intel Core i5-1240P inside this laptop. Essentially, with some minor differences, this performs as well as the Core i5-12xxU processors found in other premium Chromebooks. The key tweak here is that the chipset is capable of providing more energy to the processor. So you give up some battery life but gain for longer bursts of higher-performance compute capabilities.
When I used and tested the Acer Chromebook 516 GE, it worked at least as well as Chromebooks such as the HP Elite Dragonfly, Lenovo ThinkPad C14 and other comparable 12th gen Intel Chromebooks. For some coding tasks it actually outperformed these.
What you get in the Acer Chromebook 516 GE
Of course, the CPU is just part of the value proposition. The Acer Chromebook 516 GE uses a fast, 256 GB NVMe SSD and 8 GB of memory. It's a plus-sized model with a 16-inch, 2560×1600 resolution screen capable of 120 frames per second. You'll only see that fast screen refresh for supported cloud gaming, though. And if you want a touch screen, you're out of luck.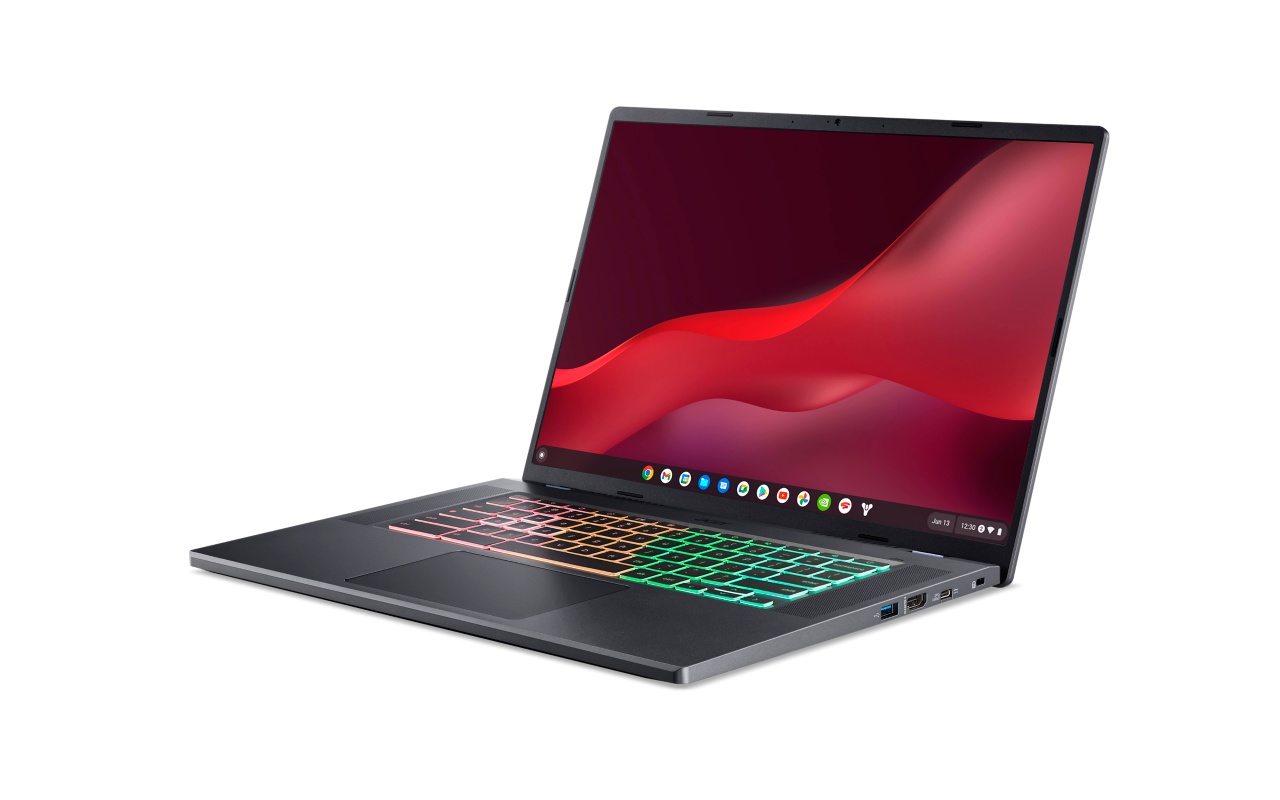 The only real other nit to pick here is battery life because I never saw the claimed 9 hours of run-time. I experience more like 6 to 7 hours which was a little disappointing. Clearly, there's enough room for a larger-than-average battery inside the Acer Chromebook 516 GE.
Other than that though? I have little to complain about.
There are plenty of ports, including a 2.5 Gbps Ethernet jack. The 1080p webcam wasn't stellar but it's better than most. And if you're looking for something light, this isn't the device for you considering it weighs 3.75 pounds.
Still, the Acer Chromebook 516 GE can fit your needs if you can live with some of the "so so" qualities or missing features.
Yes, it's great for cloud gaming. But it also makes for a really good Chromebook that's worth the full MSRP in my opinion. Getting one for $200 off is a steal for the right use case.