So long Pixelbook? I can live with that.
After earlier suggesting a new model was in the works for 2023, Google has reportedly canceled its next Pixelbook. That's according to a person familiar with the matter, speaking to The Verge. I've owned all five prior Google Chromebooks so while I'm sad from a nostalgic point, I can live in a world without Pixelbooks. You can too.
Don't get me wrong: Google's laptop designs have generally been top-notch, although you paid a premium for that.
Starting with the original Chromebook Pixel, Google provided its purest vision for how a Chromebook should look and feel to use. One model also came with an embedded LTE radio, allowing for working nearly anywhere.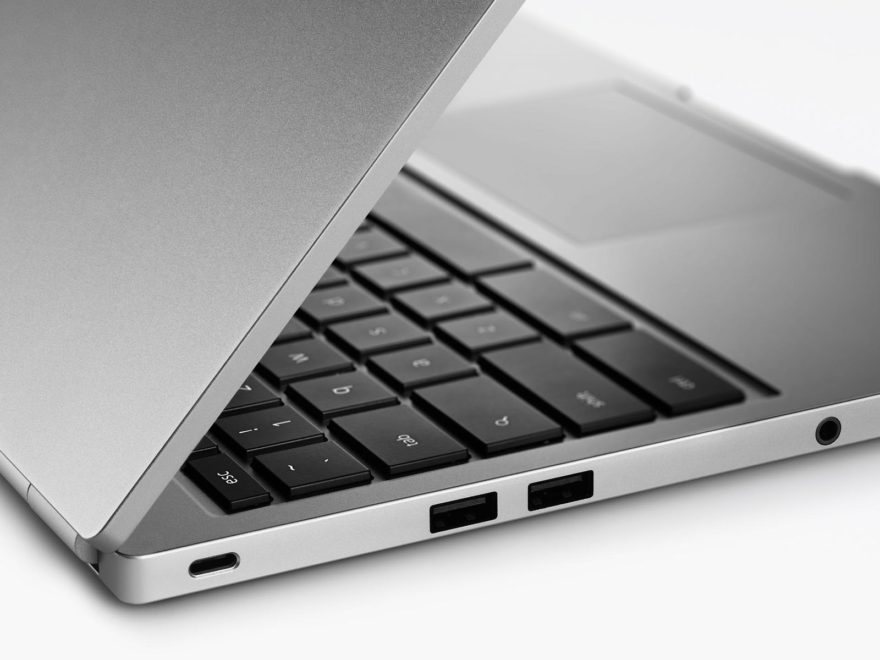 But I come back to what I said last year when we found out a new Pixelbook wouldn't be seen for a while yet. I pointed out the main purpose of the Pixelbook line from 2013 through roughly 2019:
Chromebook users really didn't have much choice when it came to high-end laptops running Chrome OS. You pretty much had to choose a Google-branded Chromebook Pixel or Pixelbook to get the best display, the latest processor, and a choice of the most memory.
That's not the case today. In fact, it's quite the opposite as Google's major hardware partners are starting to churn out high-end Chromebooks on an annual basis. Sure, Google's industrial design from the Pixelbook isn't a major influence on these. But the overall and primary concept of a Chromebook that breeze through any task you throw at it? That's there in spades through a number of choices. And I'm willing to bet most of those choices cost less than a new Google Pixelbook would.
If you want clean design in a lightweight ChromeOS laptop, along with an exclusive haptic trackpad and the same 3:2 display aspect ratio of a Pixelbook, it's there in the HP Elite Dragonfly Chromebook.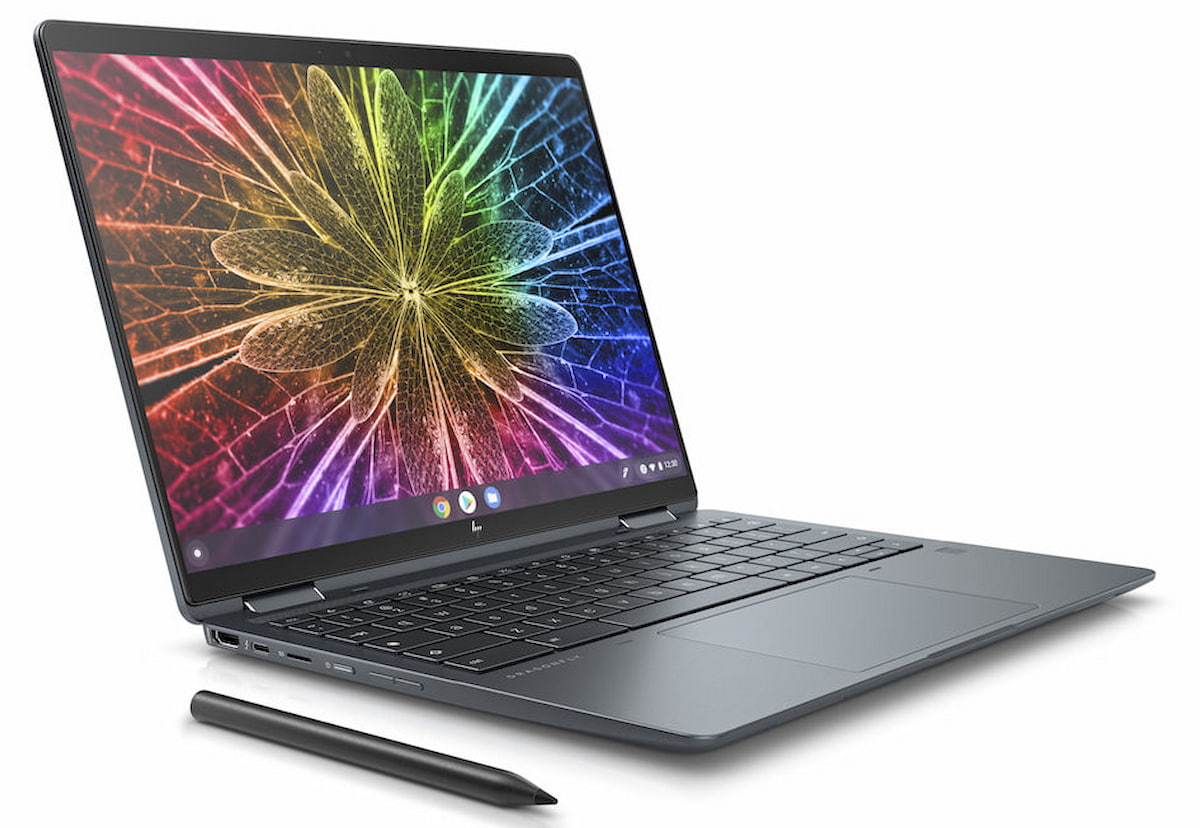 Care less about looks and just want the best performance bang for your buck? Yesterday, I highlighted that option with my review of the Acer Chromebook Spin 714.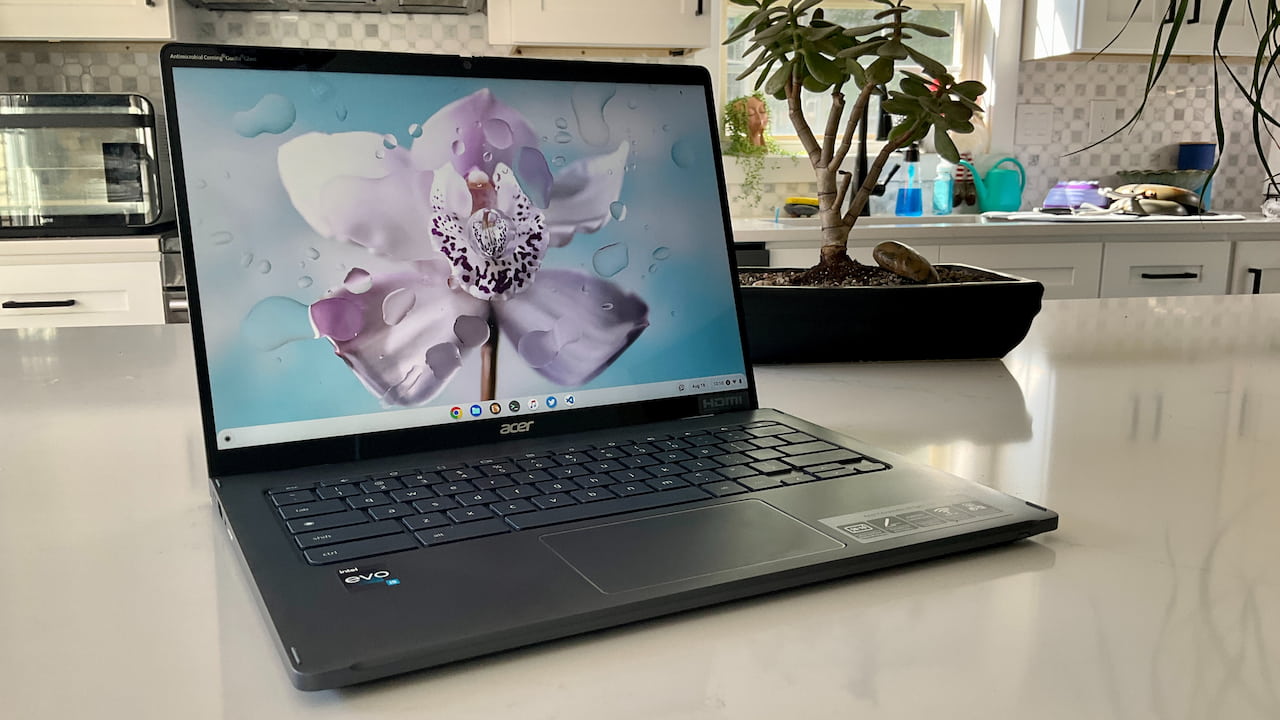 Other options that I haven't tried yet (one is on the way) are the Asus Chromebook Flip CX5 and Lenovo ThinkPad C14 Chromebook. Like the previously mentioned duo of devices, these offer 12th gen Intel Core processors, plenty of memory and storage, and their own unique takes on Chromebook features. The full specs and prices of all four 12th gen Intel Chromebooks are in this handy chart for you to compare.
While I don't wish to see Google cease the Pixelbook line, I can certainly understand why it would. Chromebooks are already a niche market and the Pixelbooks are niche products in that market. There's not a ton of upside or expected growth here. And when your hardware partners are delivering solid alternatives already, maybe you just step back and let them do their thing.
I'm actually more disappointed that Google got out of the ChromeOS tablet market with the launch and then the death of the Pixel Slate. I think there's more innovation to be had in ChromeOS tablets with detachable keyboards than a general laptop that runs ChromeOS.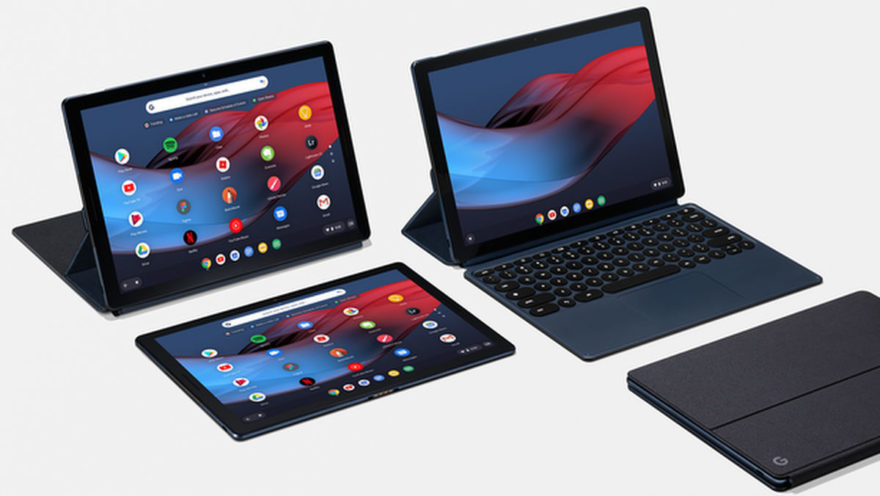 With the Slate launch, the software wasn't quite ready for the hardware. It was a tactical mistake to release the Pixel Slate in such a state because it soured the entire market for the product. Sadly, it was only one or two software updates away from being a fantastic device. I still use mine for content consumption in a laid-back mode.
And it looks like my dream of a customized Tensor-powered Pixelbook isn't happening either. I've wondered how some special silicon optimized for ChromeOS and web work would be, mainly because I think that would be a game changer. Improved performance for the core use cases with the added benefit of less power draw and therefore more battery life.
But it appears my dream is now just that. A dream.
Instead, we're "stuck" with high-end options we didn't have during the Pixelbook days that cost half as much as some of the Pixelbook models.
I'd say that's not a bad problem to have. And as much as some of us loved the Google-branded Chromebooks, I still say we'll survive without the Pixelbook.